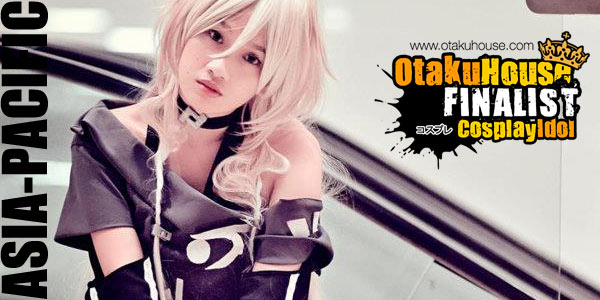 Biography
Cosplayer: Angelica Wong Age: 17 yrs old Gender: Female Started cosplaying since: 2010 Fave fictional character: Kuroyukihime, IA, Gaara, and many more~! Hometown: Philippines
A Little About Me
Cosplay is for everyone to enjoy and share smile together. Hope you like my cosplay.
Cosplay 1
Character: Silent Hill Bubblehead nurse Series: Silent Hill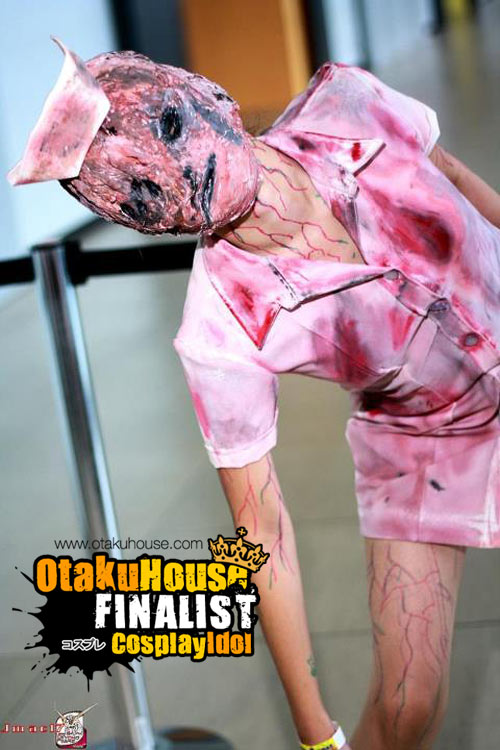 Description: The mask is challenging to make I put an extra effort doing that effect. Silent hill nurses are one of the most important element in the game for they are the one you always encounter. They move in a very creepy way and when I tried moving like them people around me looks terrified.
Cosplay 2
Character: Whitesmith Series: Ragnarok Online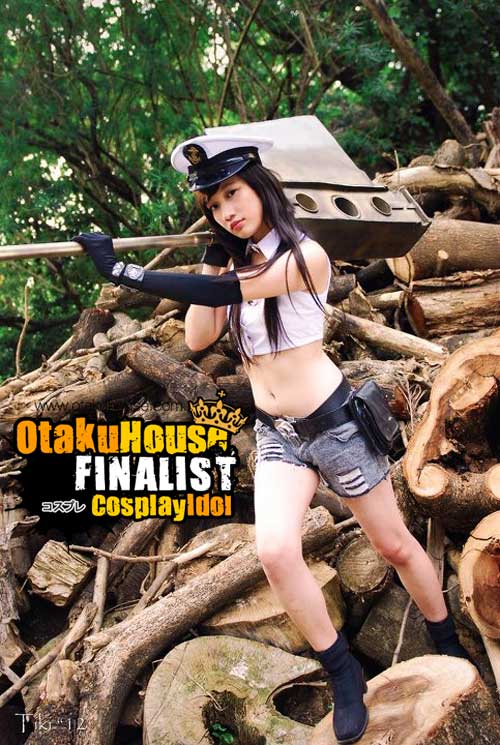 Description: I know that this isn't much accurate to the poster but in the game you could customized the avatar. The weapon was sooo heavy but for some reason I still managed to carry it. Photo credits: (Photographer)Sir Ricky Felix B. Zafra
Cosplay 3
Character: Kuroyukihime Series: Accel World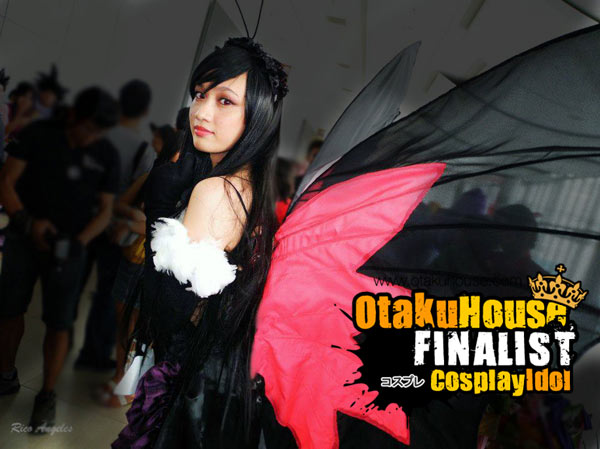 Description: Kuroyukihime is my favorite character in the series. She was really amazing, calm, patient and smart. Aside from that she doesn't judge people by their appearance. I love cosplaying her but I couldn't move around that much because of the wings(forgot to put a tiny detail on the wings). Photo credits: (Photographer)Sir Rico Angeles