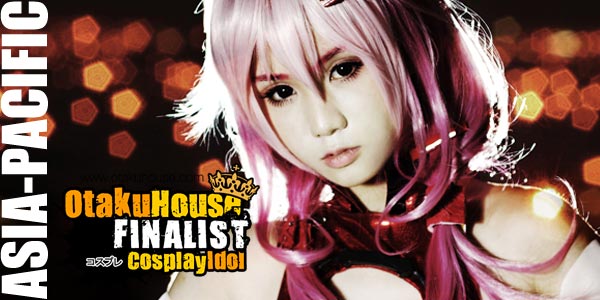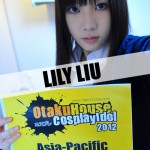 Biography
Cosplayer: Lily Liu Age: 18 Gender: female Started cosplaying since: 2009 Fave fictional character: nil Hometown: China
A Little About Me
Hello~ I'm a Chinese student studying in UK now. I know there are still lot of insufficiencies in my cosplay, but I wiil try really hard to make a great effort. Thanks for every one who voted!
Cosplay 1
Character: Stocking Series: Panty and Stocking with Garterbelt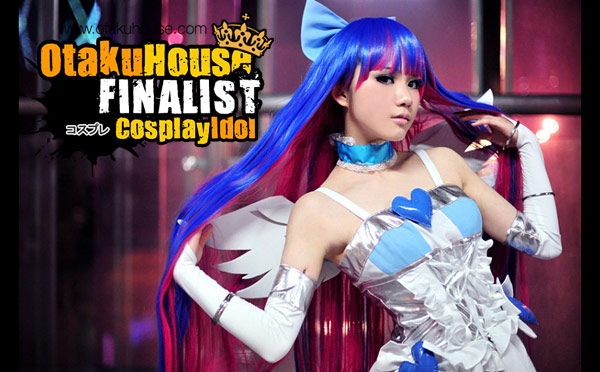 Description: The style of the frame will suddenly change between every now and then, remind me
in my childhood.And the wings are made from EVA.
Cosplay 2
Character: Riku Kamijou Series: DOLLS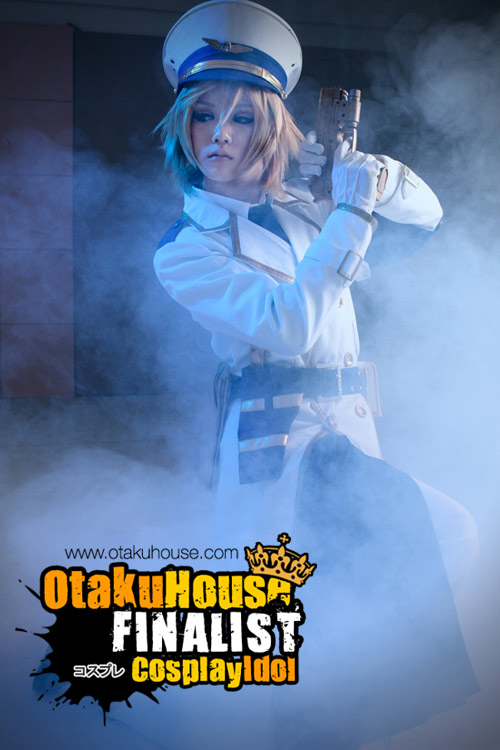 Description: DOLLS is a comic about japan after the third world war, Kamijou have two different colour pupils of eyes, so I was wearing diifferent contcat lenses. and this is my first time to used smoke sprayer, I was so excited!
Cosplay 3
Character: Koko Hekmatyar Series: Jormungand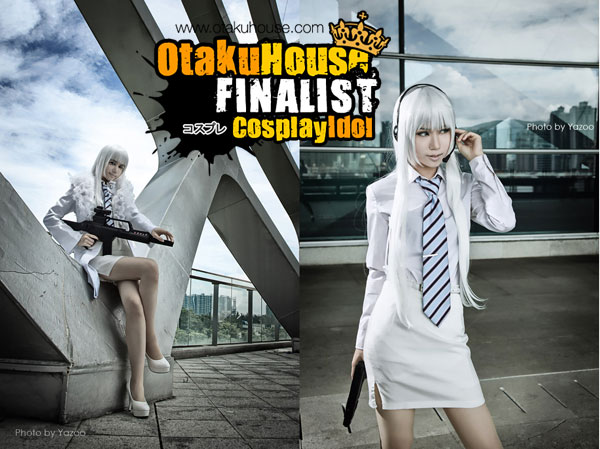 Description: Military series are always my favorite. Especially in every battle the describe of the firearms are very attentively and meticulous, not just a groundless and the voice from those guns is amazing! Koko's character has her own set of unique way, and her invariable smile whatever in any situation appeals to me so much. The whole story and people in this series are just my cup of tea -3-~. And the day we were taken shoot was difficult, first a place we have been is not allowing. so we moved to the other one and my white coats was leaved inside taxi TAT. Finally camera ran out electricity on the halfway....But because I like it so much I made the now coat soon and taken the new photo shoot again!~ Feeling after the day of shoot is my mouth is gonna be crack for that Koko's style smile!....QUQ. Joking with my photographer Yazoo said: "How crazy we are!~" Looking forward to second season now