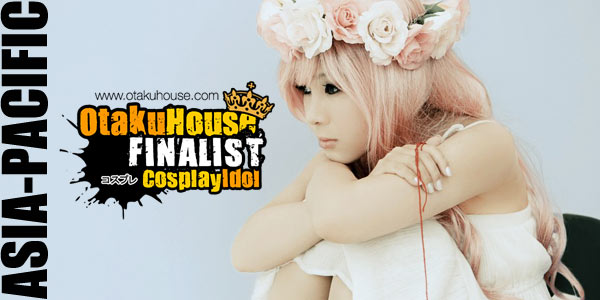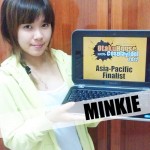 Biography
Cosplayer: Hii Suok Jiuan / Minkie Age: 18 Gender: Female Started cosplaying since: 2007 Fave fictional character: nil Hometown: Bandar Seri Begawan, Brunei Darussalam
A Little About Me
Thank you to all my voters for getting me into the next round. Even though I started cosplay in 2007, I still feel like a beginner in cosplaying but I will still continue to enjoy on with this hobby of mine. Please continue to vote and support for me for this final round!
Cosplay 1
Character: Harley Quinn Series : Batman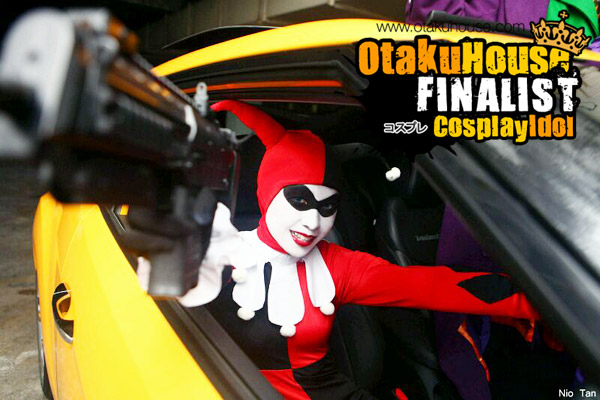 Description : I love the character of Harley Quinn especially she can goes from sweet to evil attitude! Not to mention, her loudness and happy go lucky personality are so adorable!
Cosplay 2
Character: Kagamine Rin Series : Vocaloid : Meltdown version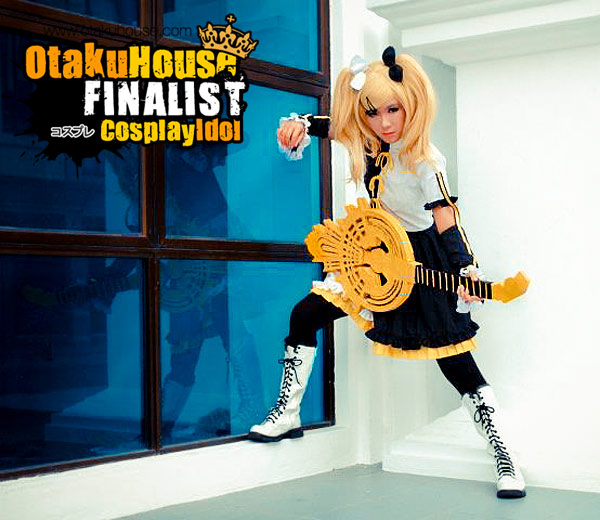 Description : I am so happy that I finally get to cosplay as a very cool character of Rin. It took me 3 months to finish making the props, though I'm not that happy with the result but I tried my best. I suck a lot at looking cool so this is a very new experience for me.
Cosplay 3
Character: Hatsune Miku Series : Vocaloid : World is Mine version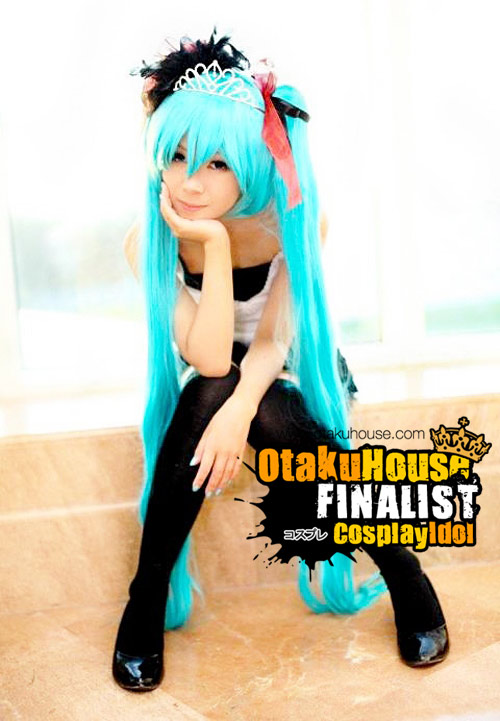 Description : Still waiting for my Prince Charming to come pick me up from here!