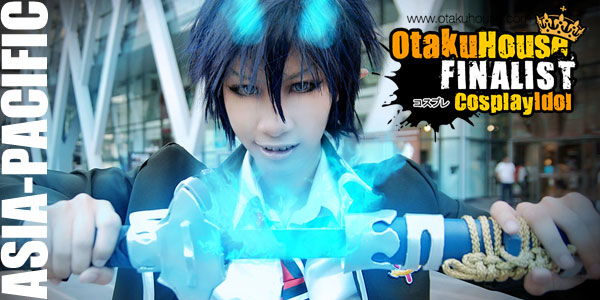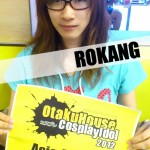 Biography
Cosplayer: Rokang Age: 17 forever :P Gender: Female Started cosplaying since: 2005 Fav fictional character: nil Hometown: Bangkok,Thailand
A Little About Me
Hi!! I'm Rokang. Nice to meet you everyone! I'm so glad that I passed, Please vote for me!! Thank you so much!
Cosplay 1
Character: Gilbert Weillschmidt [Prussia] Series : Axis Powers Hetalia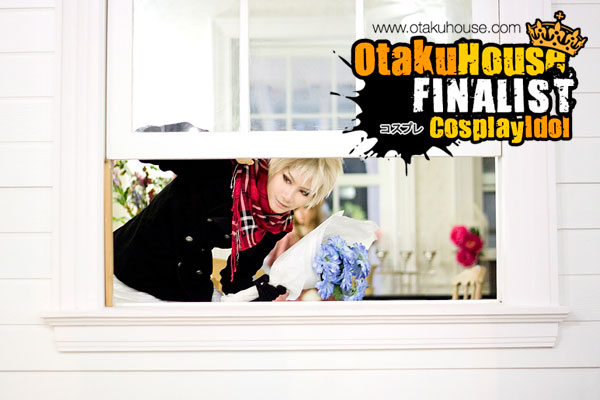 Description : This is icon Art version in main manga hetalia's website. I really love it Photo credits : Chocodevil : http://www.facebook.com/pages/Studio-No3/288868274503399
Cosplay 2
Character: Ichinose Tokiya Series : Uta no prince sama : Maji love 1000%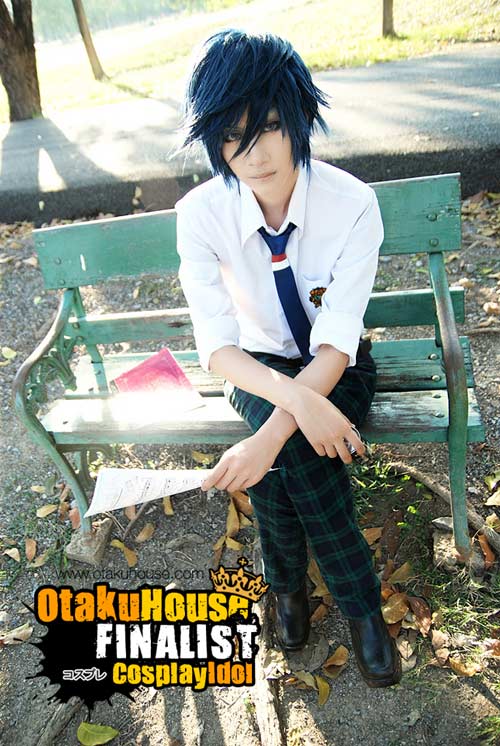 Description : I cosplay Tokiya in Summer Uniform version. It really hard to cosplay as him because he's quiet and smart character. I will try hard next time Photo credits : Gochinosekei : http://www.facebook.com/gochinosekai
Cosplay 3
Character: Orihara Izaya Series : Durarara!!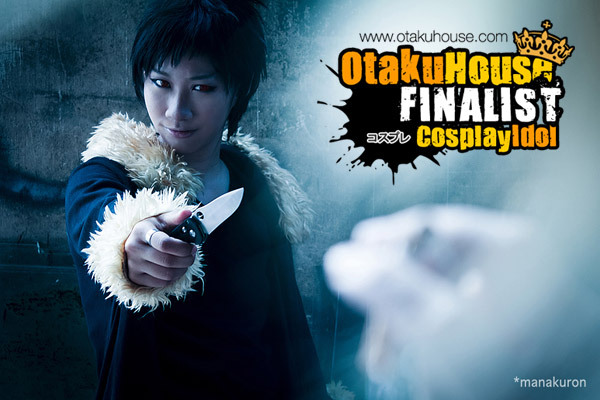 Description : I like his character so much. I really love his expression when he fight with Shizuo and Playing with Human Photo credits : Manakuron : http://www.facebook.com/MANAKURON