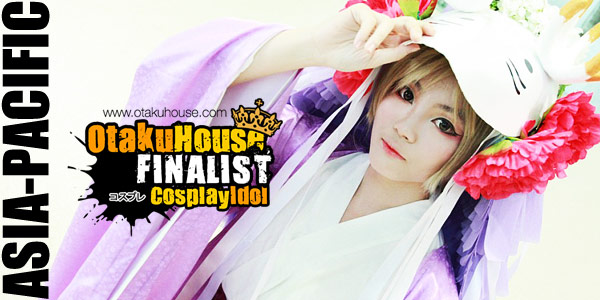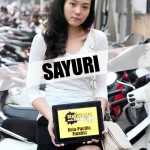 Biography
Cosplayer: Sayuri Age: 21 Gender: Female Started cosplaying since: 2007 Fave fictional character: Arthur Kirkland Hometown: Hanoi, Vietnam
A Little About Me
Cosplay brings me a World of freedom and joys, where you can use your imagination and your heart to understand your favorite characters. After each time cosplaying a character, I have a feeling of him/ her living inside my body and it is an undeniably comfortable feeling. Furthermore, during the time I cosplay, I have met a lot of people with the same interest and we quickly became good friends. When I participated in Otaku House's Cosplay Idol contest, I was amazed that many people like my works and supporting me. Thank you for having voted, I will try my best to work more on my cosplay photos from now on. For the finals, I submit my cosplay works of my current three favorite characters, each of whom inspire me in a diffirent way. I hope that you will enjoy them as much as I do and please keep on supporting me. Thank you all!
Cosplay 1
Character: Natsume Takashi Series : Natsume Yuujinchou
Description : Natsume Yuujinchou is a beautiful story. Unlike the other kind of youkai manga, it brings me a relaxing feeling and even tears sometimes. Natsume is not a gentle man or possesses a sharp mouth like Arthur, he's quiet and hard to be friends with, which makes me remember myself in the past. Photo credits : Rongkon Photos.
Cosplay 2
Character: Captain Arthur Kirkland Series: Axis Powers Hetalia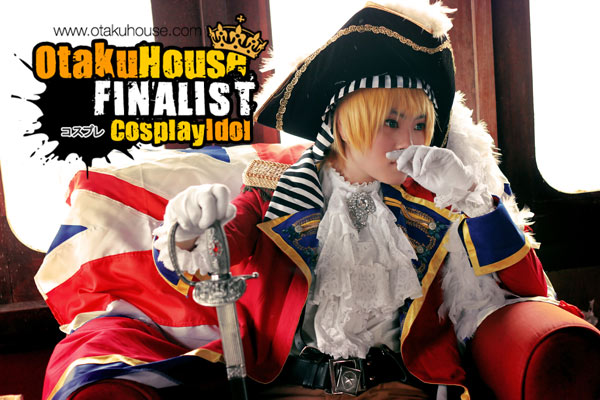 Description: Arthur is one of my favorite male characters who makes me feel like to do all their costumes. He is a captain who was described as a brave, wild and strong one, but I always see a slight of sad look whenever he talked about his former brother - Alfred. I love the way he took care of Alfred when he was a child and the smile they wear when Arthur, in his captain clothes, visit Alfred as I feel so peaceful. Photo credits: Rongkon Photos.
Cosplay 3
Character: Chii Series : CHOBITS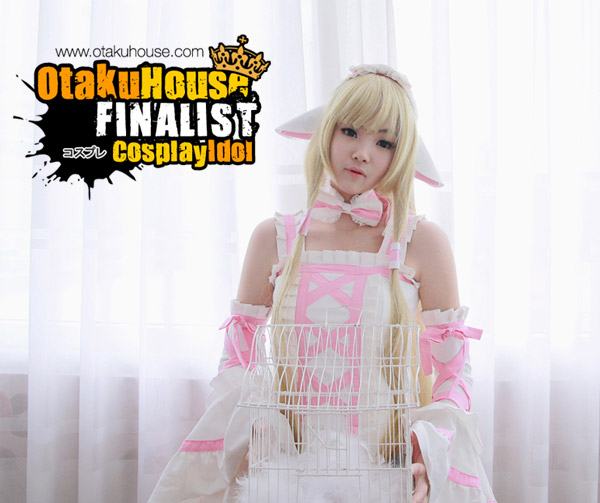 Description: I usually prefer male characters in manga and anime. However, Chii is an exception. She is a typical female manga character – sweet, lovely and so beautiful. CLAMP characters' costume amazed me always so I decided to cosplay Chii in this costume. I tried my best to express the famous "Chii's expression" during the shoot and when I took a look back at my work, I'm quite satisfied. Photo credits : Kaz.