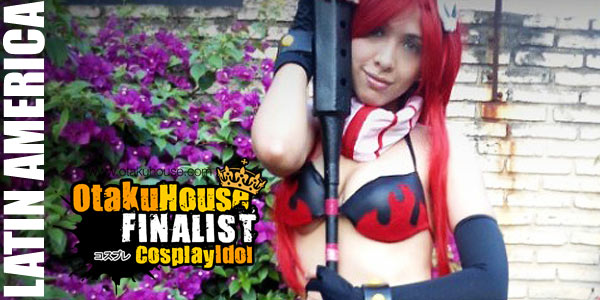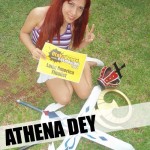 Biography
Cosplayer: Deysi Esquivel/ Athena Dey Scarlet Age: 25 Gender: Female Started cosplaying since 2007 Fave fictional character: Erza Scarlet Hometown: Paraguay, Asunción
A Little About Me
I enter the contest with idea to have fun, and to show the world that in Paraguay are nice and good cosplays. Every time I make a cosplay, I try to do it my best, so I would like to thanks in advance for all the people that has voted for me!!!
Cosplay 1
Character: Erza Scarlet Series: Fairy Tail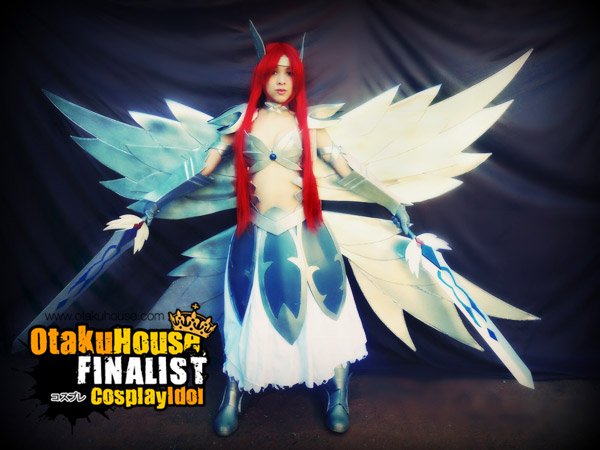 Description: I'm a big fan of Erza, is actually one of my favourite character. I choose the Heaven's Wheel Armor because it is my favourite armor among all Erza's armors, also because was a challenge to make such a difficult armor!!
Cosplay 2
Character: Saori Kido (ATHENA) Series: Saint Seiya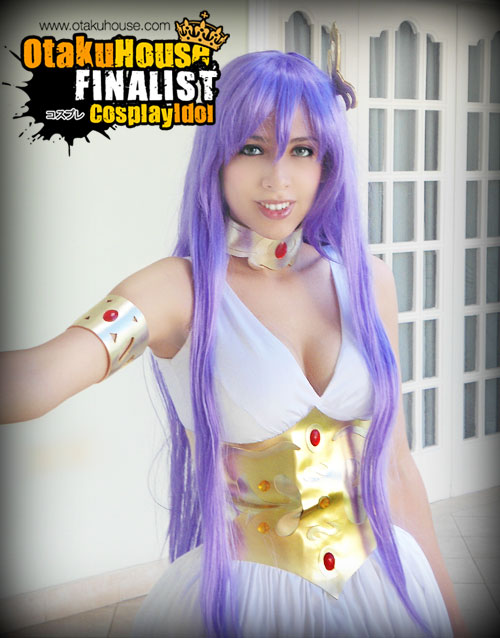 Description: This was one the cosplay i really wanted to do, and that i could finally do it this year, and i'm very happy with how all the cos turned out!!!
Cosplay 3
Character: Perona Series: One Piece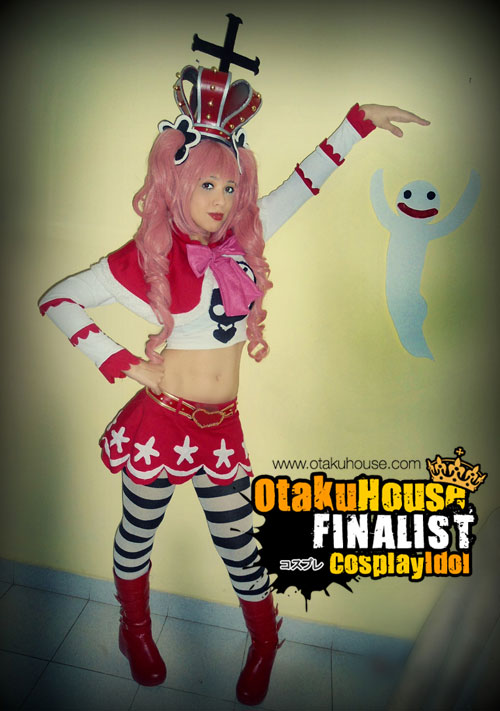 Description: Perona is a cute character, i'm fall in love with her personality and her room full of plush, that's why i decided to make a cosplay of her, i'm so identify with her!!!