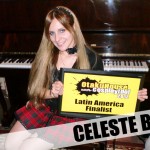 Biography
Cosplayer: Celeste Lilith Age: 22 Gender: female Started cosplaying since: 2008 Fave fictional character: Lili Rochefort Hometown: Asunción, Paraguay
A Little About Me
I enter the contest with idea to have fun, and to show the world that in Paraguay are nice and good cosplays. Every time I make a cosplay, I try to do it my best, so I would like to thanks in advance for all the people that has voted for me!!!
Cosplay 1
Character: Serena Series: Sailor Moon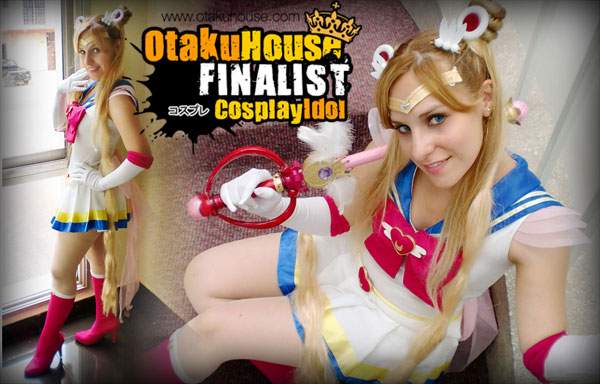 Description: This is another character who tooks our hearts in our childhood, this is the reason which I did this cosplay :3. This costume is made too by my hands, and my mom´s help with the patters :3. I took a lot of care in each detail to be the most similar possible. Photo credicts: Claudio Ortega
Cosplay 2
Character: Triny, the Yellow Ranger Series: Mighty Morphin Power Rangers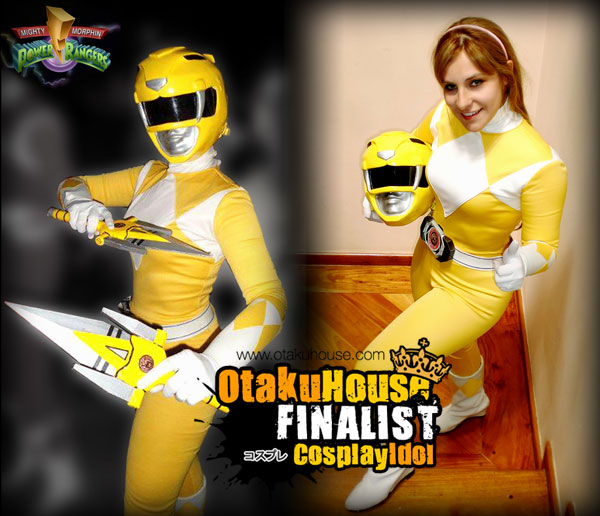 Description: I made the power ranger cosplay because they, for many of us has marked our childhood :), and likes a lot or people. This costume was made completely by my hands, the only help is from my mom, who helps me with the patterns for the wear part. The helmet was the hardest part ><, that was made with paperboard for the base, pieces of newspaper´s papers with glue, newspaper´s pulp, paste for walls for the surface, and a well done sanding. I had to take a lot of care to form correctly the helmet. The hard work was worth, I love this cosplay :").
Cosplay 3
Character: Pyrrha Alexandra Series: Soul Calibur V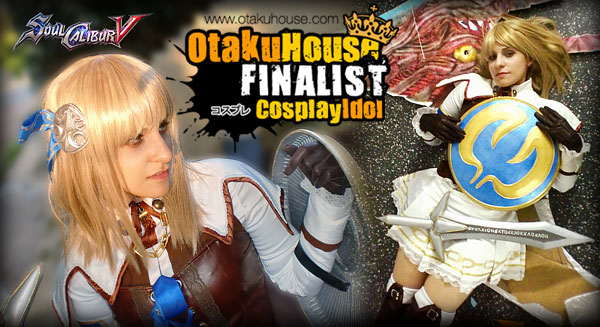 Description: Since I know and play the Soul Calibur game, I like so much their characters *_*. I love the Alexandra familie, Sophitia and Cassandra are characters who I allways wanted to make for cosplay, but when Soul Calibur V was launched this year, I desided begin being Pyrrha, the Sophitia´s daughter. Like all my cosplays, this is too completely made by my hands. I think the weapons and wear are equally difficult to make. The wear have divers details which I have to make with diferent materials, also a lot of parts are painted by hand. The weapons are made with similar technics for the power ranger´s helmet, and the shield has a fan grill like base :3. I put a lot of love in this cosplay! Photo Credits: Claudio Ortega