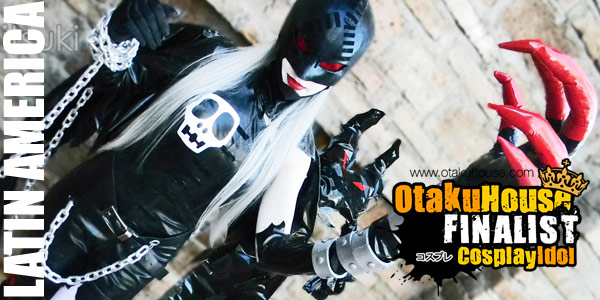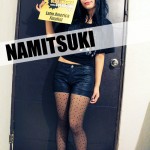 Biography
Cosplayer: Namitsuki Age: 18 Gender: Woman Started cosplaying since: 2007 Fave fictional character: Taiga Aisaka, Enma Ai, Suigintou, Gatomon, Ririchiyo Shirakiin Hometown: Mexico, Baja California
A Little About Me
Hello! I'm Namitsuki! I started to make cosplay at the age of 13, my first cosplay was really ugly haha, but I'm really proud of it, because it was made of love. Right now I'm starting to make better costumes (haha or is what I think) I'm really happy and proud because I'm a finalist in the Otaku House Cosplay Idol. I know that my costumes aren't greater than the other that are participating here, but I want to improve in every costume that I make, I have a lot of costumes in mind that I wish that I can realize. I love cosplay, that's one of the reasons that I decided to enter to study Fashion Design(Right now I just started), I love costumes, Japanese culture (I'm studying Japanese and one of my dreams is live in Japan), books, sing, and Wigs haha,( I love a lot of things x3 and I have a lot of dreams). If you believe in me, give me an a opportunity, and I will going to surprise you in a near future!
Cosplay 1
Character: LadyDevimon Series: Digimon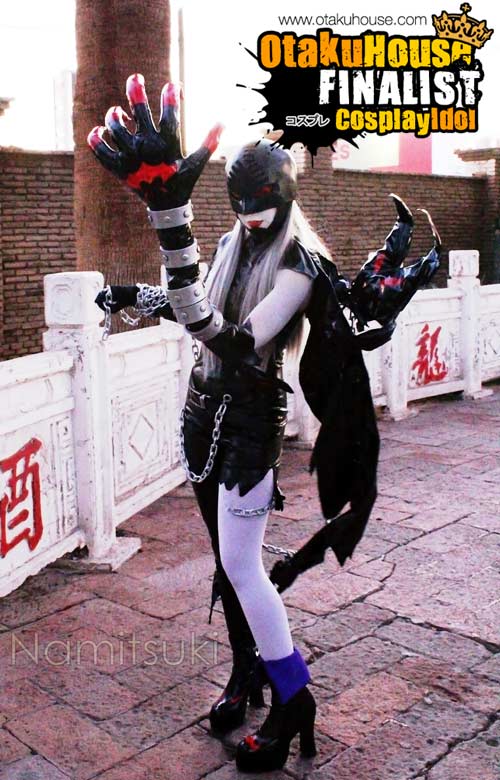 Description: I decided to use again this costume in the competition because right now is my favorite and the best that I have, it was a challenge for me to do it, and in the convention was really hard to use it, I didn't see anything with it because the mask got dirty with the make up x_x so I was blind in the convention T_T.
Cosplay 2
Character: Ririchiyo Shirakiin Series: InuxBoku Secret Service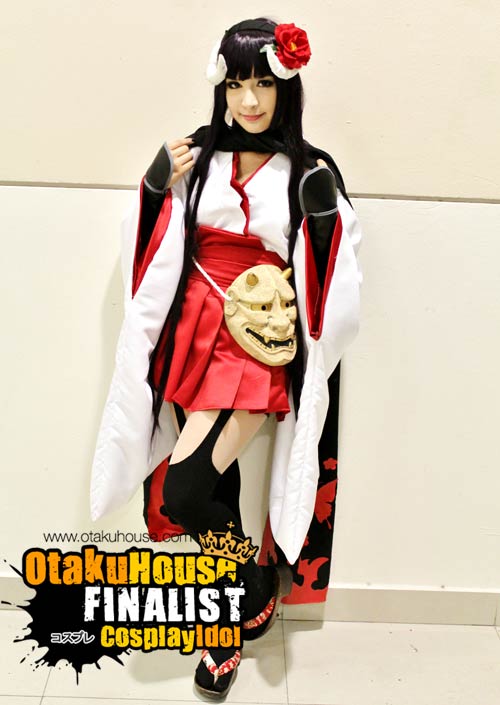 Description: I love tsunderes and all the varations of them, I feel identified with them, when I saw Inuxboku I immediately though ''OMG she is so like me D:''! so I decided to make her <3, it was hard because I made all the costume just one day before the convention x_x I didn't sleep anything ;_; ...
Cosplay 3
Character: Babydoll Series: Sucker Punch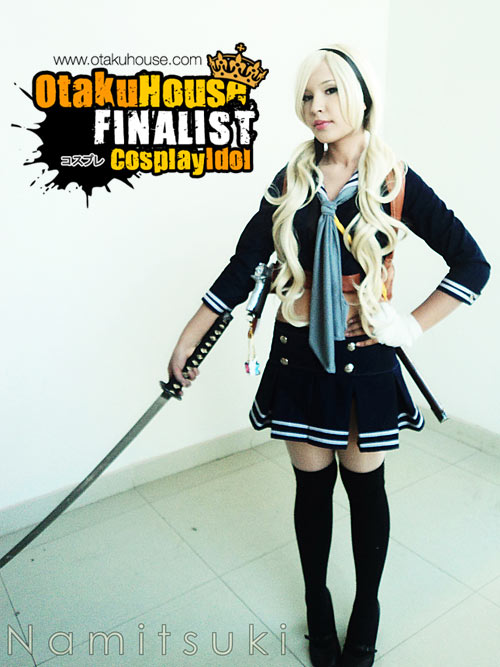 Description: It was really hard for me to doing this cosplay, this was the first time that I showed my stomach and when I started to make cosplays I was a little bit overweight, I made some exercise (just a little, it would have been nice to have done more haha) and my skin normally is tanned, and Babydoll is really pale, so I painted all of my skin haha, in this picture I still look tanned, but in other pictures at the convention look better.