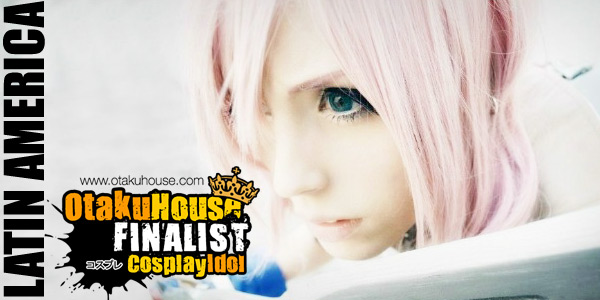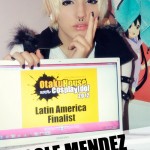 Biography
Cosplayer: Nicole Mendez (Nikko) Age: 19 Gender: ? Started cosplaying since: 2009 Fave fictional character: Axel from kingdom hearts 2 Hometown: Puerto Rico
A Little About Me
I adore cosplaying, I take it as an escape form reality, I try my best to look like the character as much as i can and with every cosplay I keep getting better and learning form small mistakes. I thank every single one of my voters for noticing my hardwork and i am very glad they liked it as much as i feel proud of it.
Cosplay 1
Character: Gakupo Kamui Series: Vocaloids matryoshka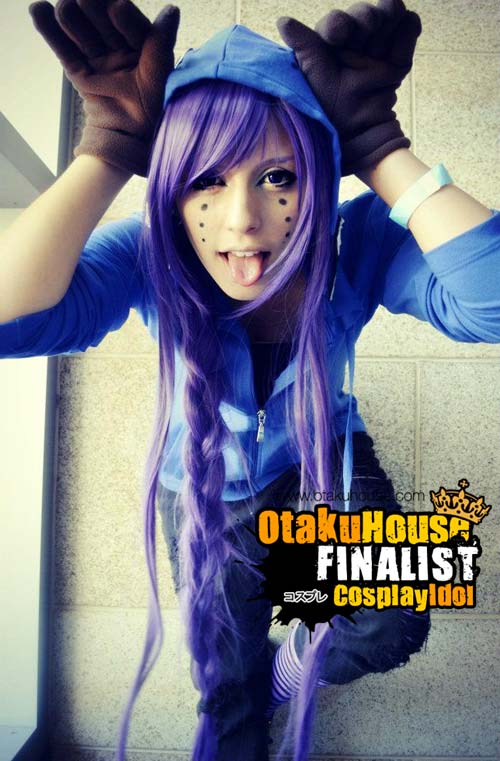 Description: simple but fun to do, gakupo is my favorite vocaloid. Photo credits: Jessica
Cosplay 2
Character: Hope Estheim Series: Final fantasy 13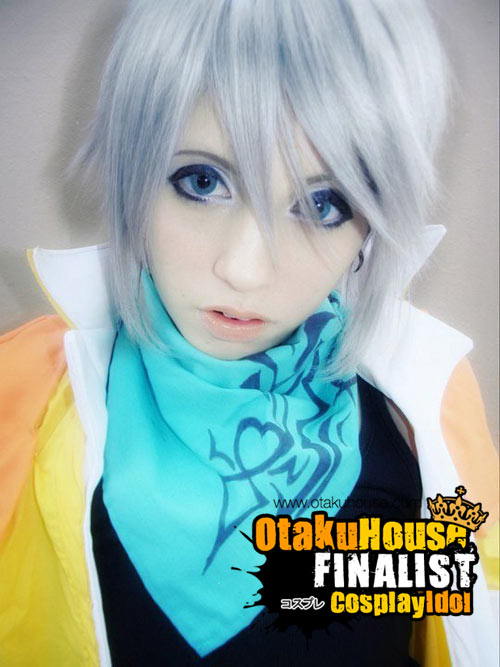 Description: one of my favorite characters from the final fantasy 13 game, though not very visible in this picture i made the whole cosplay and it is one i am very proud of. Photo credits: Jessica
Cosplay 3
Character: Izaya Orihara Series: Durarara!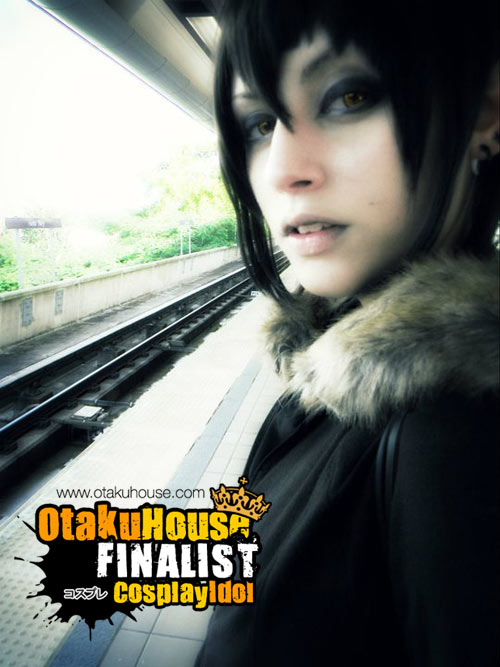 Description: Favorite character from durarara, it was a last minute creation for halloween, though it has is details that i need to work on i still am very proud of my cosplay. Photo credits: Jessica