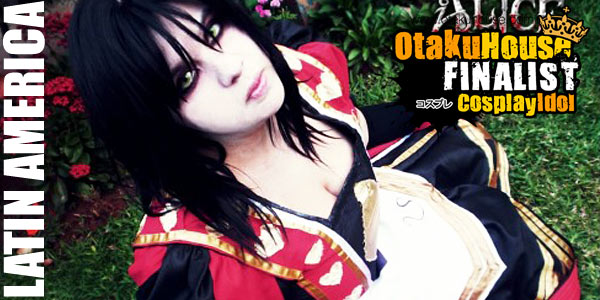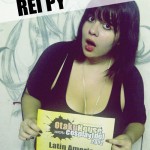 Biography
Cosplayer: Rei Py Age: 19 years Gender: female Started cosplaying since: 2007 Fave fictional character: Alice Madness Returns Hometown: Asunción - Paraguay
A Little About Me
Well ... I've always loved the cosplay, but since I started I can not go to a cosplay convension not, for me is one of the funniest things I've experienced. I always appreciate the support of all who are with me and give me your vote <3. I always work to better my cosplays, but seriously, thanks for everything.
Cosplay 1
Character: Lydia Series: Beetlejuice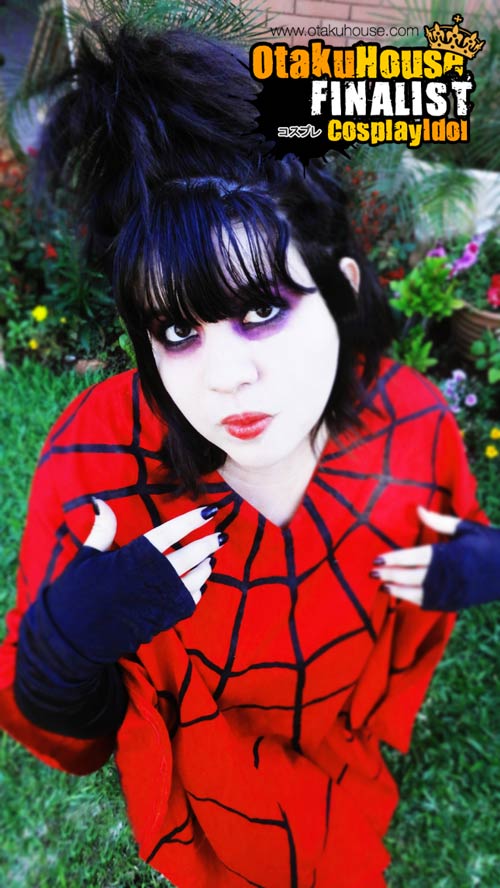 Description: This cosplay is dedicated to a good friend gave me "permission" to do so, I have to admit that with this character, I felt very comfortable and although Lydia is a girl I think I correctly interpret.
Cosplay 2
Character: Boris Series: Heart no Kuni no Alice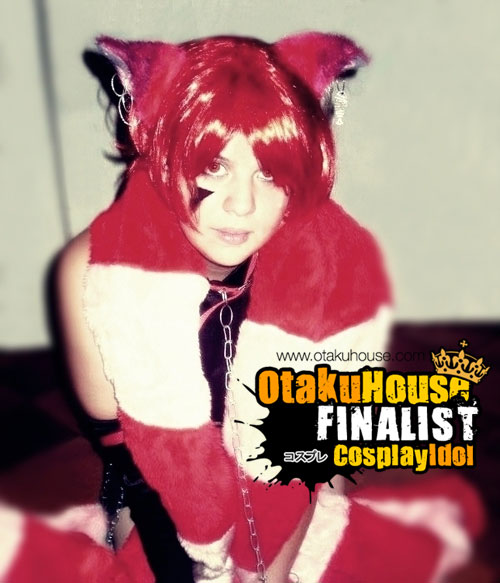 Description: Oh ... is one of the sexiest characters I saw and immediately wanted to represent him in cosplay, even though I do not like cats I enjoyed making this cute animal.
Cosplay 3
Character: Tomo Yamanobe Series: Seikon no Qwaser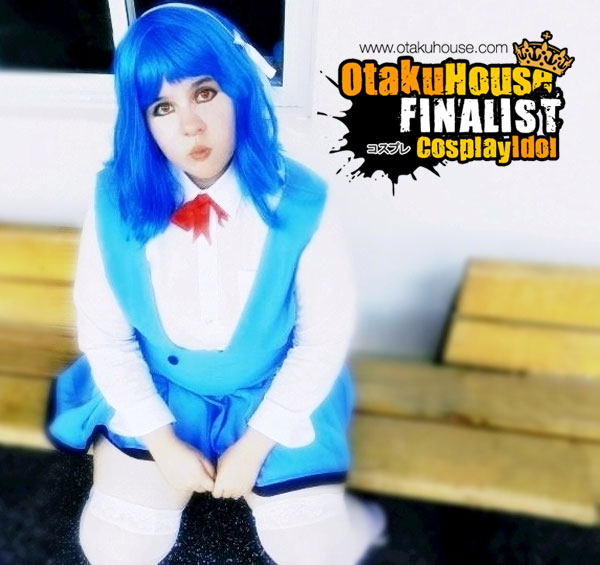 Description: Mmm ... uncomfortable for some strange reason, my friends always compares me with this woman, but I like. This is not a very complicated cosplay but I am very proud to have done.