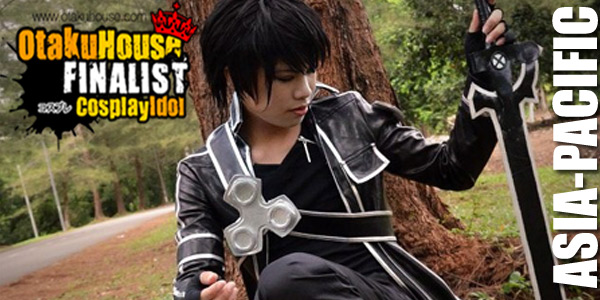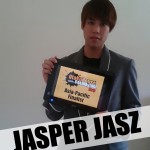 Biography
Cosplayer's Name: JASZ
Age: 20
Gender: Male
Started cosplaying since: 2011
Fave fictional character: Kirito
Hometown: Malaysia, Sarawak


A Little About Me
Come and support me , vote me ~



Cosplay 1
Character: Hope Estheim
Series Name : Final Fantasy XIII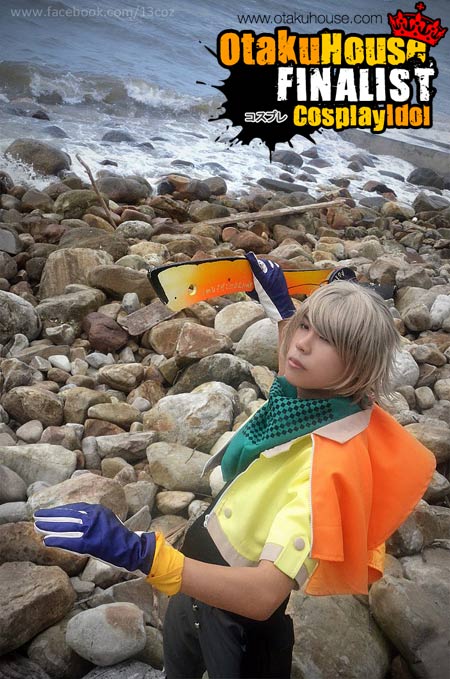 Description : This is my first character that I cosplay since 2011, I really love this character because from the beginning he was cowardly and crybaby person, but at last his personality had change became a brave boy and try to help and protect anyone in the fight. The prop is made by me and my friend; we took 2 days to finish the Hope's weapon. It's very fun to cosplay when I started cosplay with this character.
Photo credits : Chai Siew Wei
Cosplay 2
Character: Murong ZhiYing
Series Name : Chinese Paladin 4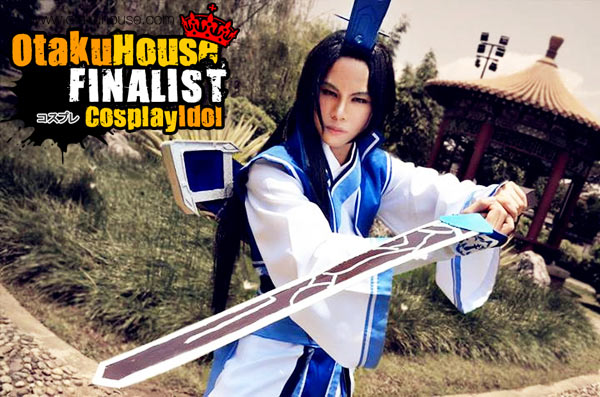 Description : I love this Chinese game character, It's look cool and like I was in ancient time when I cosplay it. I took a week to finish the props so that I can have a nice photoshoot for it.
Photo credits : Chai Siew Wei
Cosplay 3
Character: Inori Yuzuriha
Series Name : Guilty Crown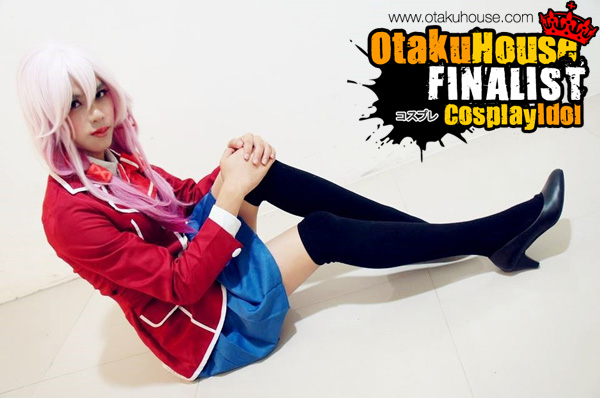 Description : First time cosplay girls character. It's fun but it's hard to tidy up the long wig. This costume I lend from my friend and have a photoshoots. Good results that I had a photoshoot by cosplaying Inori, so I decide I will cosplay others girls character next time.
Photo credits : Lee Ai Lee