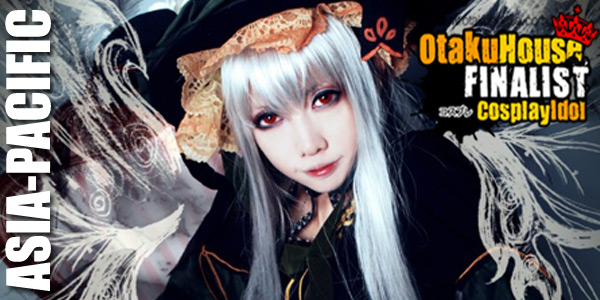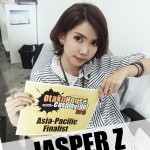 Biography
Cosplayer's Name: Jasper Z
Age: 24
Gender: female
Started cosplaying since: 2001 / 12 years
Fave fictional character: All type of Smart/Cool character
Hometown: Samutprakarn,THAILAND

A Little About Me
Hi everybody ~ My Cosplay name is Jasper☆Z 
(Syszeii ,Sysc'est are my name too )
But my friend call me as Zeii 

.Thanks everybody for visiting .



For a long time of my life , I'm spend most of time for cosplay and try to make my best,

Sometime good and sometime worst , Sometime I stoped by many problem in my life .

But now , Discover that cosplay is a part of me and I can't stop it anymore.


Today my past give me many lesson , and I always want to say many thanks to everybody behind me ,
I've learn that I can't stand alone without everyone , my friend ,my partner , my team and many photographer. 


Now I'm comeback to make my best again
and will appreciate
 if everybody give me a chance by vote for me here.



Thanks you very much *HUG*



Cosplay 1
Character: Da ji
Series Name : Warriors Orochi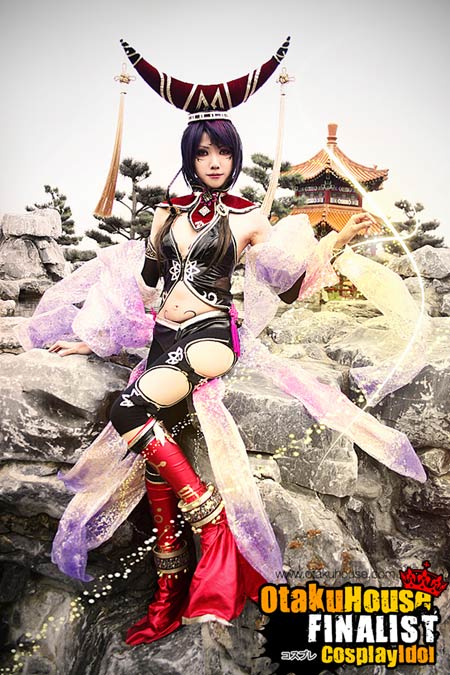 Description : I like her habits!!. This photo took at Tottori,Japan ,very nice place and very cold, I try so hard to stop my mount from shaking.

Photo credits : Jameskiller
Cosplay 2
Character: Bluerose
Series Name : TIGER & BUNNY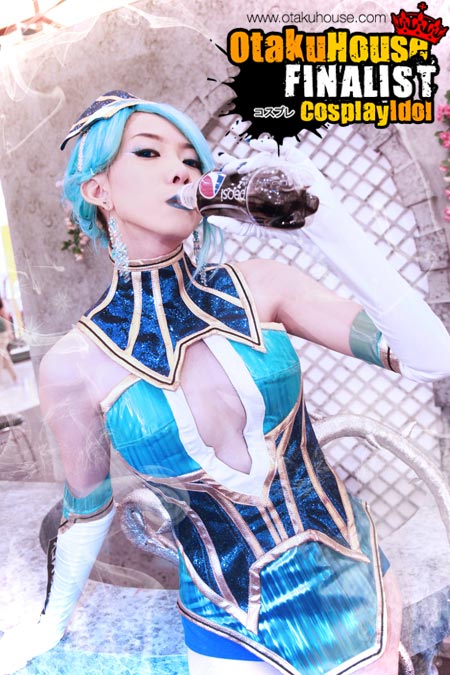 Description : Bluerose is one of character that I think maybe I'll stop it? ,Because I have made it for a long long time ,and this too hard for me. Finaly, I've done and wanna say thanks to Yuegene for a pepsi NEX bottle from Japan X3 .
Photographer :Puffin
Cosplay 3
Character: ashura
Series Name : TSUBASA -RESERVoir CHRoNiCLE-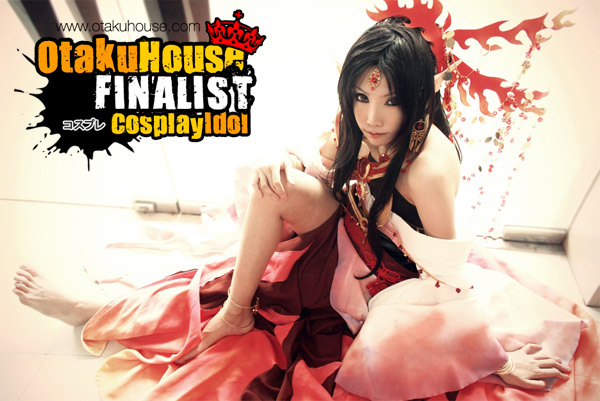 Description : Ashura is the most of my faverite character even any series , Because of his fate I hope that after all he will be find happiness in his life .
This costume i've made for a long time and learn about how to dye ,but it too hard for me and finaly I used colour spray on it XD.
Photo credits : Puffin