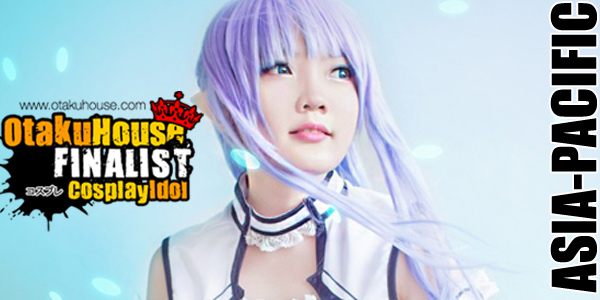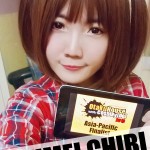 Biography
Cosplayer's Name: Meimei Chibi
Age: 22
Gender: Female
Started cosplaying since: 2007
Fave fictional character: Hatsune Miku, Asuna Yuuki, Sheryl Nome, Mio Akiyama, Kuro Usagi….
Hometown: Viet Nam – Ho Chi Minh City

A Little About Me
Yay I'm back to Otaku House Cosplay Idol Finals again lol XD Please vote for me if you like my cosplays!



Cosplay 1
Character: IA Series Name: Vocaloid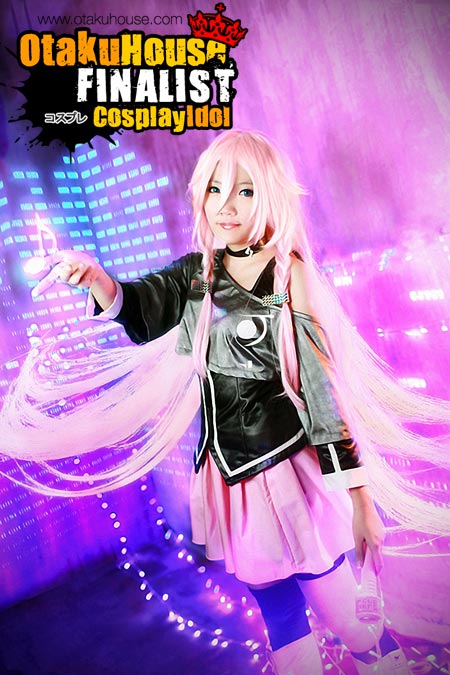 Description: The IA character design is quite simple but her manners are very lovely and beautiful to me. I and my friends set up the background and the the lights at home by ourselves, the result was like magic!
Photo credits: Skywalker
Cosplay 2
Character: Asuna Yuuki
Series Name: Sword Art Online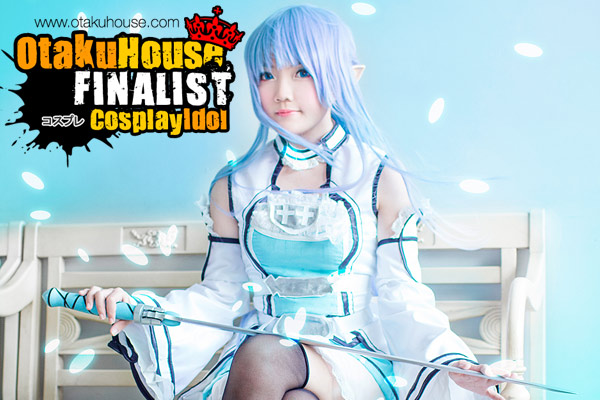 Description: I have been so happy that I could cosplay my favourite character, Asuna, more than 3 times. Every time I wore her costume I wanted to cosplay her one more times with better photoshoot. I and my friends set up this simple shoot but the result surprised me. I had her base costume tailored and I decored the details. When I did this pose, suddenly a wind came and my friend Shad captured that wonderful moment. Yes, this is my Asuna, soft and gently but powerful.
Photo credits: Shad Redeath
Cosplay 3
Character: Junko Enoshima
Series Name: Danganronpa: Kibo no Gakuen to Zetsubo no Kokosei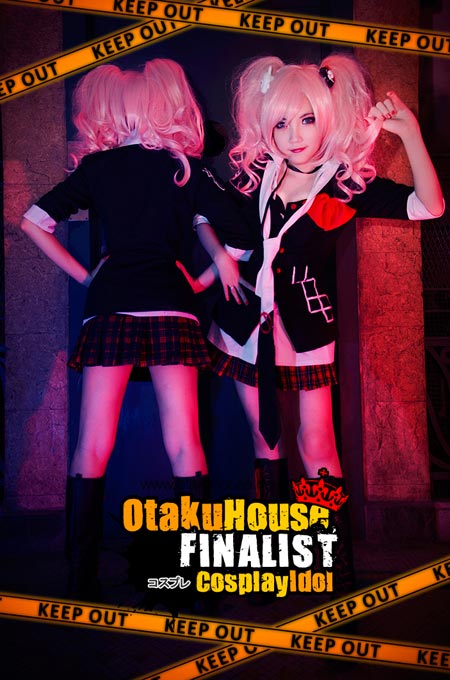 Description: I and my friends had fun when we were doing this photoshoot. We set up the lights by using 2 flashes and 2 colored plastic papers. After watched the anime, I asked my sister Meiji-chan for cosplaying my twin sister. This might be the first times that I cosplayed that 'sexy' and kinda crazy character like Junko, hehe.
Photo credits: Sinner & Phuoc Phan