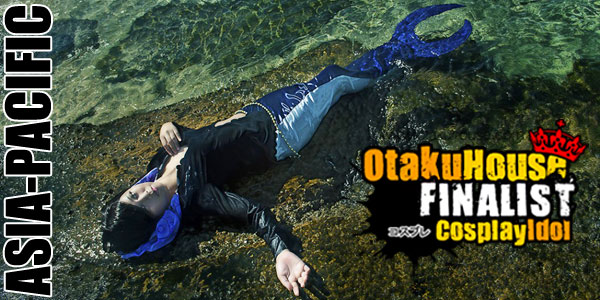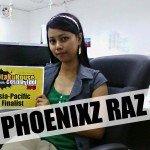 Biography
Cosplayer's Name: Phoenixz Raz
Age: 29
Gender: Female
Started cosplaying since: 2011
Fave fictional character: Roronoa Zoro (One Piece)
Hometown: Malaysia, Sabah

A Little About Me
I really wish that I can cosplay all characters that I love, perfectly. I also wish that we can have a good resource of materials here cause for me, there a lot of good cosplayers in my country. I believe with a good resource of materials, there will be more lots of good and better quality costume produce by our cosplayers. I also hope that I can travel and attend ACG events outside Malaysia to gain and learn more how to make good props and costume in future. Thank you for everyone who keep support me all this time. I really proud to be Sabahan cosplayer.



Cosplay 1
Character: : Ahri (Girl Generation Skin)
Series Name : League of Legends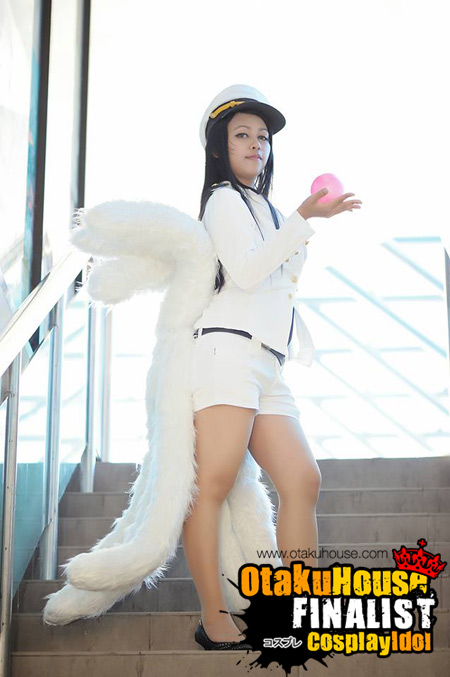 Description : Ahri are my latest cosplay on September event. It a last minute cosplan that I had to push forward. Actually I was planning to cosplay Roronoa Zoro for that event. I done the tails a night before and glad that everyone love my Ahri that day.
Photo credits : Mr. Mien Lionheart
Cosplay 2
Character: Empress Boa Hancock.
Series Name : One Piece.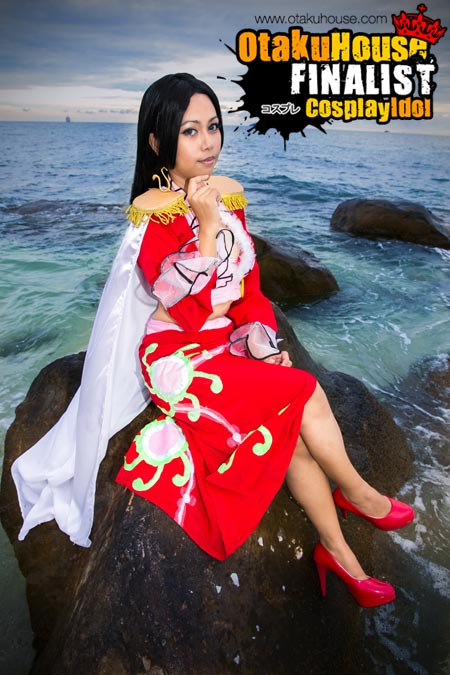 Description : Boa Hancock are my very first cosplay. I spend so many month to upgrade this costume slowly cause I never sewing before and the hardest part are the skirt patterns. I also make Salome without any guidance/tutorial (The Empress Snake) What made it even more special is that when I won 2nd place for Solo Competition with it. This costume holds quite an amount of memories for me.
Photo credits : Mr. Azhar & Mr. Ryusen Lee
Cosplay 3
Character: Ezio Auditore da Firenze (Genderbend)
Series Name : Assassin Creed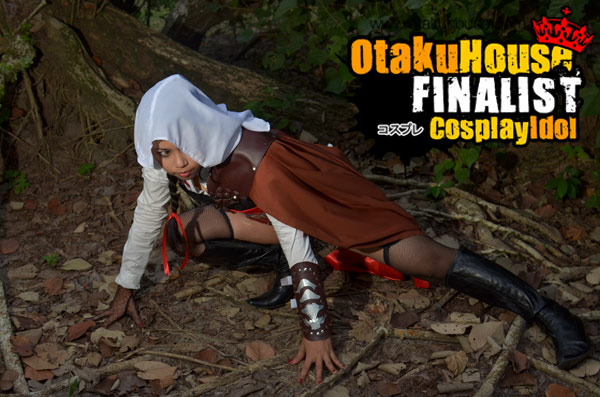 Description : Ezio are my first genderbend cosplay. I really had fun cosplaying it with my buddy who also cosplaying Ezio that time. And what makes me more happy are when Clare Costigan (TheVixenGamer.com) featured my Ezio in her FB and Twitter.
Photo credits : Mr. Simon Yam