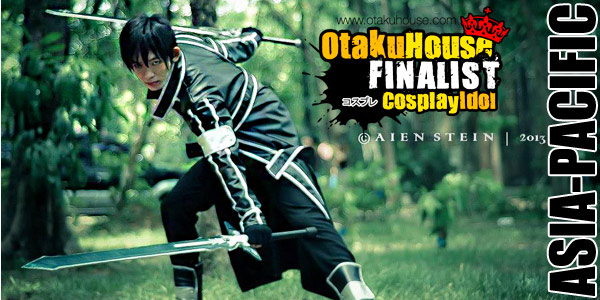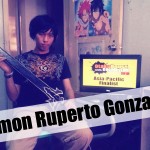 Biography
Cosplayer's Name: Kiri
Age: 18
Gender: Male
Started cosplaying since: 2013
Fave fictional character: Ezio Auditore
Hometown: Manila, Philippines

A Little About Me
Hi guys its me Kiri~desu hope your having a good time xD! Thanks for your support and I hope you'll support me again to the very end. Wish me luck guys.



Cosplay 1
Character: Ichigo Kurosaki
Series Name: Bleach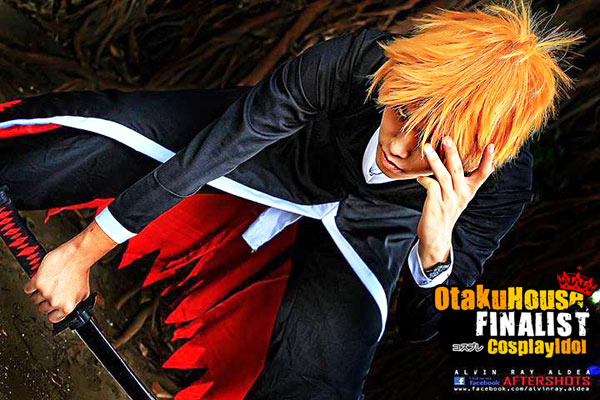 Description: Ichigo Kurosaki Bankai version
Photo credits: Alvin Ray Aldea
Cosplay 2
Character: Ezio Auditore da Firenze
Series Name: Assassins Creed 2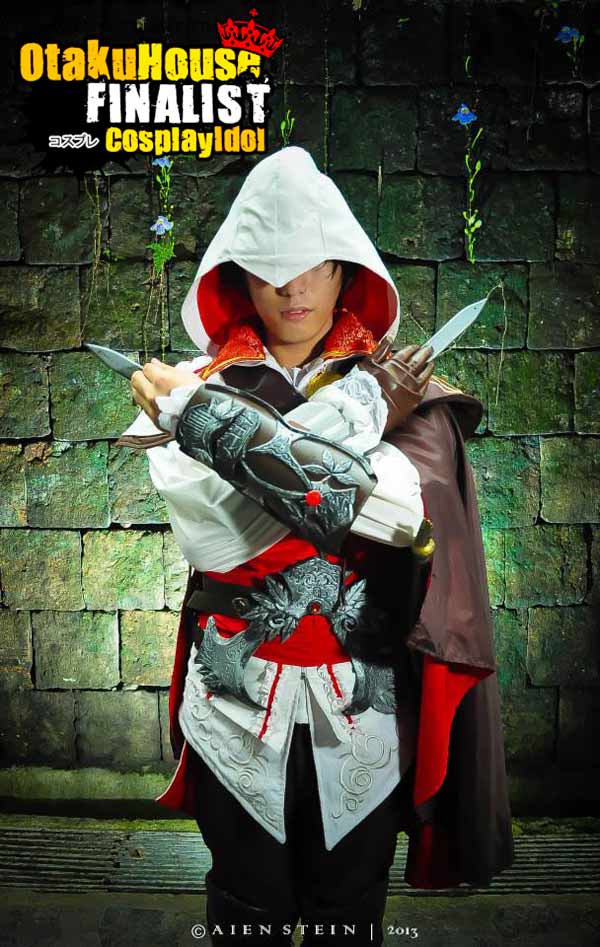 Description: "We work in the dark to serve the light, we are assassins. Nothing is true. Everything is permitted"
Photo credits: Aien Stein Photography
Cosplay 3
Character: Talon
Series Name: League of Legends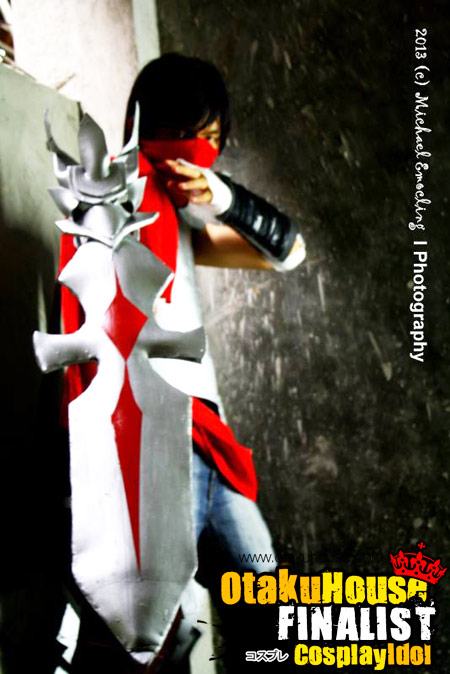 Description: Talon; Dragonblade Talon skin version
Photo credits: Michael Emocling Photography