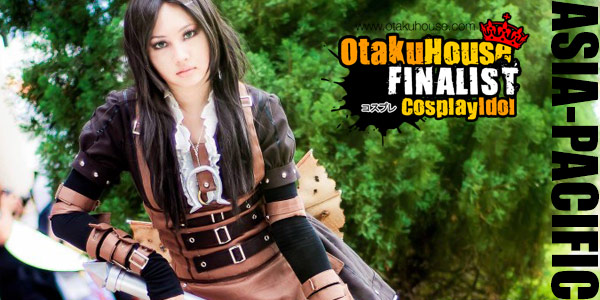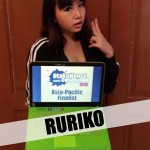 Biography
Cosplayer's Name: Ruriko
Age: Secret
Gender: Female
Started cosplaying since: 2009
Fave fictional character: Tinkerbell and Ariel
Hometown: Singapore

A Little About Me
I love cosplaying characters that have cool props as prop making is my hobby. When I decide to cosplay a character, I will usually rush the prop first before getting anything else done as this give me the motivation to go ahead with the character. Each new prop I make gives me experience and knowledge and allows me to churn out better more epic ones subsequently. Now, the only problem is finding storage for all these items!



Cosplay 1
Character: Hatsune Miku
Series Name: Vocaloid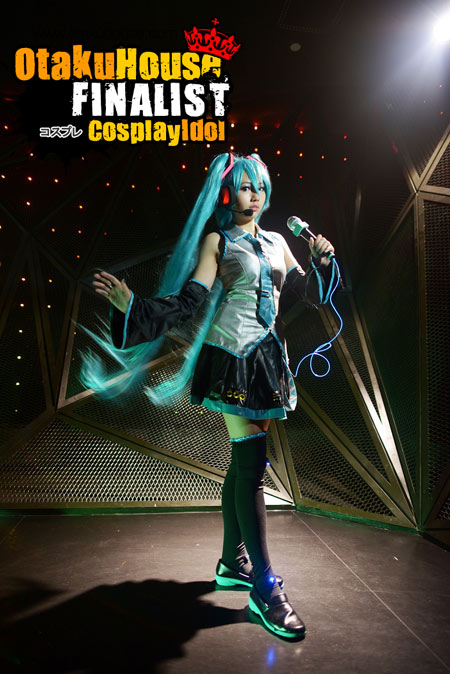 Description: The lights in the costume were a killer for this. I added both EL lights and LED light strips to her hair clips, earphones, skirt, details along the top, as well as shoes and socks. The sleeves also lit up and flashes according to the rhythm of music. I added EL wiring to her microphone as well. Spent a bomb on those lights but it was well worth it!
Photo credits : Vaxzone
Cosplay 2
Character: Pixie
Series Name: New X-Men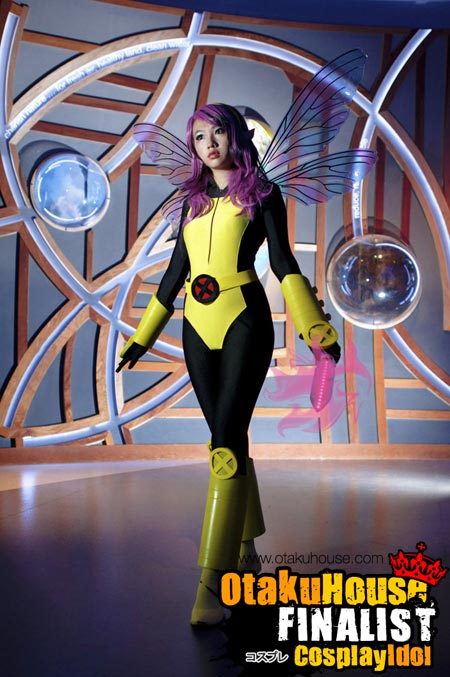 Description: Decided to cosplay Pixie as I liked her uniform style with the chunky arm and leg armor. Plus having beautiful butterfly wings to match the costume.
Photo credits: Vaxzone
Cosplay 3
Character: Temari
Series Name: Naruto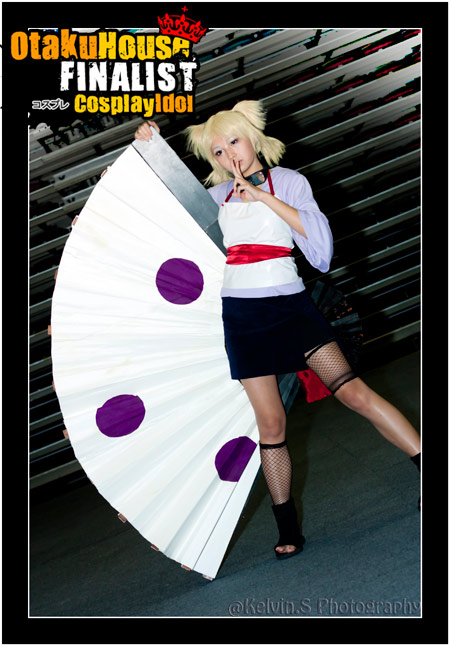 Description: It was a challenge to make the fan, since I couldn't find any this big in shops. This fan has been with me for 3 years and is still in very good and usable condition. I love big props and that's why I wanted to cosplay Temari with her giant fan.
Photo credits: Kelvin Siau