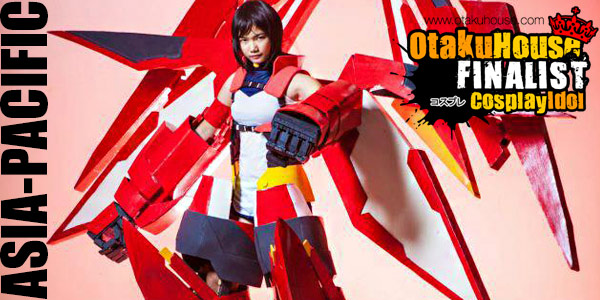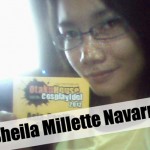 Biography
Cosplayer's Name: Sheila Millette Navarro
Age: 21
Gender: Female
Started cosplaying since: 2009
Fave fictional character: Amuro Ray, Char Aznable, Banagher Links, Marida, Heero Yuy
Hometown: Marikina, Philippines


A Little About Me
Hi I'm Sheila Navarro and I'm a Mecha and Anime enthusiast.. I know its odd to see a girl who has a crave for solid-steel frame but that's just me. I love huge mecha-robo anime and I would rather choose Gundam HeavyArms than Barbie.

When it comes to cosplaying, I love to make my Mecha projects as accurately perfect as possible and yes I'am a super perfectionist. When I was a kid I dream of driving my own collection of Gundams so for me there is no room for bad taste. If it takes me to invent a mechanism that will possibly make a 8 feet mecha walk like a normal Gundam, and aim like a Gundam, then so be it I'll make one.

My Biggest Dream:
- To top it all up, it is my biggest dream to create a real life, real size and real Walking Gundam. But for now, I can only create smaller ones.

What do I Think About Cosplay:
- For me cosplay is a huge laboratory where I can test my latest creations, more like a prototype suits and mechas. The reason why I also love cosplaying is because of the challenging task of creating Gundam-like armors where I can show them that there is no impossible thing if we really try it hard.



Cosplay 1
Character: Mikasa Ackerman
Series name: Shingeki No Kyojin (Attack on Titan)
Description: Mikasa Ackerman gym attire manga version.
Cosplay 2
Character: Kanu Unchou
Series Name: Ikki Tousen
Description: Well who doesn't love Ikki Tousen? :))
Cosplay 3
Character: Jill Valentine
Series Name: Resident Evil 3 Nemesis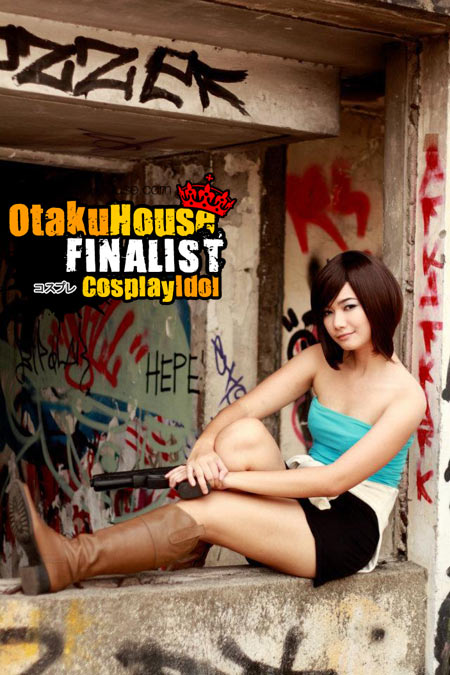 Description: The first Resident Evil game that I played was RE 3 and I suddenly got attached to this particular character. She's not only a strong character but she still manages to look sexy and beautiful even in Zombie infestation in Raccoon city.