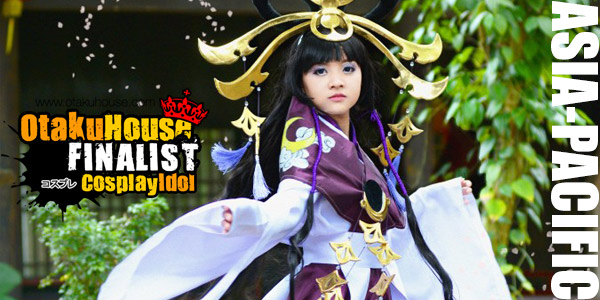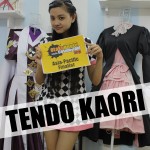 Biography
Cosplayer's Name: Tendo Kaori
Age: 23
Gender: female
Started cosplaying since: 12/ 2012
Hometown: (country and state) : Viet Nam

A Little About Me
I had to wait until I can afford financially to be able to make this dream cosplay. Today, I think I can see my dream here. I really happy . Thank you Otaku House and everyone ! :)



Cosplay 1
Character: Tomoyo Hime
Series Name : Tsubasa RESERVoir CHRoNiCLE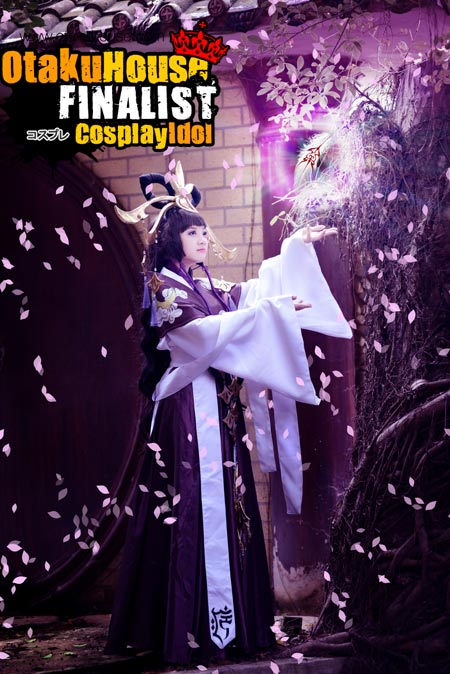 Description : Tomoyo is a princess of Nihon Country who owns the lunar strength and a kindly warm heart. I found her in CSS when I was a kid. There are a great number of her pictures in my hard drives because she has always been in my desire. In order to make this costume, I have had to spend half a year in the preparation process with supports from many of my friends in the group. The result is awesome and I am extremely proud of this.
Photographer : Nguyễn Nhật Thanh
Retouch : Lý Tiểu Lang
Cosplay 2
Character: Kikyou
Series Name : INUYASHA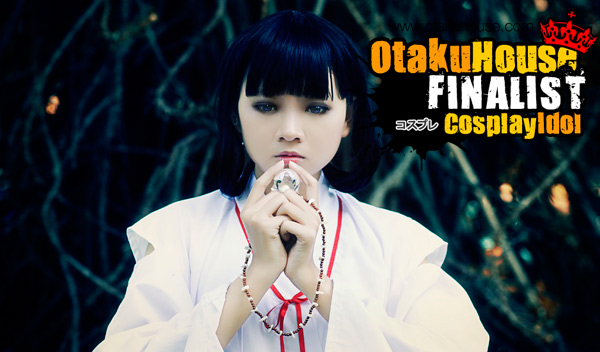 Description : Kikyou is a white sorcerer, which forces her to keep a clean soul. However, there is always a limit that noone can get over. Her hatre and her love co-exist in her selfishness. In spite of have a tragedic life, her brave heart, her decisive mind and her strong hands always aim to protect herself and surrounding people. Until her last breath, she devoted herself for others' sake.
Photographer and retouch : Hoàng Vũ tgtt
Cosplay 3
Character: Naoto Shirogane
Series Name : Persona 4 animation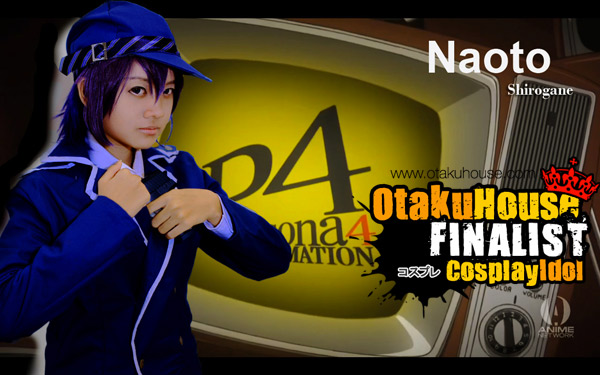 Description : Despite being a girl, Naoto Shirogane is regarded as "Detective Prince", who always pursuits the dream of transforming into a man to fulfill the desire of becoming a detective. This is an intelligent girl, who often make key discoveries. Although possessing a tough and cold appearance, Naoto is still cute when it comes to her shyness. Also, the love for her companions is well proven.
Photographer : Lê Thanh Hùng
Retouch : Lý Tiểu Lang