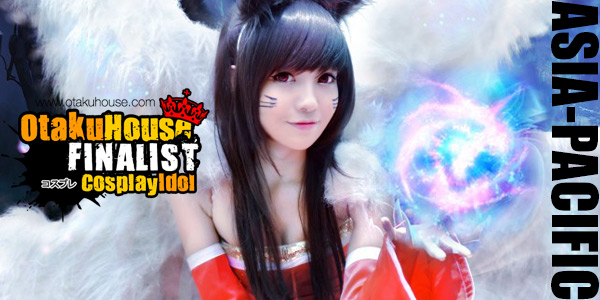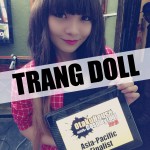 Biography
Cosplayer's Name: Trang Doll
Age: 24
Gender: Female
Started cosplaying since: 2010
Fave fictional character: Ahri ( LOL)
Hometown: Vietnam

A Little About Me
It is my pleasure to join this contest. Thanks for supporting me.



Cosplay 1
Character: Tinker Bell
Series Name: Tinker bell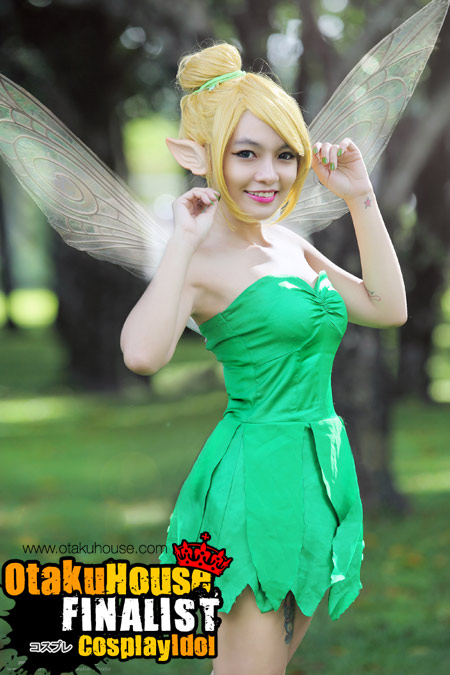 Description:I watched peter pan since I was a child, and I was very interested in Tinker Bell. She small but quick and glib. Although I love this character so much, I have a chance to become tinker bell until I know about cosplay. This costume I made myseft with my friend's help with the wings. Please support me.
Photo credits: Paul Photographer
Cosplay 2
Character: Jade Fox
Series Name: Asura online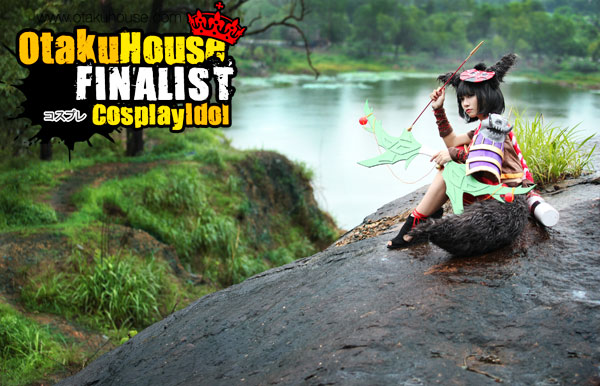 Description:This is the hardest costume I ever cosplay, but I really like this character, so with my friend's help, I finally finished this costume. The weather were very bad when I shooting, but fortunately everything is alright, I have very nice pictures.
Photo credits: Paul Photographer
Cosplay 3
Character: Celestia Ludenberg
Series Name: Dangan ronpa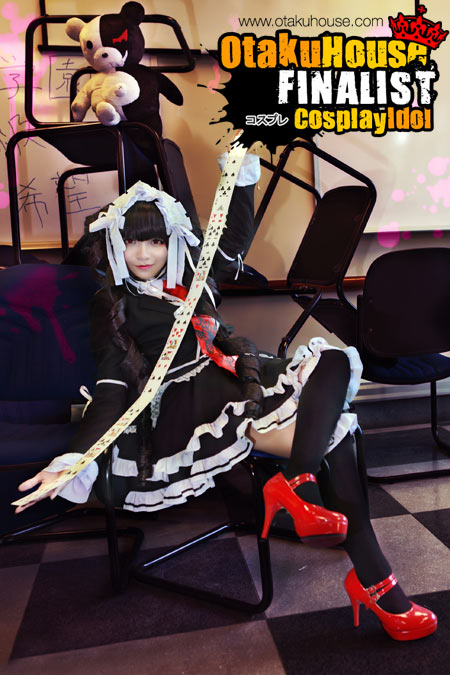 Description: Making this wig is the hardest part in this project. I finally complete this wig just one day before the festival. Thanks god everything really nice.
Photo credits: Paul Photographer