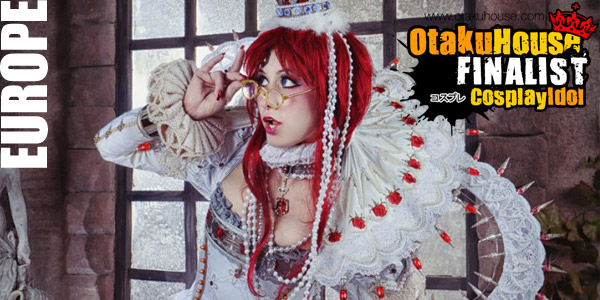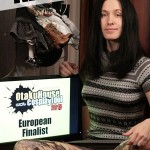 Biography
Cosplayer's Name: Adelhaid
Age: 27
Gender: female
Started cosplaying since: 2007
Fave fictional character: Samwise Gamgee from Lord of the Rings
Hometown: Russia, Moscow

A Little About Me
Cosplay is my favorite hobby. My friends also like it and we often make costumes, photos and sketches together. We also attend conventions in Russia. And this year my best friend and I were at WCS. It was unforgettable. Every time I make a new costume I try to learn how to sew better and how to use diffrent materials and techniques. I hope you'll like my work!



Cosplay 1
Character: Succubus
Series: Castlevania: Lament of Innocence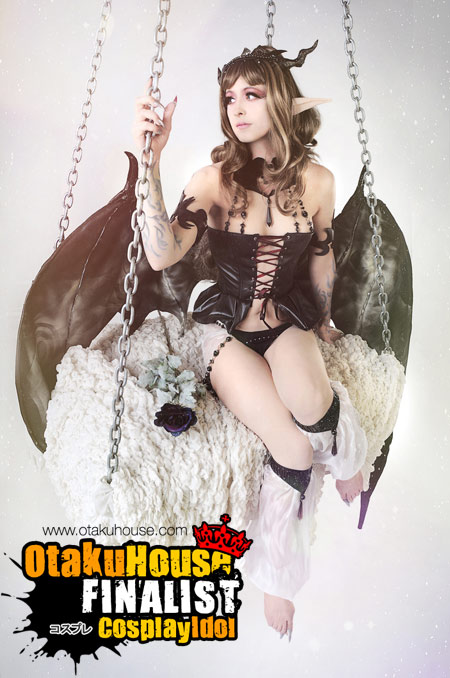 Description: I really like the vampire theme in movies, games and books. Especially when nobody is shining. Lament of Innocence is my favorite game from all Castlevania series. Succubus is one of your enemies in the game. The most attractive one I think. I was a bit nervous about wearing this costume at the convention, but it was just ok for the hot summer day. /
Photo Credits: JustMoolti
Cosplay 2
Character: Elizabeth Bathory
Series: Horror Collector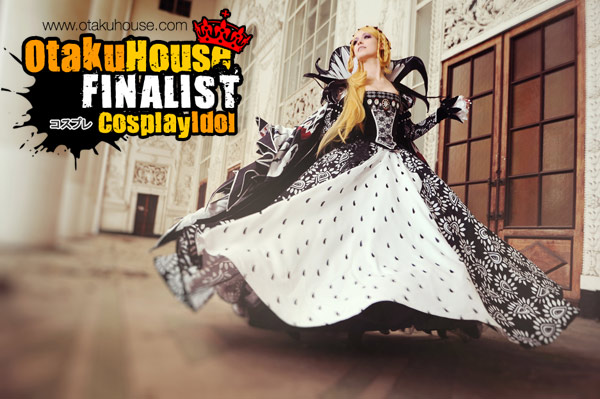 Description: Manhwa (Korean comics) has it's own unique refind style. For me Horror Collector is the best manhwa by Lee So Young. It is the dark story about love, collecting and curse. Elizabeth is one of the main characters, she is involved in the triangular situation and gets cursed because of this. She is still the bloody countess, but she is very diffrent from the common image of countess Bathory. And this is my dream evil dress! All the fabric was made by me and my friend and printed at the workshop. Also I made my first 16-century corset and the crinoline under the skirt was also handmade.
Photo Credits: JustMoolti
Cosplay 3
Character: Sarah Williams
Series: Labyrinth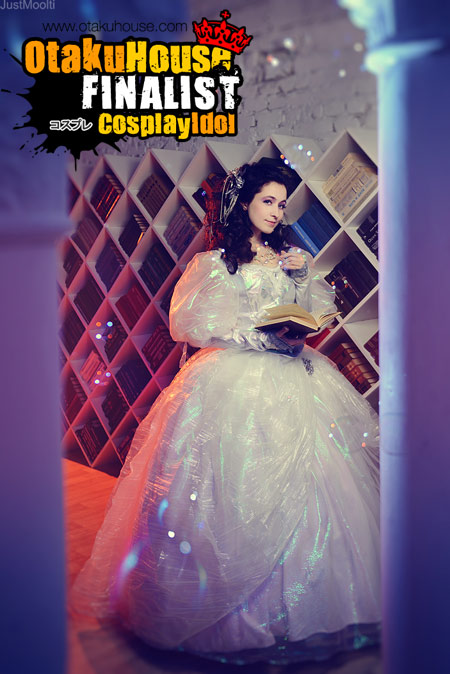 Description: This film and I... we are the same age. When I was a little child I didn't like this movie as it was a bit strange for me. But I became older and fell in love with it. I can't say that I liked it because of Jareth. No doubt Bowie is great, but the most wonderful thing is the crazy atmosphere of the goblin world. I've never done costumes from any film before. It was an interesting experience. I wanted everything to look natural as Jennifer Connely (Sarah) is a real person, not an anime character. So I was happy that I don't need the wig for Sarah's cosplay, only some tresses to make my hair a bit longer. /
Photo Credits: JustMoolti