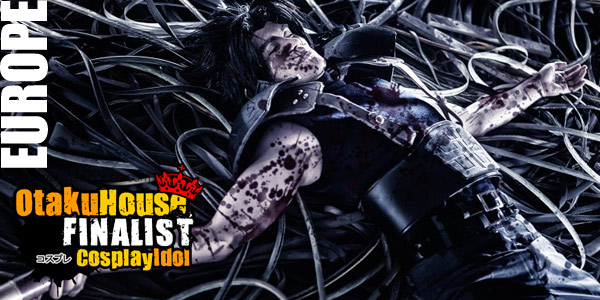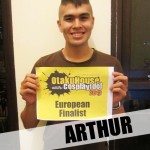 Biography
Cosplayer's Name: Arthur
Age: 30
Gender: male
Started cosplaying since: 2010
Fave fictional character: Zack Fair
Hometown: Papendrecht, Zuid-Holland

A Little About Me
I feel it is an incredible honor to be selected as one of the finalists for this competition, and no matter what the results might be I will just try even harder for future cosplays!



Cosplay 1
Character: Zack Fair (SOLDIER 2nd Class version)
Series: Final Fantasy Crisis Core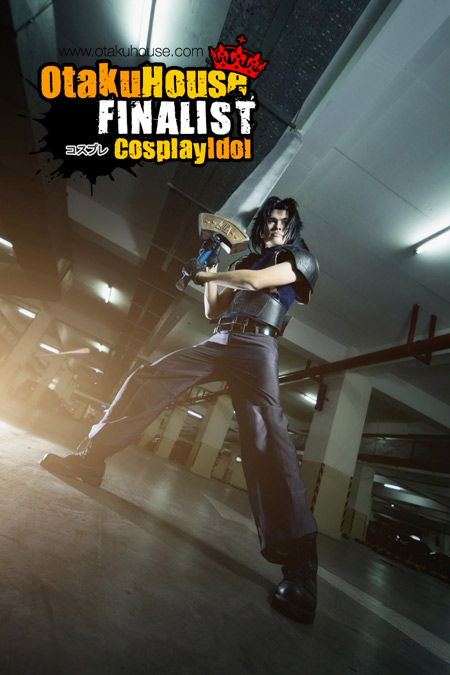 Description: I have always been a huge fan of the Final Fantasy series especially VII. I always find that the second class version of Zack doesn't get enough love. While he doesn't get to wield the kickass buster sword, he does have a much more vibrant and simplistic view of the world before inheriting the sword. Hardest part of the costume was finding that cardigan, after visiting many material shops I finally managed to find a piece of cloth that resembled wool. Also the pants required a double belt so I also had to ask the tailor to custom make the pants for me. The sword I made together with a friend, and while the sword is out of proportion it still has a lot of love in it.
Photo credits: Alf Alive
Cosplay 2
Character: Faize Sheifa Beleth
Series: Star ocean 4 : The Last Hope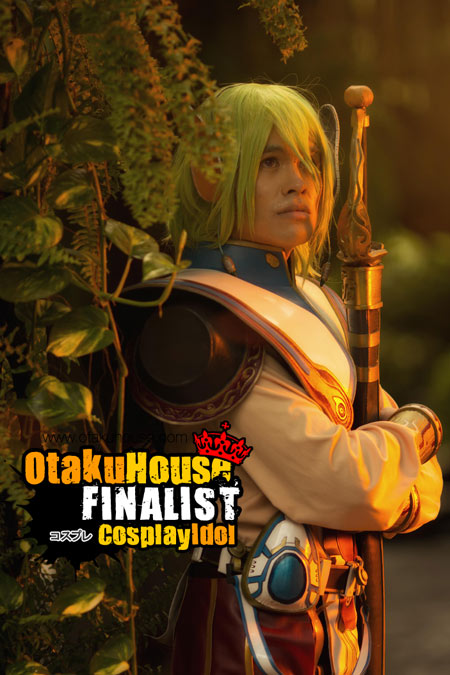 Extremely difficult cosplay to get together, and was happy that I finally managed to get a decent shot of Faize during my trip. I am wearing a bodysuit after which I use the velcro on the bodysuit to stick various accessories on it. What made this costume especially difficult is finding the correct color of the bodysuit and deciding what parts would look better fabric wise and which should be from eva foam. The fact that Faize doesn't have any knees doesn't help either, how he manages to move so fluently during a fight wearing all of this crap is still beyond me. I suppose you have to be an Eldarian to understand that.
Photo Credits: Alf Alive
Cosplay 3
Character: Chris Redfield
Series: Resident evil 1 Remake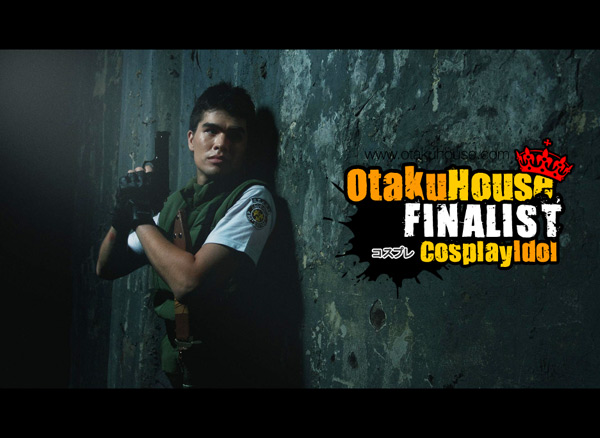 Description: Always loved the resident evil series!
I prefer the series while it was still survival horror though. The mansion incident version of Chris Redfield is still my personal favorite, and getting the costume was relatively simply, I just had to raid an army shop for all the fabrics and accessories, go to the hairdresser for a military look and voila!
Photo credits : Alf Alive