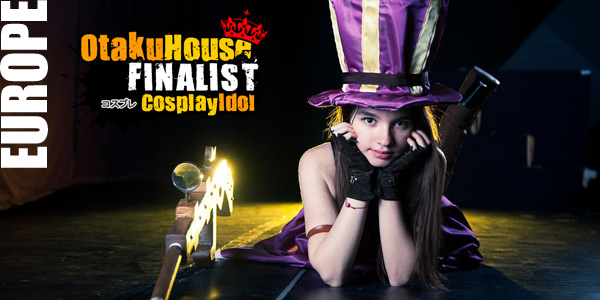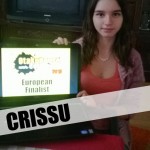 Biography
Cosplayer's Name: Mitran Madalina-Cristina (Christine)
Age: 17
Gender: Female
Started cosplaying since: 2005-2006
Fave fictional character: -
Hometown: Bucharest,Romania

A Little About Me
Hi! My name is Cristina, but my friends call me Christine. I would like to thank everyone who voted for me and everyone who didn't, my family and my friends who supported me when I needed it, and last but not least, the photographers who did a wonderful job. It's an honor to be a finalist at Otaku House Idol. I've met a lot of people that are really passionate about cosplay and I feel really lucky that I managed to get here. I will give you my facebook page in order to keep in touch https://www.facebook.com/christine2928 . Cya!



Cosplay 1
Character: Caitlyn The Sheriff of Piltover
Series Name : League of Legends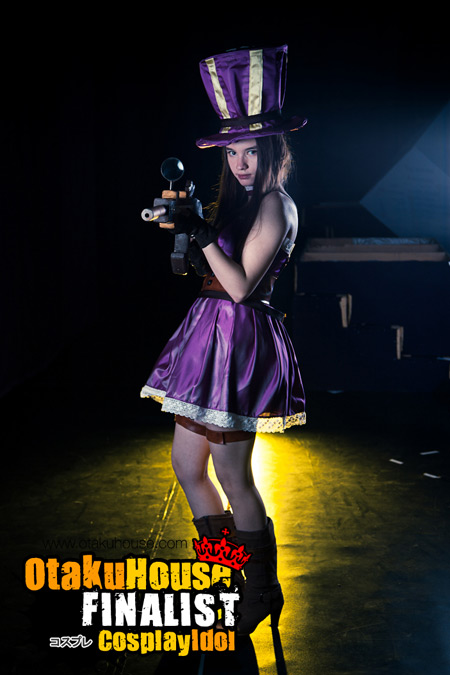 Description: For a long period of time, Caitlyn was my favourite champion in League of Legends. I enjoyed playing with her and one day I figured I should do a costume, It was a really interesting concept since no one in Romania did it before. This was, by far, the hardest costume I ever made mainly because it was entirely done by hand. From her rifle to her hat I sowed and cut and did all sorts of stuff in order to get a high level of detail. This one took me a whole week, in which sleep wasn't really a daily thing for me.
Photo credits : N8e
Cosplay 2
Character: Spellthief Lux
Series Name : League of Legends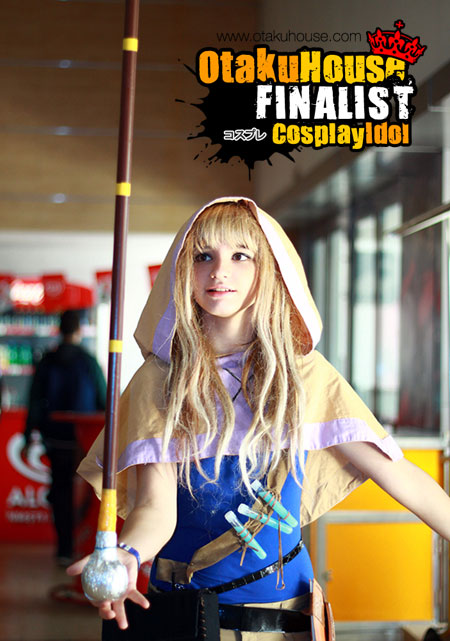 Description:One day, I was looking for another costume for a contest and I found this one. I thought it was rather easy to do so I started to gather materials. The whole thing took me two days, in which imagination and creativity were my greatest allies. One could say this costume came out of nowhere :D
Photo credits : Adrian Mihai Iana
Cosplay 3
Character: Janna Series Name : League of Legends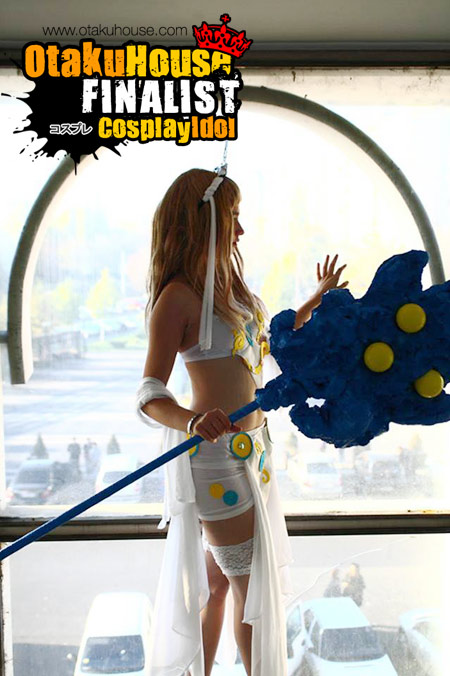 Description: This costume was made in 2010. It took me one night to finish it because I was lazy and left it for the very last moment, therefore it didn't end up as I wanted it. It was one my first costumes and I had a lot of fun. I have to mention the photographer because his skill was the most important thing. He managed to somehow make the costume look really nice with the angles of the photos and things like that, and I'm really glad he did it.
Photo credits : Solymossy G·bor