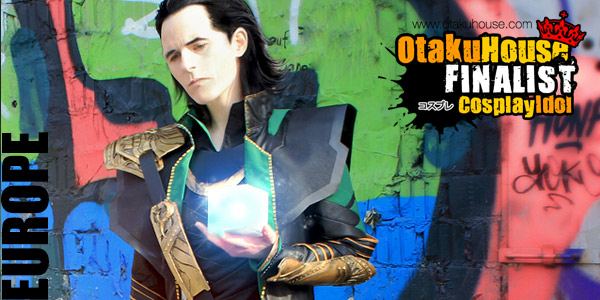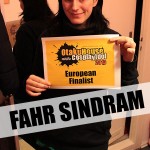 Biography
Cosplayer's Name: Fahr Sindram aka FahrLight
Age: 32
Gender: Female
Started cosplaying since: 2011
Fave fictional character: Loki
Hometown: Berlin

A Little About Me
I am so happy to be able to share my love for cosplay with others around the world! Thank you all for voting for me!!!



Cosplay 1
Character: Loki Laufeyson from The Avengers
Series Name : The Avengers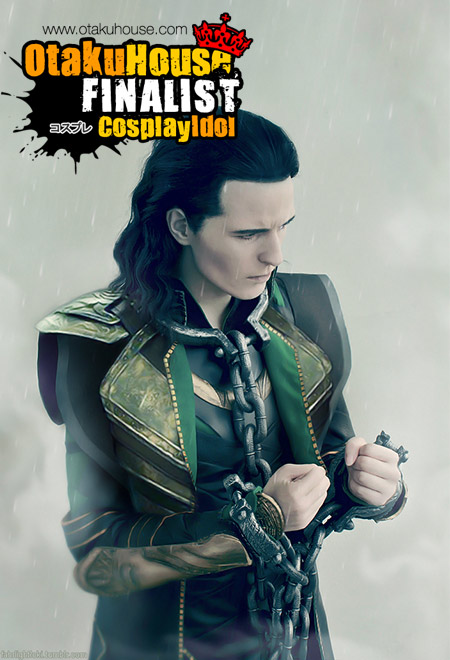 Description : Edited with Photoshop, to get the real look.
Photo credits: DaZero https://www.facebook.com/dazero3?ref=ts&fref=ts
Cosplay 2
Character: Jack Frost
Series Name : Rise of the Guardians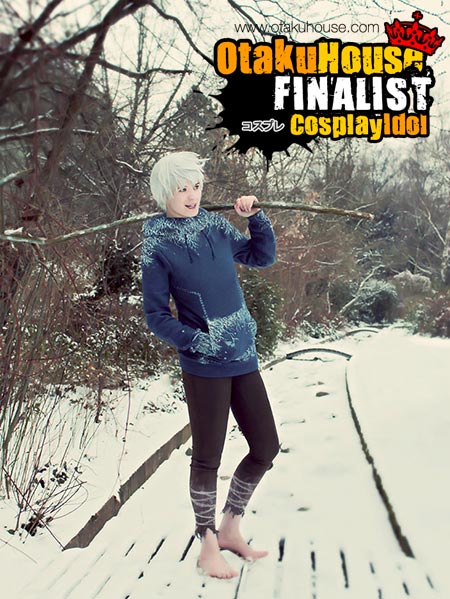 Description : I made the cosplay myself. It was fun to dye the pants and paint the hoodie and add all the details.
Photo credits: Martina Hardten
Cosplay 3
Character: Sweet Lolita
Series Name : Japanese Fashion Style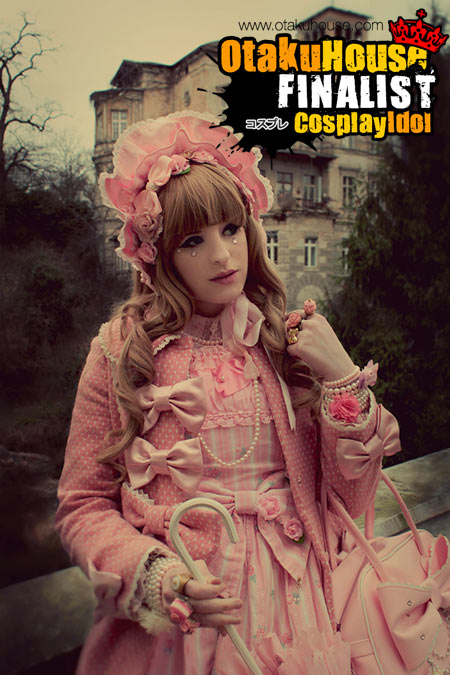 Description: Myself in my normal clothes.
Photo credits: Martina Hardten