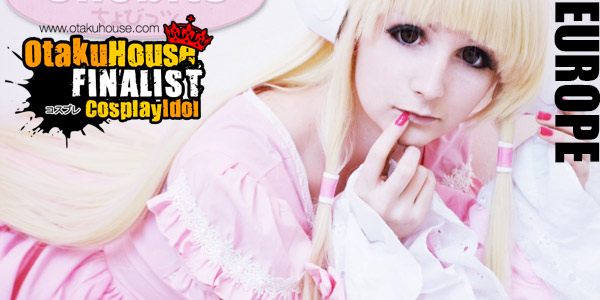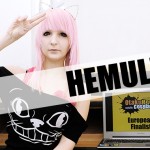 Biography
Cosplayer's Name: Hemulka
Age : 16
Gender : Female
Started cosplaying since : 2011
Fave fictional character : Louise Françoise Le Blanc de La Vallière
Hometown : Olomouc (Czech Republic)

A Little About Me
Hi there, I'm cosplayer from Czech republic. I'm doing cosplays about 2 years and I'm really enjoying it. Cosplaying is my favourite hobby and I like dancing too. I'm enjoying roleplay the most. Cosplay became my priority number one.

Thanks to all my fans for support.



Cosplay 1
Character: Arumin Arureruto
Series Name: Shingeki no Kyojin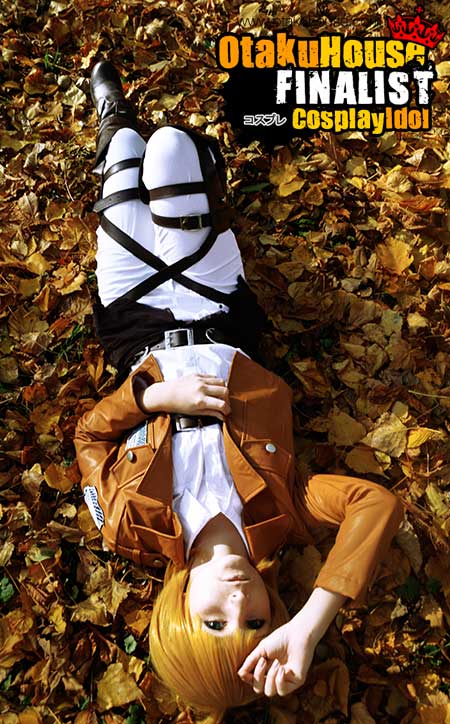 Description: Oi minna. I fell in love with Arumin for the first sight. It's the most important CP for me at the moment. From this anime he is the most human-like. I enjoy his roleplay because it is very various. I'm doing many versions of his personality.
Cosplay 2
Character: Inori Yuzuriha
Series Name: Guilty crown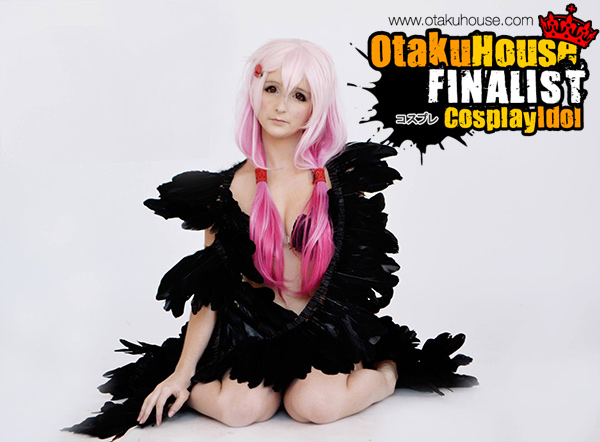 Description: It's the most beautiful anime character I've ever seen. She is so fragile, shy and kind even if she's not human (She is so fake :D). I love her songs because she has amazing voice as well. I've chosen this version of Inori because it's from my favourite song (I love feathers ˇˆˇ). I had to buy 3 wigs first, then I found the right one. Making of this cosplay was really difficult because her dress is antigravity-like, that's why I've burned my back and butt during progress (:D).
Cosplay 3
Character: Mariko
Series Name: Elfen lied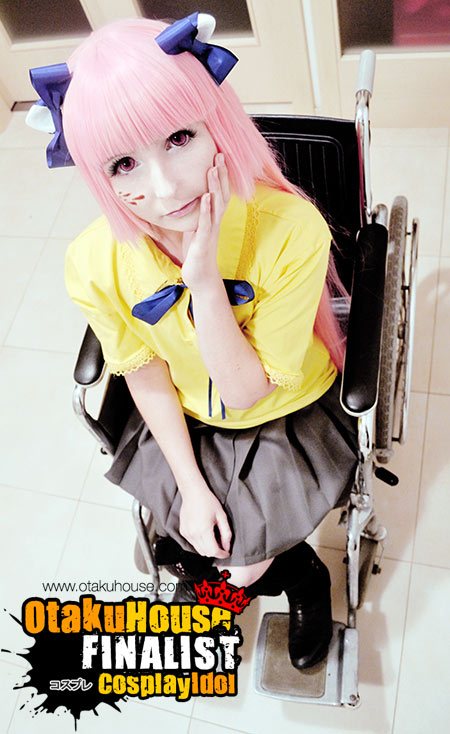 Description: Elfen lied is one of my favourite anime series. The first one cosplay from Elfen lied was Lucy but I don't feel too much comfortable in it. That's the reason why I've chosen Mariko – I like her life-story and her behaviour. I think she is the most powerful character even if she's only 5 years old. The most difficult was to find wheelchair (:D).