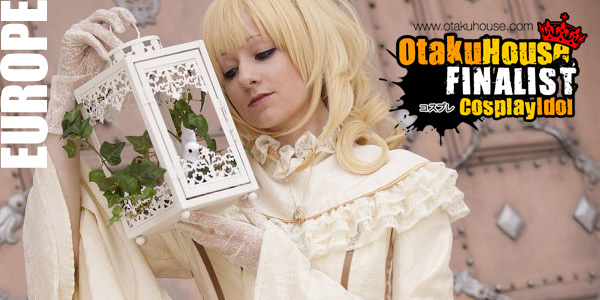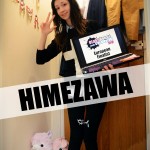 Biography
Cosplayer's Name: Himezawa
Age: 18 years
Gender: female
Started cosplaying since: 2009
Fave fictional character: Armin Arlert (Attack on Titan)
Hometown: Germany, Bavaria

A Little About Me
Nice to meet you all! v(^_^v)♪ Thank you guys so much for 300+ votes already, you are the absolutely best!! It's amazing to see how many of you enjoy my cosplay pictures as much as I do myself! Let's go and make this world a more colorful place!! ☆~



Cosplay 1
Character:Yui
series name: Angel Beats!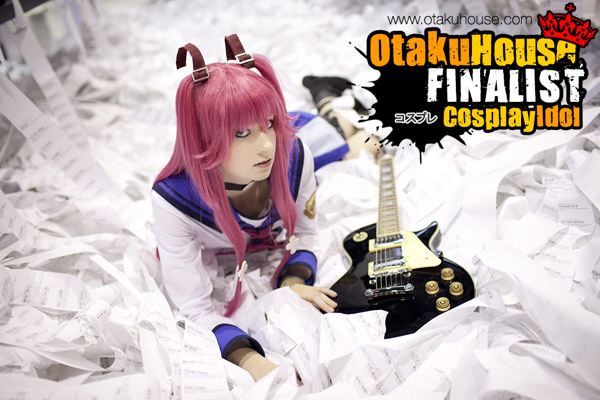 Description: Entirely selfmade (except for guitar) for the German Cosplay Championship final performance in 2011.
Photographer: TheDevil photography
Cosplay 2
br>
Character: Q
Series: Skyfall (007/James Bond movie)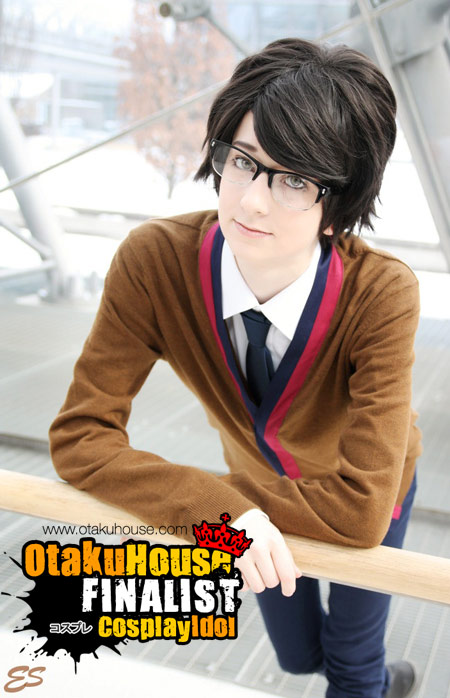 Description: A honour to me to cosplay as my favourite actor and also meet him in-character!
Cosplay 3
Character: Nishikino Maki
series name: Love Live School Idol Project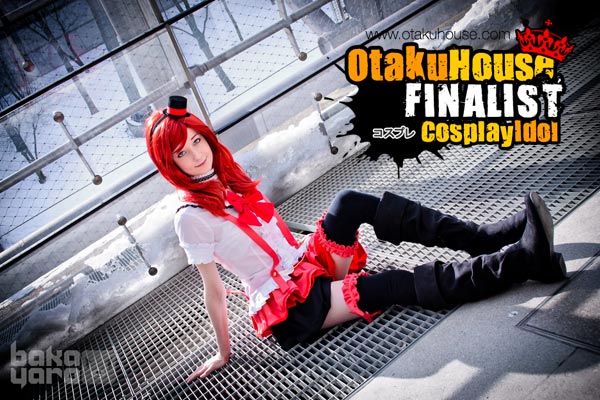 Description: Entirely selfmade except for the boots on one weekend.
Photographer: Bakayaro photography