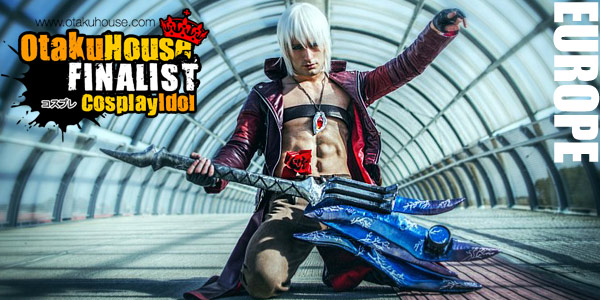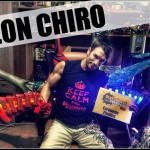 Biography
Cosplayer's Name: Leon Chiro Cosplay Art
Age: 22
Gender: Male
Started cosplaying since: 2011
Fave fictional character: My Cosplays \ All the characters I Cosplayed! :)
Hometown: Rome, Italy

A Little About Me
Hey there, I'm Leon Chiro an Italian Cosplayer, maybe you already know me :) ! I was in the Otaku House CosplY Idol's finals the last 2 years with other Cosplays like Tidus \ Sub-Zero \ Caius Ballad & more. If you want to check out my Cosplays, I recommend you to have a look to my Cosplay page here ---> https://www.facebook.com/LeonChiroCosplayArt .
In my real life I'm a Photo model, bartender, student in Sports Science and Physiotherapy University.

Cosplay means a lot for me and I always use all my heart and passion to create my Cosplays that's why I always Cosplayed my favorite characters. 'Keep Calm & Fomento' - VOTE FOR LEON CHIRO!!! :)

Thank you so much by heart for all the support.
I love you all!
Cheers



Cosplay 1
Character: Dante
Series Name: Devil May Cry 3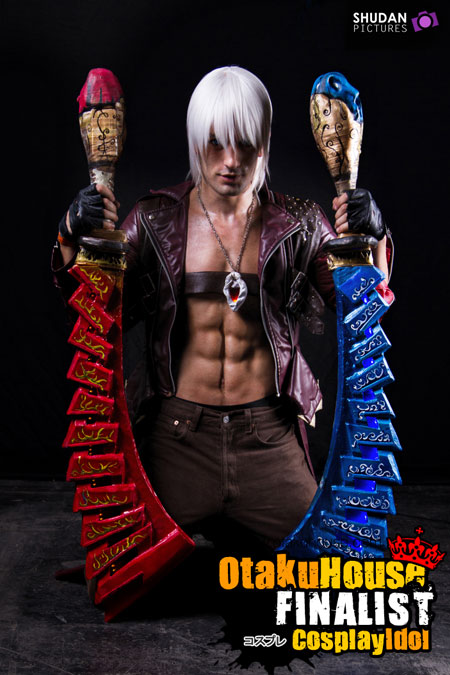 Description: Agni & Rudra - The final result of my 2 beast sword, the 'NO TALKING' Project This project has been finished for the Cosplay Contest in Japan Expo 2013 and Thanks to them I won the 'Best Cosplay Forge' in Japan Expo Cosplay Contest! Lot of satisfactions for my Dante, if you want to see more pictures, visit my Cosplay page : www.facebook.com/LeonChiroCosplayArt
Photo credits: Alexis Franck Mbea from Shudan Pictures
Cosplay 2
Character: Edward Kenway
Series Name: Assassin's Creed IV Black Flag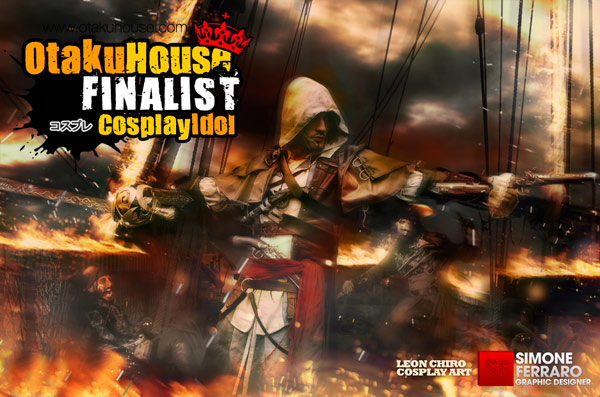 Description: 'Heart on Fire' a post-production picture from the Graphic Simone Ferraro that I printed on my wall to remember forever the success in Lucca Comics 2013, the most important italian convention. I came back home victorious from Lucca Comics and Games 2013 by winning twice with Edward to the massive cosplay contest - Special Assassin's Creed Prize and Special Prize from the Jury for my exhibition on the stage! I am very proud of the reaction of all the public and jury, very very happy and proud of all the results!
Photo Credits: Cosvideos \ Simone Ferraro for the Post Production \ Cesare Marino ( http://cesaremarino.info/ ) for the picture on the Background.
Cosplay 3
Character: Fomentus \ Original Spartacus
Series Name: Spartacus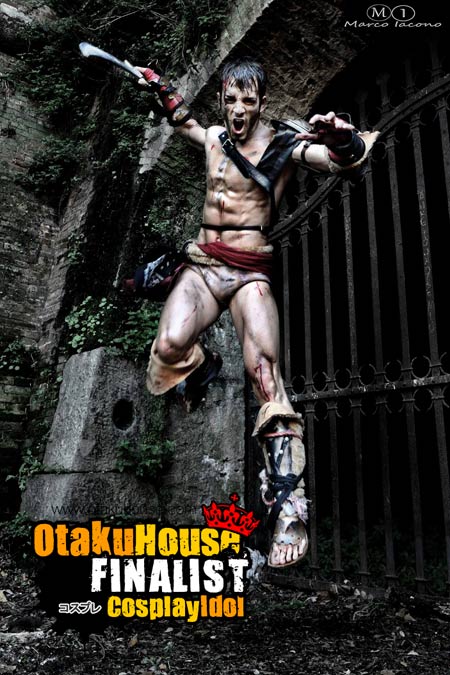 Description : This is Fomentus, my Gladiator from Spartacus. I would love to specify to all Spartacus fan something...I am not Cosplaying SPARTACUS. Nobody can in my honest opinion... because Spartacus will be forever Andy Whitfield and nobody can be like him... <3
I miss him soo much and this Cosplay is a TRIBUTE for him, in my heart forever. KILL THEM ALL!!! FOMENTOOOOOO!!!
Photo credits: Marco Iacono PH