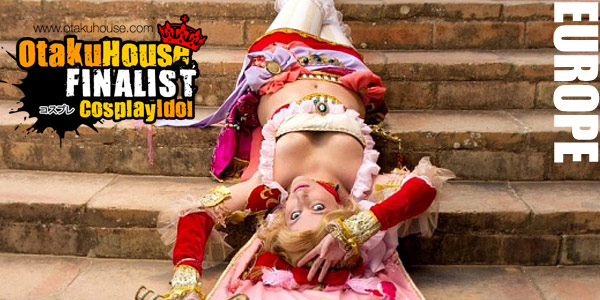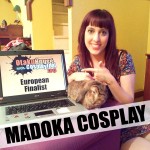 Biography
Cosplayer's Name: Madoka
Age: 28
Gender: Female
Started cosplaying since: 2000
Fave fictional character: Lupin III
Hometown: Barcelona (Spain)

A Little About Me
Hi people!!! I´m Laura from Spain. This is the first time that i´m participating in a Otaku House Cosplay Idol and I can´t believe it, i´m a finalist (OMG). I want to thank you everybody for voting me and appreciate my works. Last weekend i was selected as the new World cosplay Summit spanish representative (by second time) and I´m so happy and proud of my cosplay work. Thanks a lot and please, vote for me!!!!



Cosplay 1
Character: Sakura Kinomoto
Series Name : Card Captor Sakura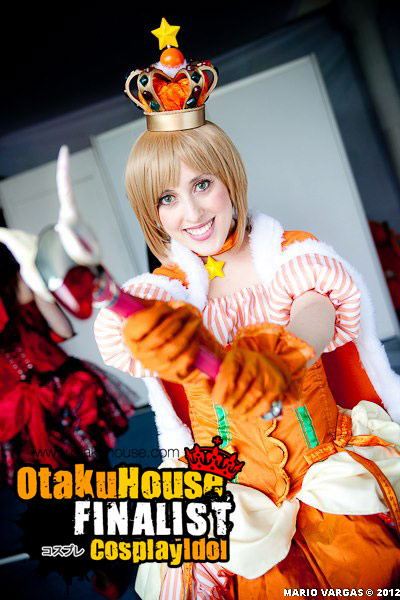 Description : This is my cosplay of the CCS manga vol. 8. The skirt is an original design because the image only exists with the medium body of Sakura. I wore this cosplay at TNT México as international guest.
Photo credits: Mario Vargas (México)
Cosplay 2
br>
Character: Vanilla Ice Mieux
Series Name : Sugar Sugar Rune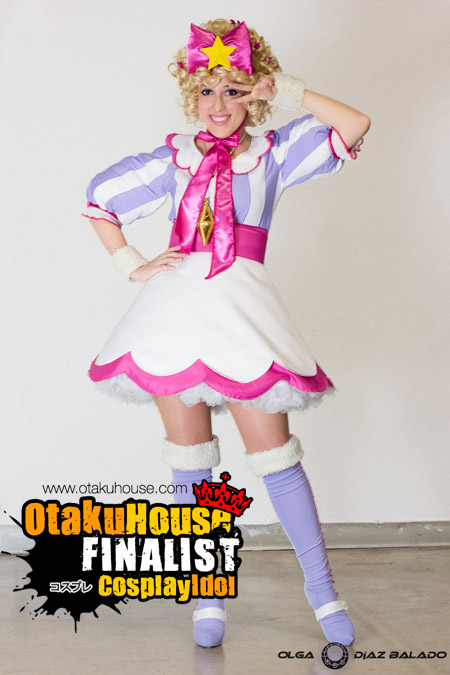 Description : I love my Vanilla Mieux cosplay. I did the costume after reading all the manga series of Sugar Sugar and I felt in love with the sweet Vanilla. In this case i used two wigs for styling the character.
Photo credits: Olga Díaz Balado (Spain)
Cosplay 3
Character: Anthony Brown
Series Name : Candy Candy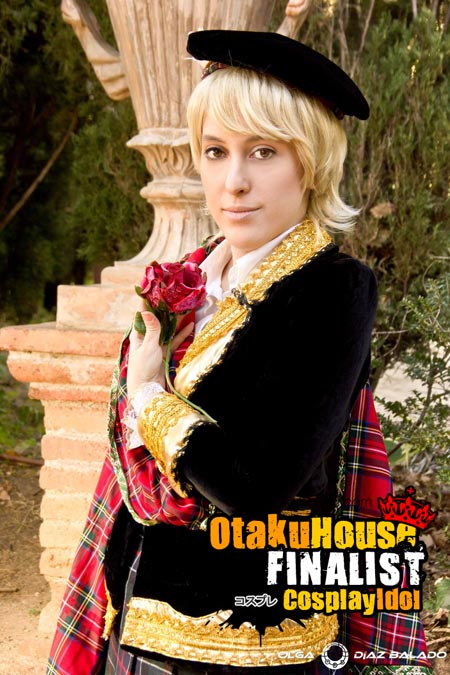 Description : I´m a huge fan of the oldies shojos, and Candy Candy is one of my favourite. I won the second place at World Cosplay Summit 2009 with Anthony Brown. Was the first time that Spain gets an international prize.
Photo credits: Olga Díaz Balado (Spain)