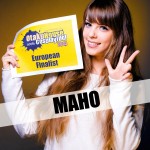 Biography
Cosplayer's Name: Maho
Age: 22
Gender: female
Started cosplaying since: 2009
Fave fictional character: Saber Lily from Fate/Stay Night Unlimited code
Hometown: Lambersart/ France

A Little About Me
Hello everyone I am Maho, a French cosplayer.

I started cosplaying in 2009 and I had the chance to represent France at the European Cosplay Gathering in 2012 and won 3rd place in the individual category with my Saber Lily Cosplay!

I am extremely happy to be part of the ones qualified so I thank those who voted for me in qualifying and those who vote for me in the end! For me, cosplay is primarily sharing creativity so I am very happy to share my work with you!



Cosplay 1
Character: Pony
Series Name: Sakizo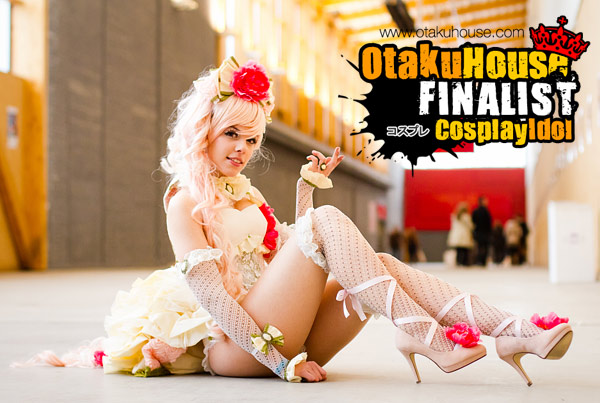 Description: This is one of the most difficult cosplays I've done so far, The shapes had to be respected, sizes, colors, lace and pearls as well! There was a lot of work on this cosplay because all the details had to be sewn by hand.
Photo credits : Meian
Cosplay 2
Character: Sylveon
Series Name : Pokemon XY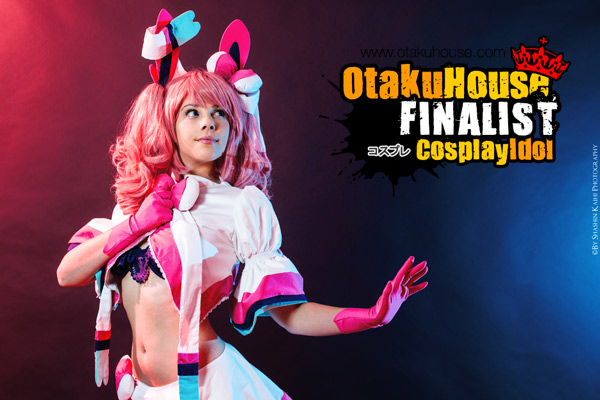 Description: I'm a fan of the Pokemon games and I've always been fascinated by the Pokemon "Eevee" It can turn into other versions as much cute as the other, so when Sylveon was created I couldn't resist in cosplaying this pokemon! I really like the ribbons and pink ...
Photo credits : Shashin Kaihi
Cosplay 3
Character: Sailor Saturn
Series Name : Sailor Moon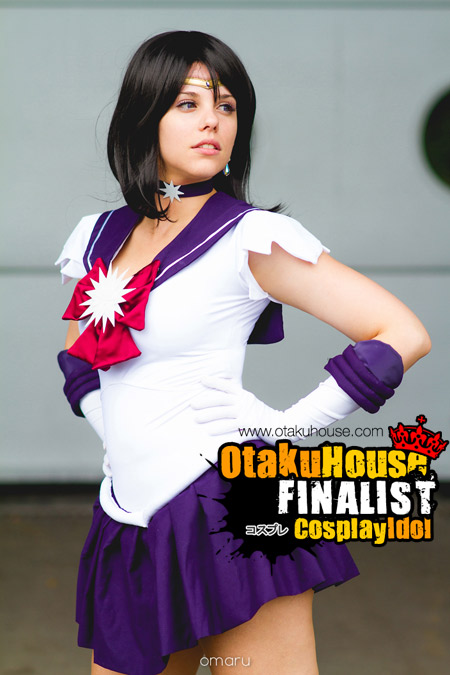 Description: I made this costume because it is a character that I love, I loved her character and I loved this version of Sailor Saturn suit which was different from all the other Sailors costumes.
Photo credits : Omaru