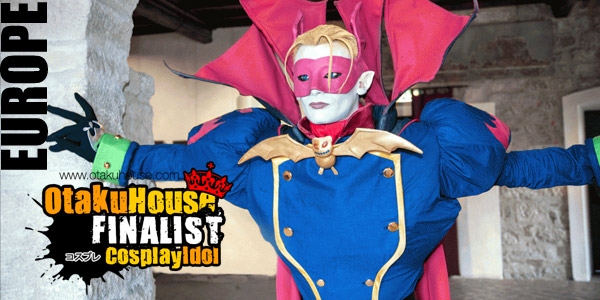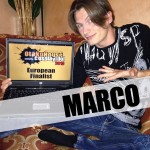 Biography
Cosplayer's Name: Marco Dal Castello
Age: 25
Gender: Male
Started cosplaying since: 2009
Fave fictional character: Howl Jenkins Pendragon
Hometown: Verona, Italy

A Little About Me
Ciao I'm Marco Dal Castello,
I appreciate that people throw me comments and sometimes like my works.

I started cosplaying for fun and because I love to make things by handicraft.

With the cosplay you can be what do you want.
With fantasy and inventive you can craft everything.
In the same time you can meet some friends trough cosplay.
So, thank you everyone!



Cosplay 1
Character: Prince Demande - Black Moon clan
Series Name: sailor Moon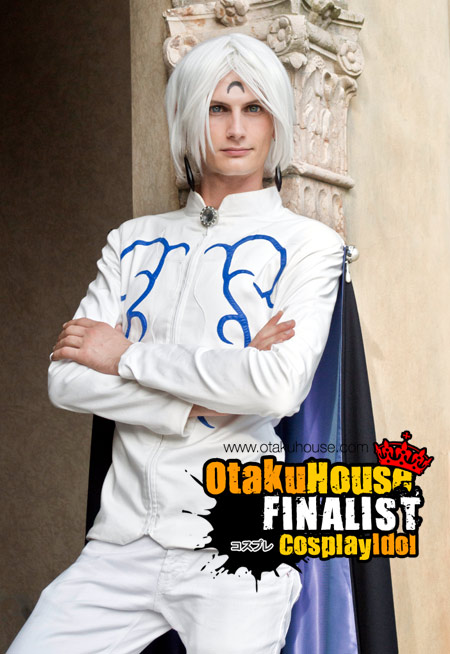 Description: Description: This cosplay is created by the Demande's concept art of Naoko Takeuchi. The spelling of his name is confusing. It is sometimes spelled as "Prince Diamond", "Prince Demand", "Prince Demond", "Prince Diamand", and "Prince Diamonde". The English re-release spells his name as "Prince Demande".
Photo credits: Erika La Quosta - foto
Cosplay 2
Character: Myotismon
Series Name: Digimon World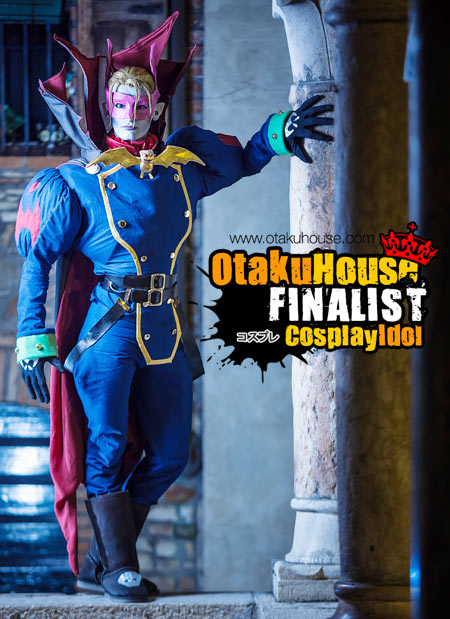 Description: Description: Recreate the physical structure of the character was not easy. The goal for this cosplay was to give the right to the physical proportions maintaining the elegance of the character. GO GO GO MYOTISMON!!
Photo credits: daguerroty.pe (Michele Albrigo)
Cosplay 3
Character: Howl Jenkins Pendragon
Series Name: Howl's Moving Castle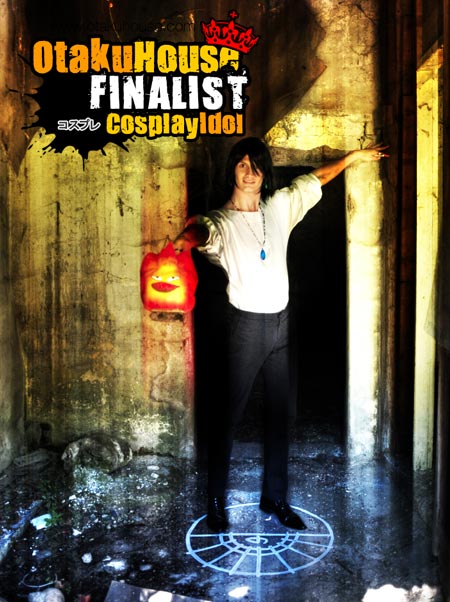 Description: I'm a fan of Studio Ghibli. Howl Jenkins Pendragon is for me the best ever!! I had do 4 versions of Howl, this is the second.
Photo credits: Luca Adaman Pirovano