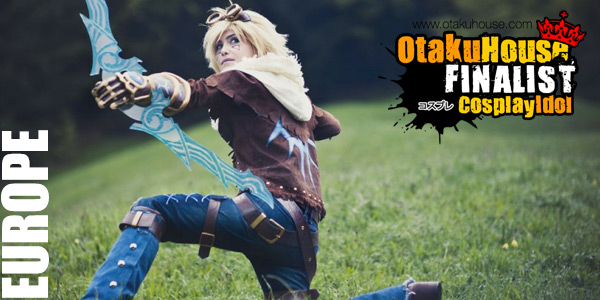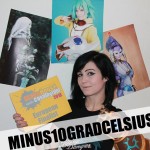 Biography
Cosplayer's Name: Minus10GradCelsius
Age: 22
Gender: female
Started cosplaying since: 2007
Fave fictional character: Too many^^ You could say that every Cosplay I have made, is one of my favorite fictional character:)
Hometown: Switzerland, Bern

A Little About Me
Cosplay is not just my hobby, it's my passion. I love the challenge to bring a fictional character to life. I still have a lot to learn. But with every Cosplay I finish, I improve myself.



Cosplay 1
Character: Headhunter Nidalee
Series Name: League of Legends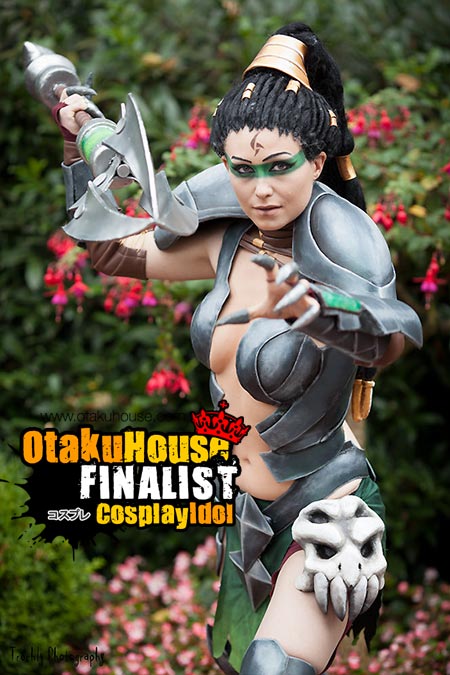 Description: Playing Nidalee in League of Legends is so much fun and I really like her headhunter skin. The wig is also completely made by myself and I'd say, it was the most difficult part of this Cosplay.
Photo credits: Trochly (animexx.de)
Cosplay 2
Character: Ezreal
Series Name: League of Legends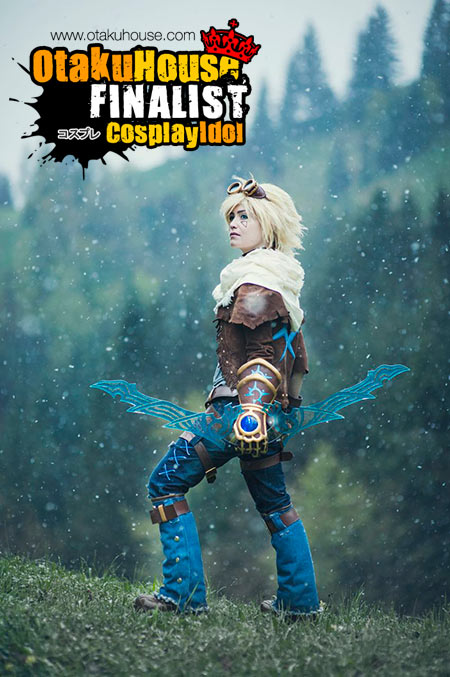 Description: Ezreal is my main and one of my favorite champions in League of Legends. I decided to do the classic version, because I love the colors and the Steampunk elements.
Photo credits: Sarah Michel http://boeses-munggi.blogspot.ch/
Cosplay 3
Character: Mai Valentine
Series Name: Yu-Gi-Oh!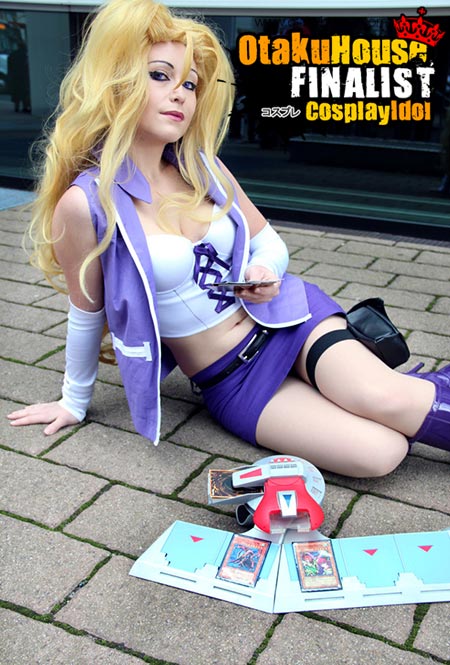 Description: As a fan of Yu-Gi-Oh I wanted to cosplay as Mai Valentine, because she often reminds me of myself and I like her harpy and amazon deck. For her hair, I've had to use two wigs.
Photo credits: Sin2A4S-IN (animexx.de)