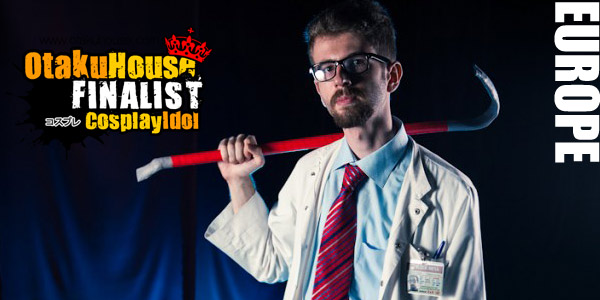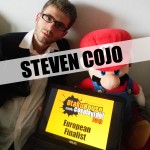 Biography
Cosplayer's Name: : Steven Cojo
Age: 20
Gender: Male
Started cosplaying since: 1998 (I was a cowboy)
Fave fictional character: Gordon Freeman
Hometown: Navodari, Romania

A Little About Me
I am aware that my costumes are not the most complex, the most eye candy or the most original...sadly I do not always have the funds for that and sometimes even lack the talent...but what I do have is "the idea". I will usually go on simple ideas, but good ones, where my face matches really well and the costume, despite being simple, will be very accurate. My purpose is to amaze, to entertain, to bring joy to the people...I participated at 2 cosplay competitions so far, and yet I have never won one for my costume...but I won all of them for my performance, for my eagerness to entertain people and having a rather simplistic costume enhances me in that purpose by offering me extra mobility and giving me the element of surprise. I like to make people smile, that is why I try my best to entertain them, to surprise them, by giving away a part of me...I mostly improvise, so I never know if what I do is right or wrong, good or bad...I just have my best intentions of bringing people joy one way or another.



Cosplay 1
Character: Max Payne
Series Name: Max Payne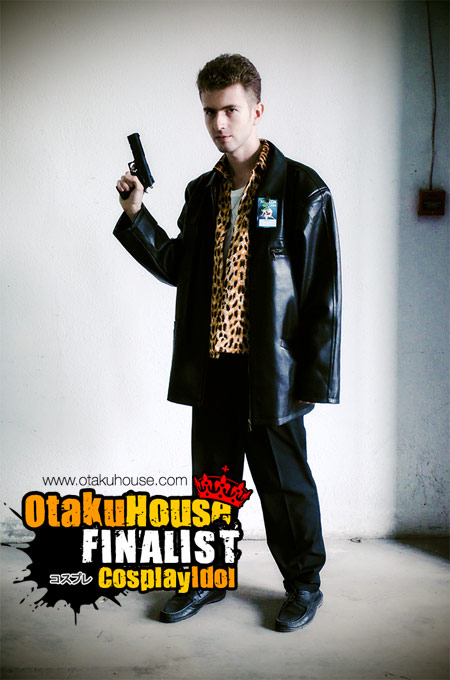 Description: The nostalgic noire, first Max Payne, an undercover cop who wants to avenge and get to the bottom of his wife's and child's murder. Most of the clothes borrowed, even one of the guns, from family/friends. The shirt style is quite a challenge to find to buy, so I made it myself by sewing a pillowcase with the leopard model over a white shirt. I also had many props, besides the necklace who is actually just a key chain thingie from Rome, also had a bottle of pills, more guns, grenades, a photo of his deceased family, a bullet etc. used for effect. I used this model as reference (http://fc01.deviantart.net/fs70/i/2012/141/b/5/max_payne_1___max_payne__sam_lake__by_mrgameboy2011-d50msmp.png)
Photo credits Daniel Lange
Cosplay 2
Character: Gordon Freeman
Series Name: Half-Life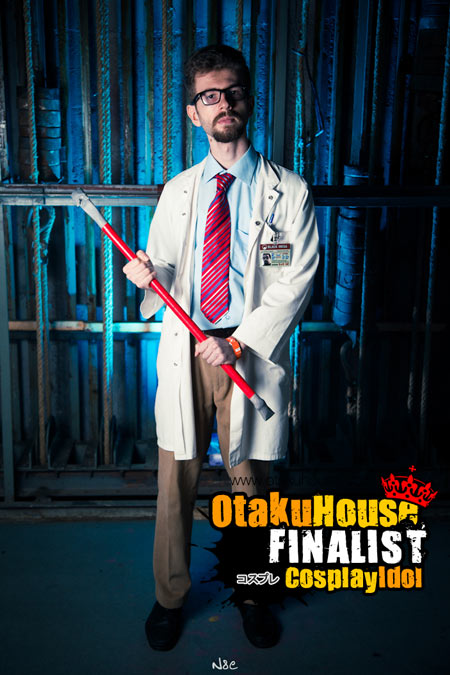 Description: The preapocalyptic Dr. Freeman, before the entire mess in the labs, before he gets his orange HEV suit, during the good old days of riding that starting monorail train. Despite us only seeing him a bit in Blue Shift, in rest through his eyes, I used that as model (http://images.wikia.com/half-life/en/images/b/bd/Gordon_blue_shift_model_hd.jpg) . Most of my outfit is borrowed from different relatives (lab coat -mother, nurse; blue shirt -father, security guard etc.). The Crowbar was hand made from a PVC pipe at the stove + duct tape. Finding a close matching tie got me in a lot of trouble.
Photo credits: N8e Photography https://www.facebook.com/N8e.cosplay.photography
Cosplay 3
Character: The Tramp (Charlie Chaplin)
Series Name Kid Auto Races at Venice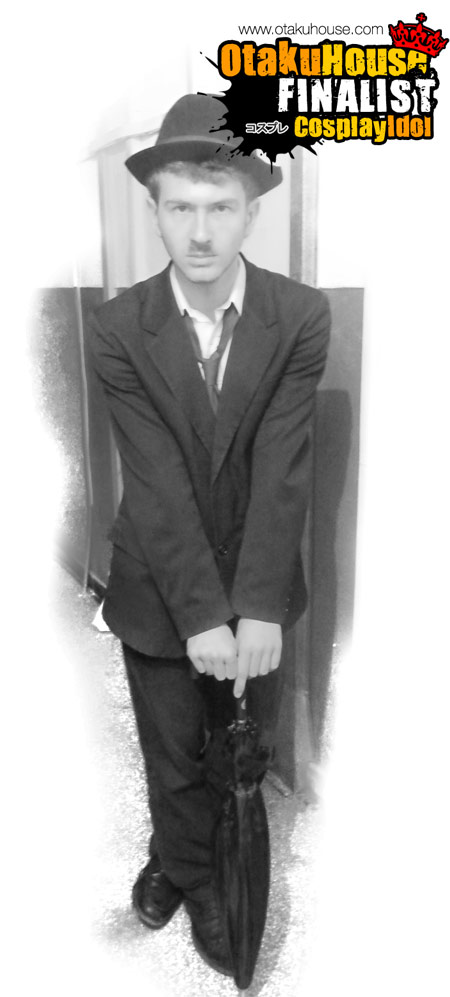 Description: What started as a way to annoy my german teacher, turned out to be quite a good way to amuse random pedestrians. Charlie Chaplin is a symbol of silent comedy and of cinematography art. It is mainly my school uniform combined with a well groomed mustache, a weird walk and a hat.
Photo credits: My sister