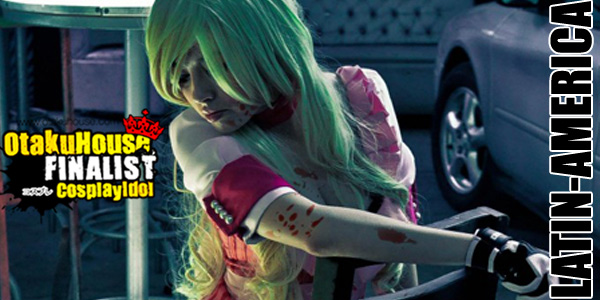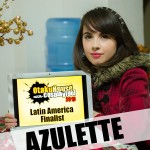 Biography
Cosplayer's Name: Azulette
Age: 23
Gender: Female
Started cosplaying since: 2006
Fave fictional character: Blue Mary from KOF
Hometown: (country and state): Sonora, México

A Little About Me
Hello! I am a Mexican cosplayer Azulette under the name, this name is a fusion of my real name "Blue" by Blue Mary KOF. I'm a graphic designer and photographer by day and by night cosplayer haha.

The cosplay has taught me the best and worst of myself, this hobby taught me to leave the shyness away. I loved acting and invent characters when I was little, and I cosplay opened a world of possibilities to be creative. I started in the world of cosplay at age 16, and won my first competition at age 18. I started traveling as a guest / judge to different cities in Mexico. I've met amazing people in this environment has taught me a lot and I thank you with love, I take them in my heart. I have the hope of knowing the world slowly through this beautiful hobby.



Cosplay 1
Character: Hannah
Series Name : Gate 7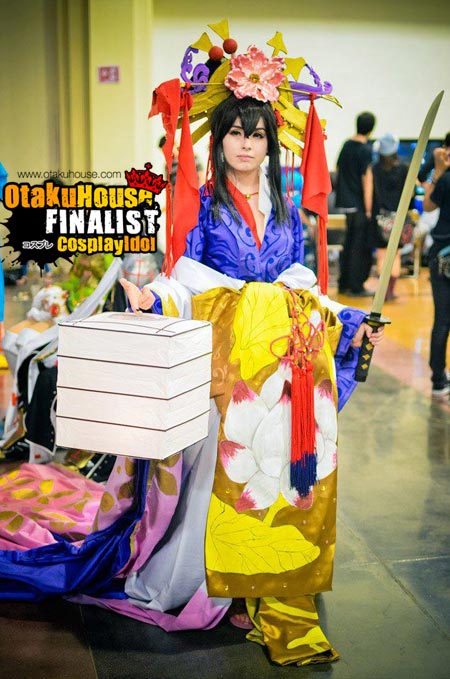 Description: A beautiful, childlike warrior, Hana wields special powers, helping her fight supernatural enemies. She invites Chikahito to live with her and the two men who accompany her, Tachibana and Sakura. In the beginning of the series, she kisses Chikahito upon meeting him, although it was revealed later by Sakura that she had actually cast a spell on him. When not in battle, Hana is a seemingly normal girl with a fondness for noodles. In truth, Hana is neither male, nor female. Little is actually known about Hana.
Photo credits: Carlos Rendón.
Cosplay 2
Character: Rempo
Series Name : Avalon Code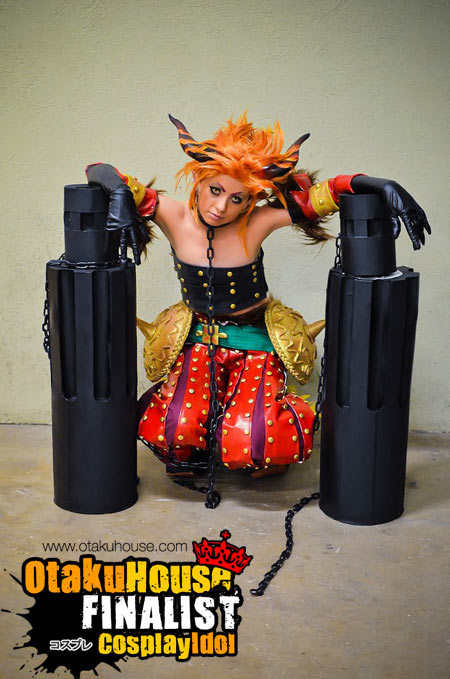 Description: The first character the player encounters in Avalon Code and one of the four guardian elementals bound to protect and serve the Book of Prophecy and its current wielder. He is specifically tasked with bestowing upon newly-reborn worlds the concepts of fire, passion, summer, vigor, destruction, and invention.
Photo credits: Carlos Rendón
Cosplay 3
Character: Female Vampire
Series Name : Tekken Revolution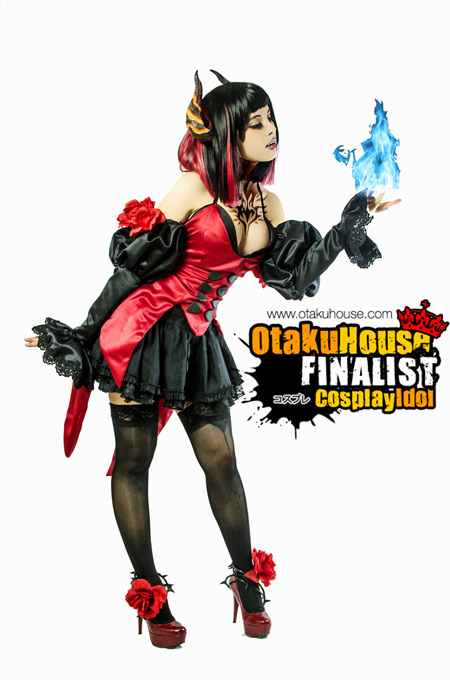 Description: No information yet about the character. Its on betta version
Photo credits: Pedro Muñoz