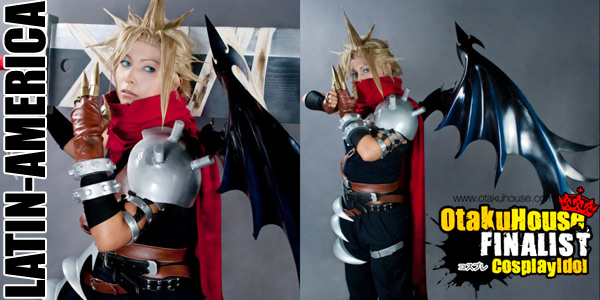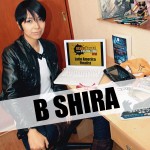 Biography
Cosplayer's Name: B-Shira
Age: 25
Gender: Female
Started cosplaying since: 2006
Fave fictional character: Yagami Light
Hometown: Mexico, Mexico City

A Little About Me
For me cosplay is about learn a lot of things, like to know new techniques and develop our creativity just for make a personal tribute to a story, a character or an autor, that gave us great memories to our lives. And for that reason connects people from all around the world, because we can share the same emotion and love for this.

Thank you very much for vote for me and have a nice day =]



Cosplay 1
Character: Mutsuki Kurama
Series: Barajou no Kiss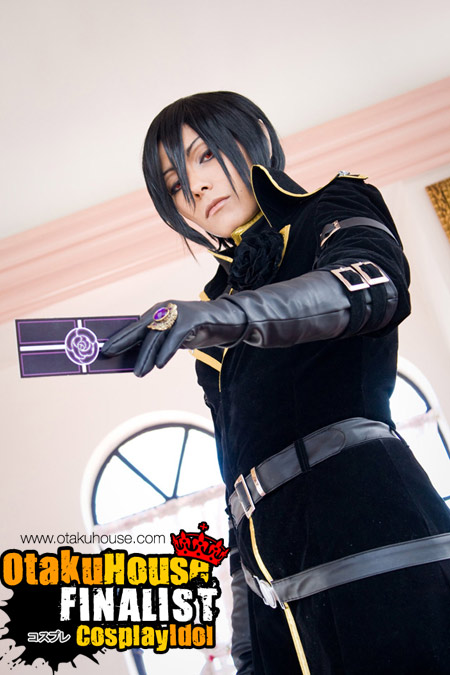 Description: The incredible mangaka Aya Shouoto always gives us in her amazing stories the most beautiful boys, and in "Barajou no Kiss" there is not the exception. And well, what can I say? I really like the bad guys. The last descendant of a race of demons surely has a difficult temperament; Mutsuki is so unsmiling and looks like an uppity boy. For me was really difficult to interpret this character 'cause our personalities are SO different. But well, that was the real challenge of this project and I learned a lot sewing the coat and making all the accessories.
Photo by: HaruhiK –Karen Méndez-
Cosplay 2
Character: Tidus
Series: Final Fantasy X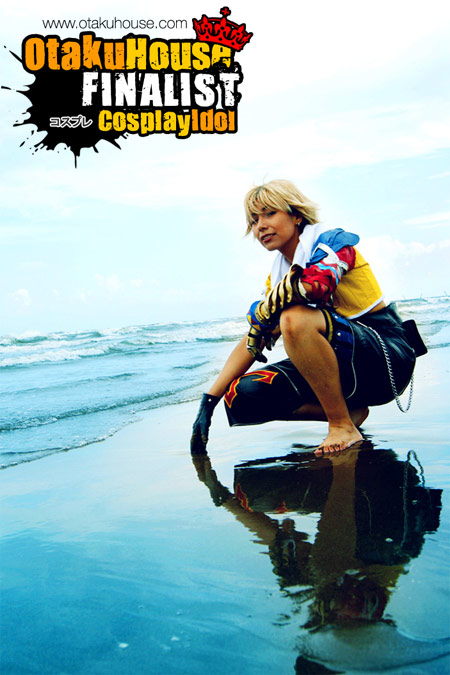 Description: All begins with a dream.
For me, in this trip called "costume play" every experience, every time has been really fun and special. Years ago I met a Spanish friend who was a student exchange in my university. To my surprise he was a big fan of Square Enix games and thanks to him we organized a group of Final Fantasy X. Now years later, I continue treasuring a lot of beautiful memories with this costume. Tidus was my first "difficult and more or less well done cosplay" XD? ...well I mean the first "very hard to do". So, I have a very special affection for this costume for many important things that I can remember with it.
Photo by: Zauriel
Cosplay 3
Character: Megurine Luka
Series: Vocaloid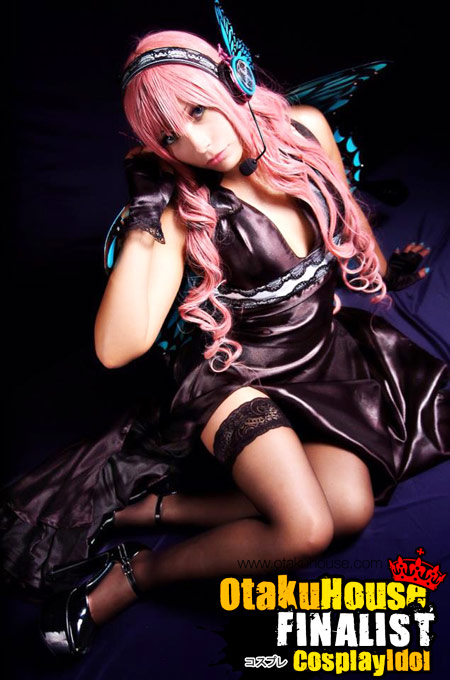 Description: No really often I show my "girly skills" at cosplay since I prefer to do the handsome guys that I like the most. But I wanted to show you versatility, so, here is my Luka's version Magnet costume. Luka is my favorite female vocaloid, I love her voice, she seems like a strong girl and is really beautiful (yes I adore her...oh Luka-sama) and for that reason I tried to do this.
Photo by: Cato Kusanagi