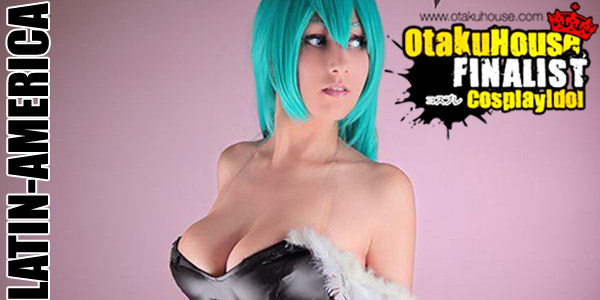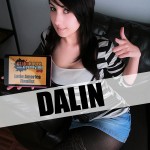 Biography
Cosplayer's Name: Dalin
Age: 22 years old
Gender: Female
Started cosplaying since: 2009
Fave Fictional Character: Ai Amano
Hometown: Mexico City, Mexico

A Little About Me
Hello there! I´m Dalin, i´m an university student, and i love cosplay. I think that cosplay is such a beautiful and healthy hobby, and it let me make a lot of really important friends. I watch anime, read manga and play video games since i was a little girl, and i started cosplaying 4 years ago. I have had the opportunities to be judge in a lot of cosplay contest around my country, and in the past summer i traveled to Costa Rica, that was a invaluable experience.

Thank you so much for all the votes!! Your support is the most rewarding thing! I love you all!



Cosplay 1
Character: Kasumi
Series name: Dead or Alive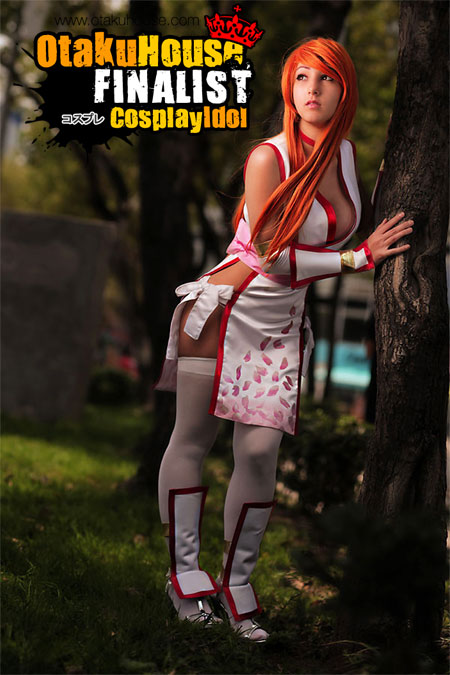 Description: Without any doubt, Kasumi is one of my favorites cosplays, i love her strong personality, and the story behind this character.
Photo Credits: Cato Kusanagi
Cosplay 2
Character: Mai Shiranui
Series name: The King of Fighters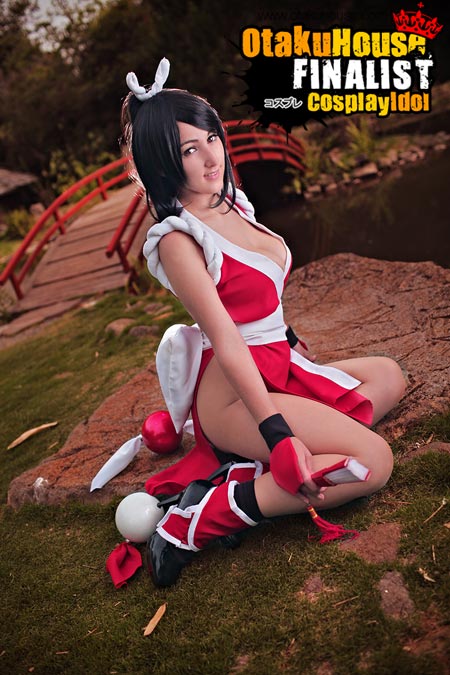 Description: It´s funny, but i made this cosplays because, i had a dream of me dressed as Mai, that convinced me!
Photo Credits: Cato Kusanagi
Cosplay 3
Character: Sheryl Nome
Series name: Macross Frontier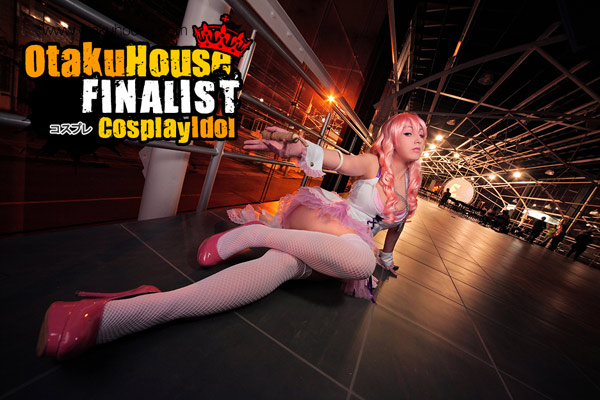 Description: My favorite character of Macross frontier is Ranka Lee, but i really enjoy make characters with opposites personalities, and i think that this photo transmit a lot of feelings
Photo Credits: Cato Kusanagi