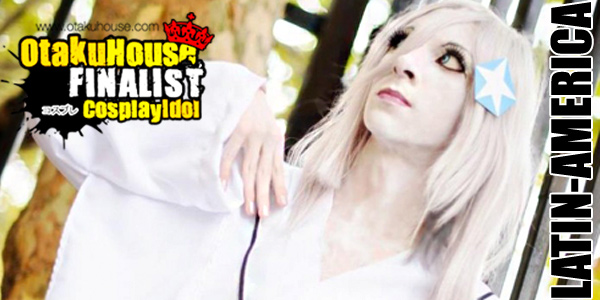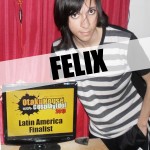 Biography
Cosplayer's Name: Félix Alfonso / Utena-Sama
Age: 18
Gender: Male
Started cosplaying since: March of 2012
Fave fictional character: Utena Tenjou
Hometown: Buenos Aires, Argentina

A Little About Me
As you can see, I love to make "Crossplays", because I don't feel shame to make it and I'm very skinny so I can't make cosplays of male characters, they are too strong! Thanks to all my voters, I can't believe I'm here!



Cosplay 1
Character: Cyan Sun-Sun
Series Name: BLEACH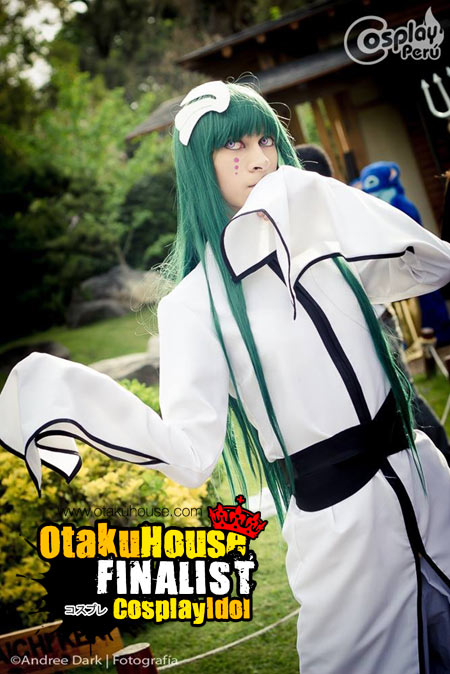 Description: Bleach one more time. Sun-Sun is an underrated character in Bleach, she's so funny, and cute! and I look like her so I wanted to crossplay her, no doubt.
Photo credits: Andree Dark - CosplayPerú
Cosplay 2
Character: Utena Tenjou Series Name : Shojo Kakumei Utena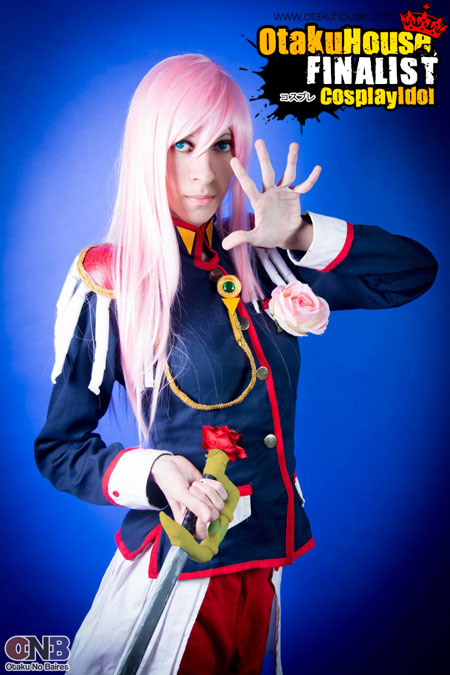 Description: I'm so in love with Utena Tenjou! This was my first "Crossplay" made. I've used this costume a lot of time because I love it, and I love Utena
Photo credits: Otaku No Baires
Cosplay 3
Character: Tatsuki Arisawa Series Name: BLEACH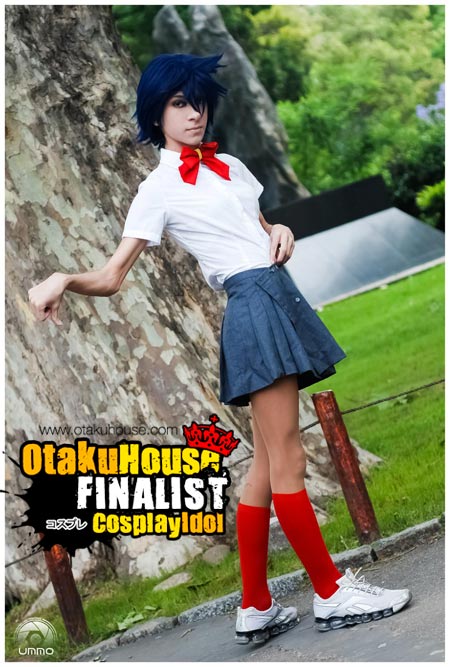 Description: Bleach is my favorite anime ever. So, I wanted to "crossplay" one character that is unusual to see. She's Tatsuki, a skinny and tomboy girl, I love her!
Photo credits: Adrian Ummo