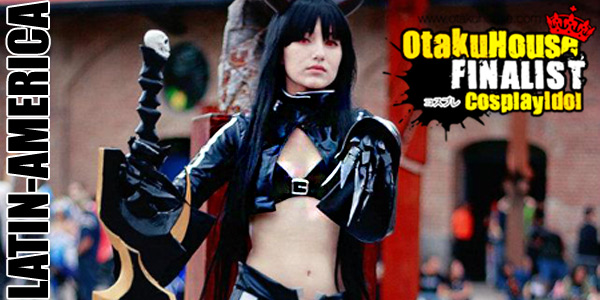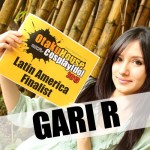 Biography
Cosplayer's Name: Garyan Rojas // Nick: Gari
Age: 23
Gender: Female
Started cosplaying since: 2009
Fave fictional character: Edward Elric
Hometown: Costa Rica, Cartago


A Little About Me
I would say that I am a kind and humble person. I really care about people who support me and are always by my side. I always have fun when cosplaying. On my spare time I enjoy watching Korean dramas and some anime as well. I think that cosplaying is a great way to become more creative and realize how capable we are by doing things we never did before. Thank you for taking the time to read this! I hope you like what I have done as a cosplayer, and thanks for your votes in advance. ^^



Cosplay 1
Character: Angewomon
Series Name: Digimon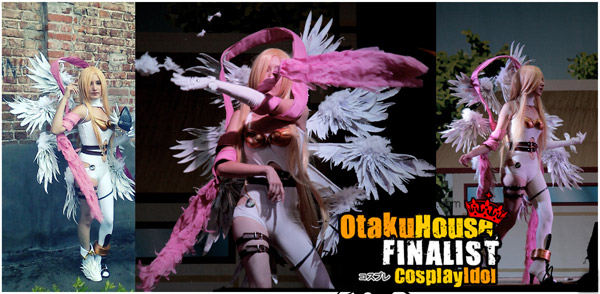 Description: I had a lot of fun cosplaying Angewomon. She has always been my favorite from the series and I remember that I always wanted to look like her when I was a child xD. Thanks to this hobby I could do it J. Working on this cosplay took a lot of time, but it was worth it! Materials like foamy, acrylic paint, and leather were used during the process.
Photo credits: CR Indie
Cosplay 2
Character: Sailor Mars
Series Name: Sailor Moon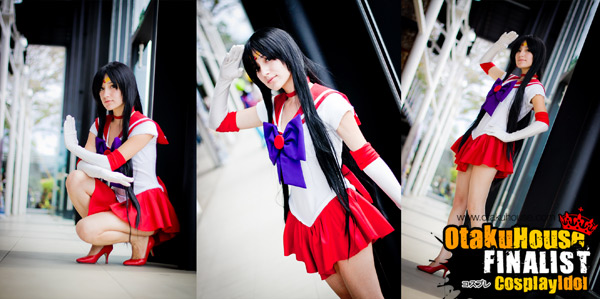 Description: This series was part of my childhood. Sailor Mars became my favorite one from the group because of her strength and courage. This one was my third cosplay and I enjoyed a lot when performing on stage.
Photo credits: Gabriel Jiménez/Calendario Cosplay Costa Rica
Cosplay 3
Character: Mio Akiyama
Series Name: K-On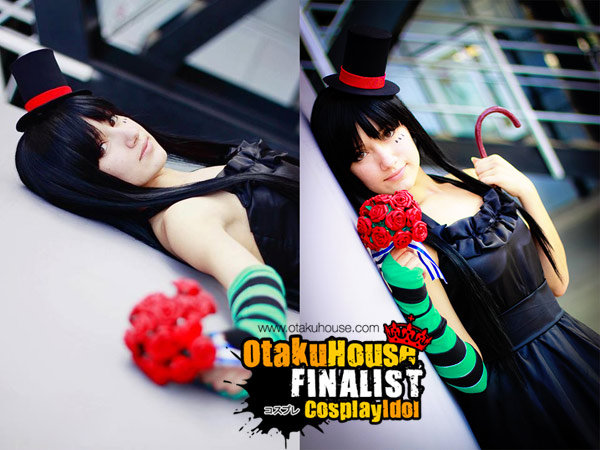 Description: Mio is so shy and sweet! I love her personality and her outfit in the ending "Don't say lazy". I fell in love with her, so I decided to cosplay her J I had lots of fun as well. I also made the bass for my performance during a contest. The roses were made by me with foamy molded with heat. I used foamy and fabric to make the hat.
Photo credits: Gabriel Jiménez/Calendario Cosplay Costa Rica