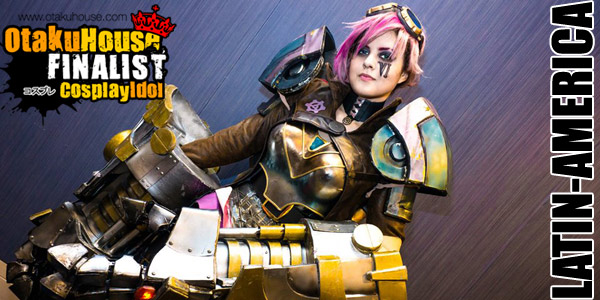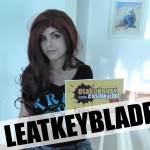 Biography
Cosplayer's Name: Karen
Age: 23 years old
Gender: Female
Country: Brazil

A Little About Me
Howdy guys!!!! Thanks.a. LOT for all your support! I am really surprised that I am one of the finalists. I started cosplaying back in 2007, but I only started taking it seriously by 2009.



Cosplay 1
Character: VI
Series Name :League of Legends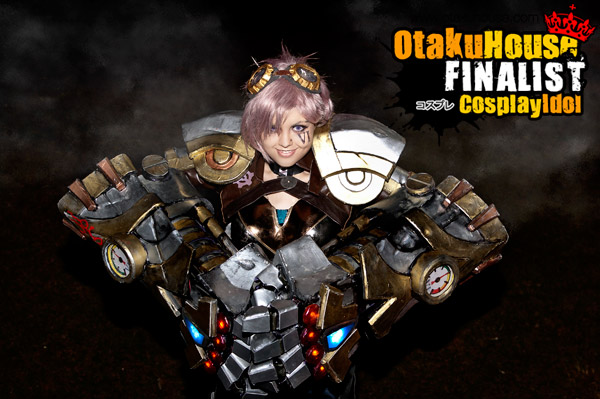 Description: As you can see I am really a big league of legends fan. I didn't have the intention of making Vi but an awesome friend of mine pratically pushed me into it. And I thank him for doing that; it was really fun and without he and my Caitlyn I would not have the heart to finish it!
Photo credits: Hugo Deathy Photography
Cosplay 2
Character: Katarina
Series Name : League of Legends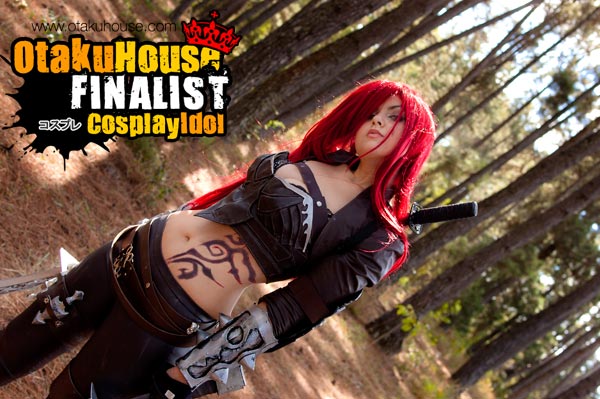 Description: Man, I really love League of Legends and my main champion is Katarina. I simply HAD to make her! It is a simple costume, yet, I admit it might be my favorite LOL.
Photo credits: Hugo Deathy photography
Cosplay 3
Character: Lightning
Series Name : Final Fantasy XIII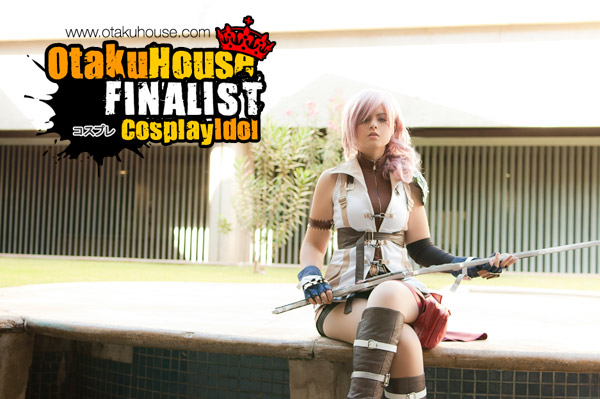 Description: I love Lightning and her pink hair hahah. This costume was kinda challenging to me because it was the first time that I ever had to make a bag (she has a little bag on her leg). Also, my blade moves, but unfortunately I forgot to record it.
Photo credits: Hugo Deathy Photography