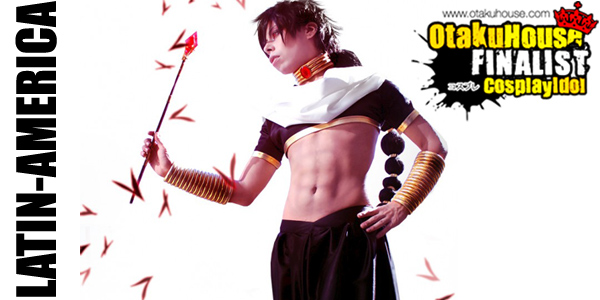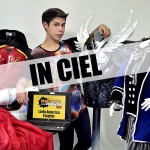 Biography
Cosplayer's Name: In.Ciel
Age: 26
Gender: Male
Started cosplaying since: 2007
Fave fictional character: Ciel Phantomhive from Kuroshitsuji, and Alone from The Lost Canvas.
Hometown: Santiago, Chile

A Little About Me
Hello friends! I´m just a boy that loves what he does. I am a Cosplayer and Cosmaker since 2007 and I love this! I like to make everything, adding makeup.

I try to capture every detail and recently I finished the most ambicious project.. my first armor!! Hades-Alone from The Lost Canvas!! Sadly I couldn´t participate with it, few days ago in The Royal Cosplay International, but far from being depressed, I want to keep going with this and show you the results of this armor, and what better chance than this, Otaku House! Final!!. I hope I can count with your help with likes and sharing my entry, so many of you can see my amor finished, after 5 months of hard working! From already thanks to all and a huge hug!! and please visit my others works here: https://www.facebook.com/In.CielCosLove



Cosplay 1
Character: Hades-Alone
Series Name:The Lost Canvas, Saint seiya.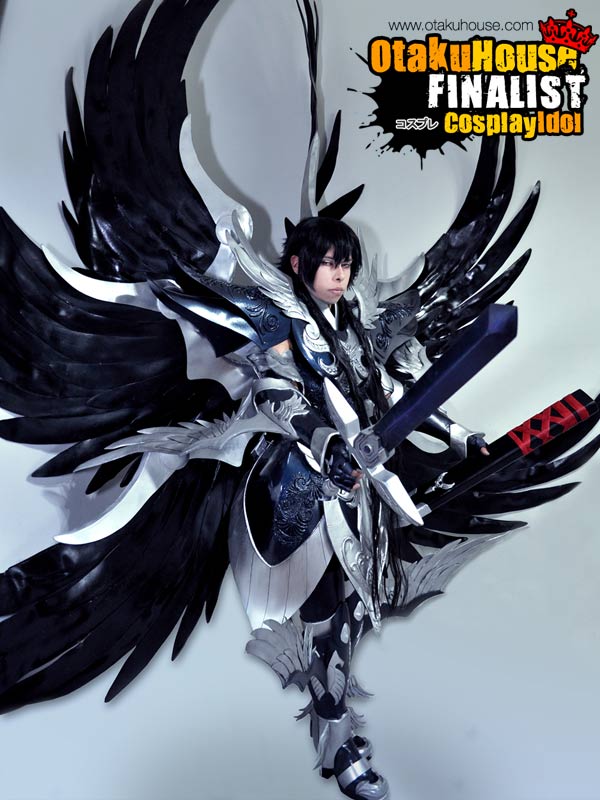 Description: I always wanted to be a Saint wearing an armor, after years dreaming about it I accepted The invitation to The Royal Cosplay International. I have been working very hard for more tan 5 months and I was able to make this dream come true and wear Hades armor. I love it´the design!! Sadly I couldn´t travel to the final contest , but anyway, please enjoy my costume and I want to share it with all of you ,I hope you like it.
Photo credits: Rocio Salazar
Cosplay 2
Character: Rivaille
Series Name:Shingeki no Kyojin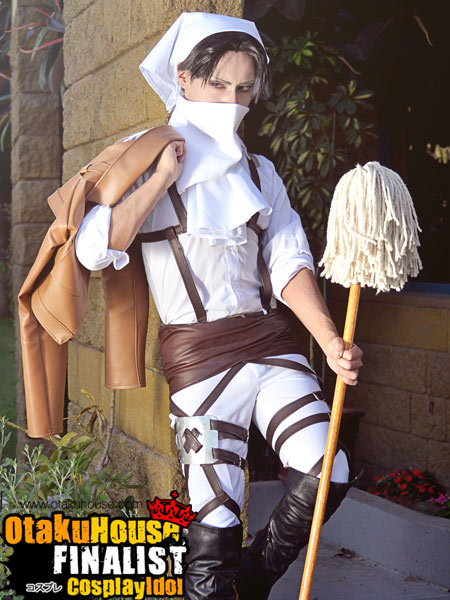 Description: I am very similar to Levi, because we are short and extremely serious!! haha. I like Shingeki no Kyojin very much and I became Rivaille. It´s a great challenge, the makeup takes 2 hours long. His expression is so characteristic! What a nice show Snk!!
Photo credits: Rocio Salazar
Cosplay 3
Character: Robin (Tim Drake)
Video Game name: Batman, Arkham City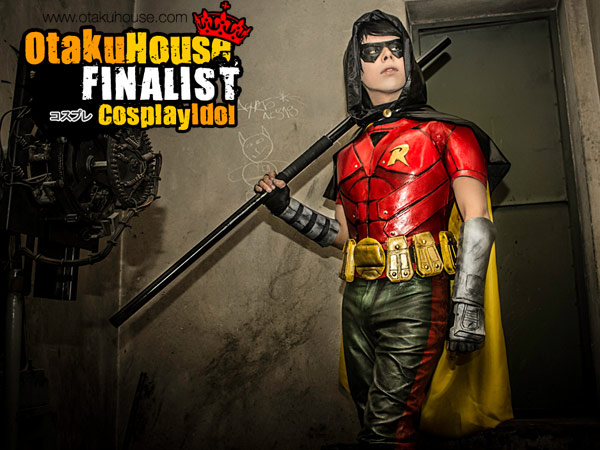 Description: I like Robin!, Batman´s inseparable partner!, I couldn´t presume to cosplay him, but I decided to participate one day before Comic Con ( Chile) and I made the costume all night long. It was a crazy journey, I had a lot of fun. I reused and improved it making new parts, trying to get every detail of the Character concept art. This is the cosplay that most delight me! Holy cosplays, Batman!