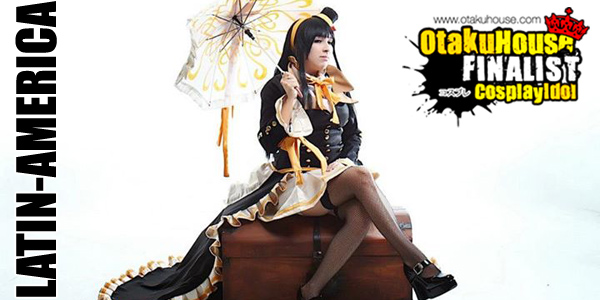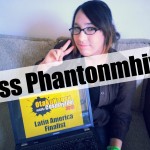 Biography
Cosplayer's Name: Jess Phantomhive
Age: 24
Gender: female
Started cosplaying since: since 2008 (5 year)
Fave fictional character: hikaru shidou
Hometown: Nuevo Leon, Mexico

A Little About Me
Hi I'm jess phantomhive I thank everyone who voted for me to be in this instance of this contest and my cosplays I hope you enjoy them.



Cosplay 1
Character: Lady Ciel Phantomhive
Series: Kuroshitsuji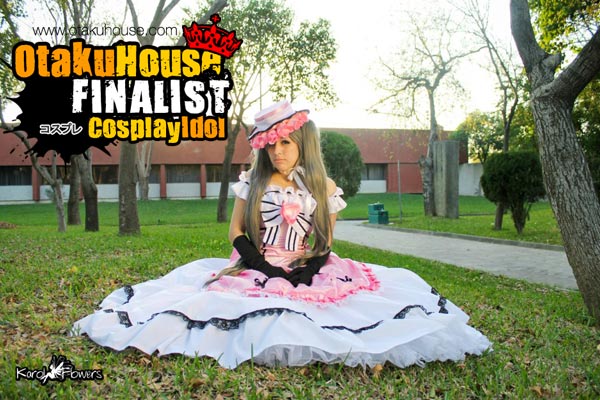 Description: I loved the design of this cosplay because it's like a bladed between cute and elegant and I loved it.
Photographer: karol flowers
Cosplay 2
Character: Serah Farron
Series: Final Fantasy XIII-2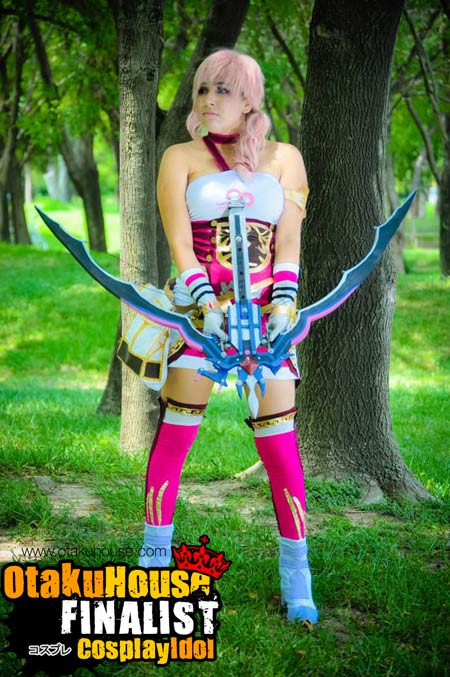 Description: I had fun doing this cosplay that is one of my favorites.
photographer: sergio powa
Cosplay 3
Character: Hikaru Shidou
Seres: magic knight rayearth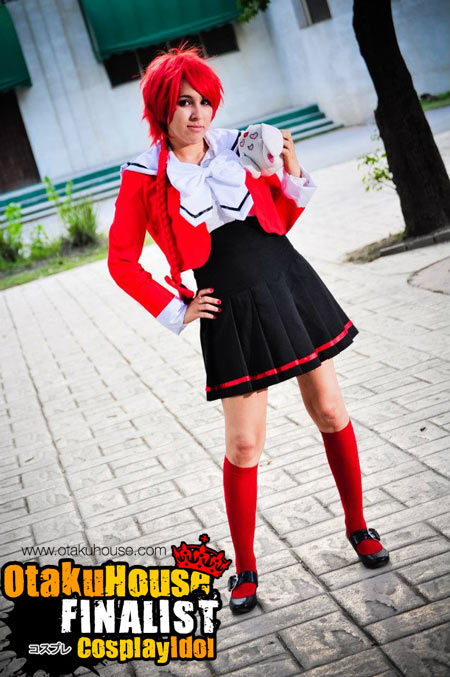 Description: This is one of my favorite characters as they grew up with this series.
Photographer: sergio powa