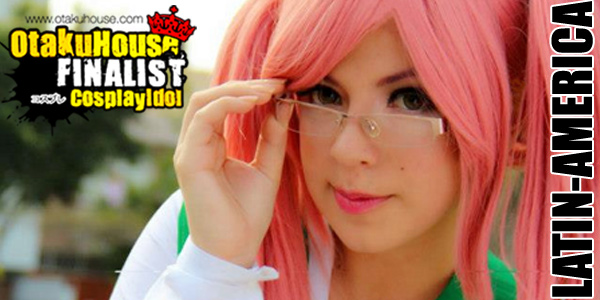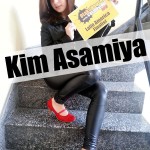 Biography
Cosplayer's Name: Kim Asamiya
Age: 21
Gender: Female
Started cosplaying since: 2011
Fave fictional character: Levi Rivaille - Shingeki no Kyojin
Hometown: Lima - Perú

A Little About Me
Hi my name is Kim , I'm cosplayer of Perú , in my country the cosplay is becoming more known , and that I think is really good and beautiful.

Being a cosplayer is sometimes difficult, much more when you're pretty thorough, I always look to my cosplays are as similar to the original character , I'm a perfectionist , but doing a job is very rewarding.

For me, cosplay is a very nice artistic expression and fun , when I started with this in 2011 , was very shy , but little by little I learned , I love to be around people and make them feel happy taking pictures and appreciating my work .

I want to thank all the wonderful people who supported me to get here, I'm really very grateful and happy to be part of the finalists in this competition , I am very happy to be a Latin American representative , and Peru. I really hope with great effort and with the support of all to win the Otaku House Cosplay Idol , that would make me really happy and proud to have gotten this far . Thanks <3



Cosplay 1
Character: Captain America -gender bender-
Series: Avengers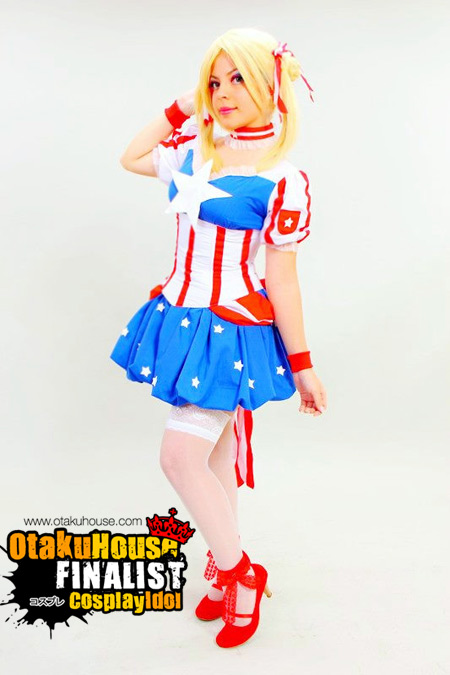 Description: This costume was made in a very special version of captain america of avengers, I really liked the design I found quite cute and appealing, when I saw circulating on social networks and on 9gag, I loved it. It is one of my favorite cosplays.
Photo credits: 15 &Teens Magazine
Cosplay 2
Character: Alisa Bosconovich
Series: Tekken 6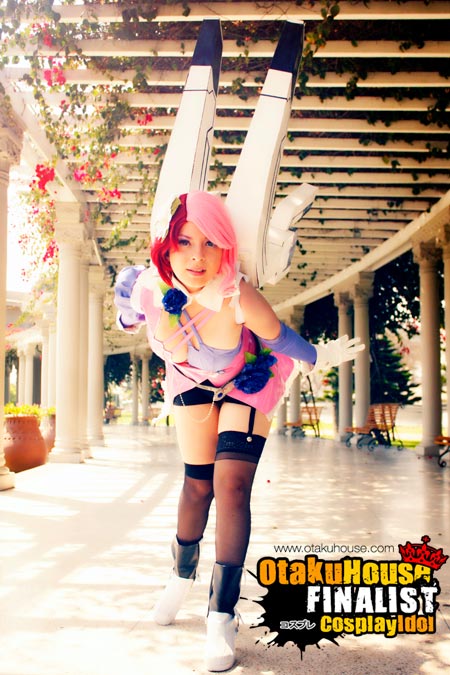 Description: I love fighting games, Tekken is one of my favorites, I always wanted to cosplay a character from Tekken, but I don't decided for none, until my friends recommended me to Alisa, and I loved the idea, really was a big challenge cosplay to do it, because of the complexity and dress wear, besides carrying weapons. It was a complex but wonderful experience. With this cosplay me and my group won a game event, representing a group of Tekken in my country.
Photo credits: Panetone Group
Cosplay 3
Character: Mami Tomoe
Series: Puella Magi Madoka Magica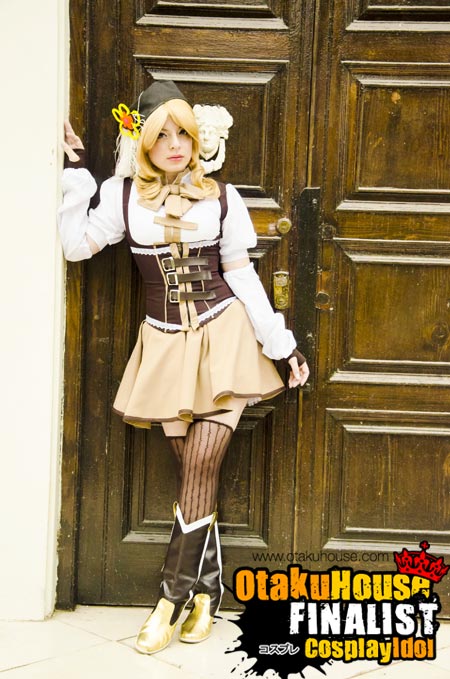 Description: This is one of my first cosplays, I love this character, is one of my favorites, I love his personality so brave and mature. It's really special for me, because with this character I made my first presentation stage.
Photo credits: Arturo Ludeña