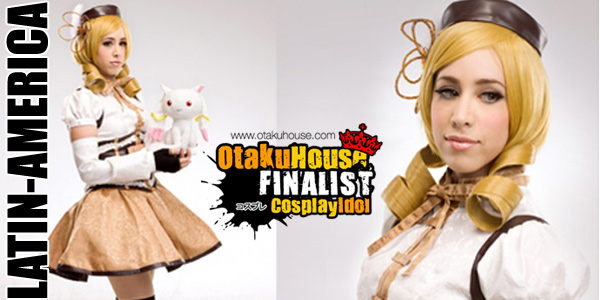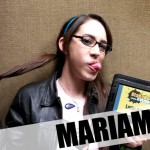 Biography
Cosplayer's Name: Mariam
Age: 26
Gender: female
Started cosplaying since: 2007
Fave fictional character: Tomoyo Daidouji
Hometown: Sinaloa, Mexico

A Little About Me
Hello, I'm a cosmaker from Mexico who loves to dress up! I also enjoy singing and gaming. Thanks for your support!



Cosplay 1
Character: The Fight Clow Card
Series Name : Card Captor Sakura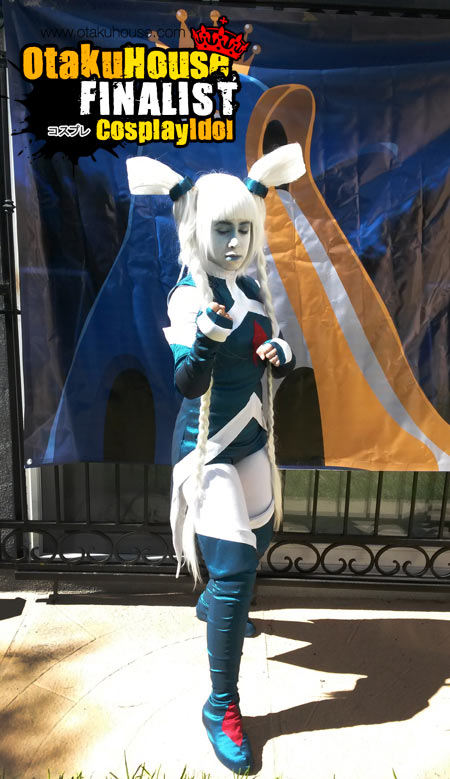 Description: Car Captor Sakura is my favorite series ever! My partner and I made Sakura and The Fight for a prelim, which we won, and will now head on to the finals!!
Photo credits: Pepe Alanis
Cosplay 2
Character: Quorra
Series Name : Tron Legacy
Description: Quorra's innocence captivated me from the first moment. The light up is made with reflective tape and the photographer took me to a laser tag place, which went superb with the Tron theme.
Photo credits: Ryuyin Ovi for I Love Cosplay
Cosplay 3
Character: Katniss Everdeen
Series Name : The Hunger Games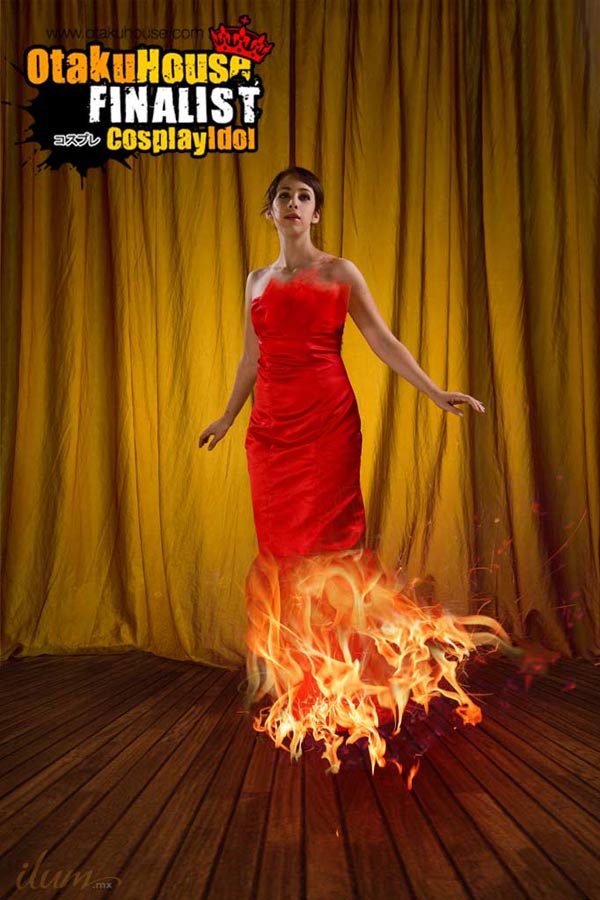 Description: I loved the scene of the interview with the red dress and the flames, I just HAD to do it!
Photo credits: Alberto Posada for ILUM