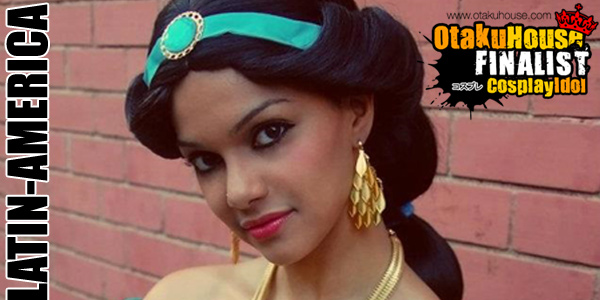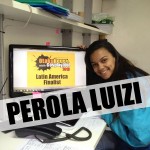 Biography
Cosplayer's Name: Pérola Luizi
Age: 28
Gender: Female
Started cosplaying since: 2009
Fave fictional character: Jasmine from Disney Aladdin
Hometown: Brazil, Rio de Janeiro

A Little About Me
My name is Pérola Luizi. I'm from Brazil. I have 28 years old. I work in a production agency events. I have a son, Eric, he has 2 years old. I just love cosplay, it's my hobby where I can relax and become the character I love. I always liked to dress me as my heroes and with the cosplay this dream become true. I am very happy that I can show you my work and my passion as a cosplayer. Hope you enjoy!!



Cosplay 1
Character: Kidagakash Nedakh
Series Name: Atlantis: The Lost Empire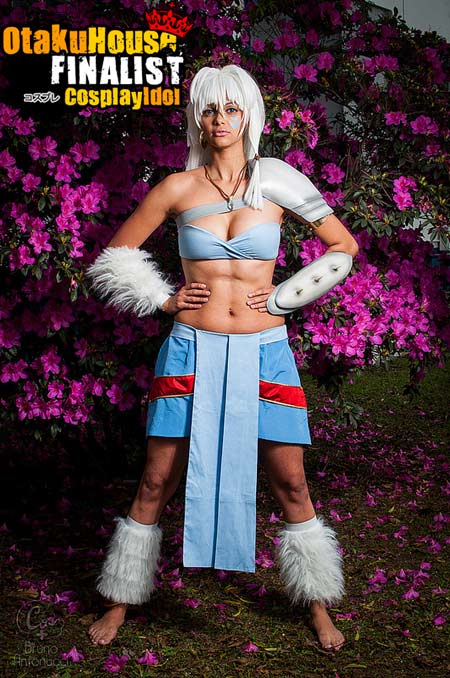 Description: This is my last cosplay. Kida from Disney Atlantis in your warrior suit. I just love this character.
Photo credits: Bruno Antonucci
Cosplay 2
Character: Wonder Woman
Series Name: Justice League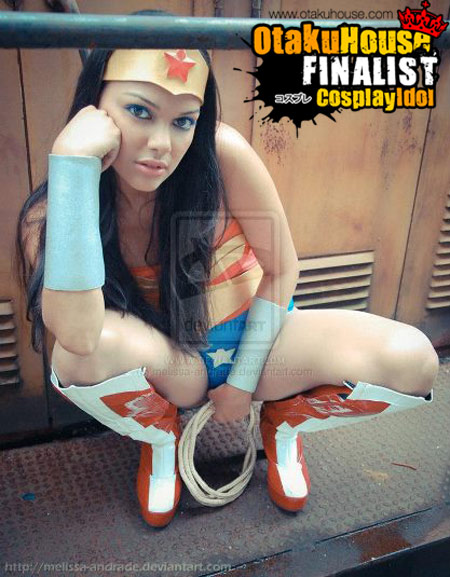 Description: I made this Wonder Woman version because it reminds me childhood.
Photo credits: Melissa Andrade
Cosplay 3
Character: Jade
Series Name: Moratl Kombat Trilogy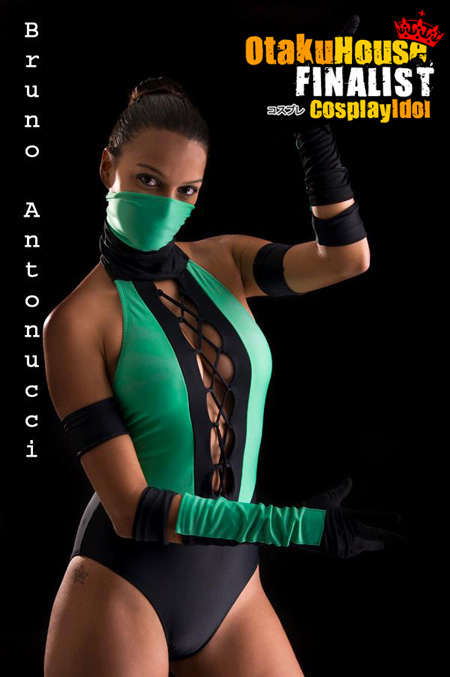 Description: It was my first cosplay in life. I love the combination between green and black.
Photo credits: Bruno Antonucci