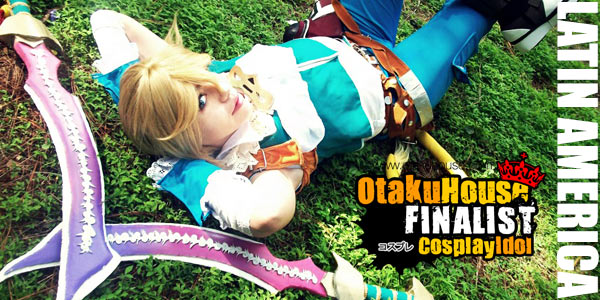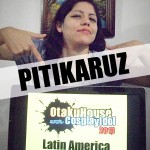 Biography
Cosplayer's Name: Pitikaruz Cosplay
Age: 22
Gender: Female
Started cosplaying since: 2006
Fave fictional character: Roxas, I love him, his character, his way of thinking and interact with their environment, is what I like about it. He is very honest, straightforward, strong and very stubborn.
Hometown: Guadalajara, Jalisco, Mexico

A Little About Me
I consider myself a hardworking, devoted and loving.
I like to help my fellow cosplayers and part of his adventures as well as them mine.
I never thought I go so far with my simple job, and really I owe it to the boys and girls who have supported me during this challenge.
Thank you very much for the opportunity and the best man win!



Cosplay 1
Character: Hakuryuu Ren
Series Name: Magi: The Labyrinth of magic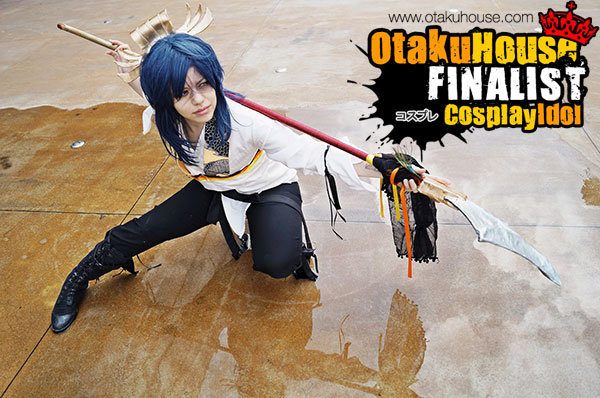 Description: Hakuryuu is one of my recent cosplays, when I met him I knew I had to, His character is identical to my 100%, I worked very hard to make this precious outfit, the clothes has prints and the dragon surrounding the neck is made 100% by hand with chopsticks. All this outfit is made by myself.
Cosplay 2
Character: Princess Zelda
Series Name The Legend of zelda Wind Waker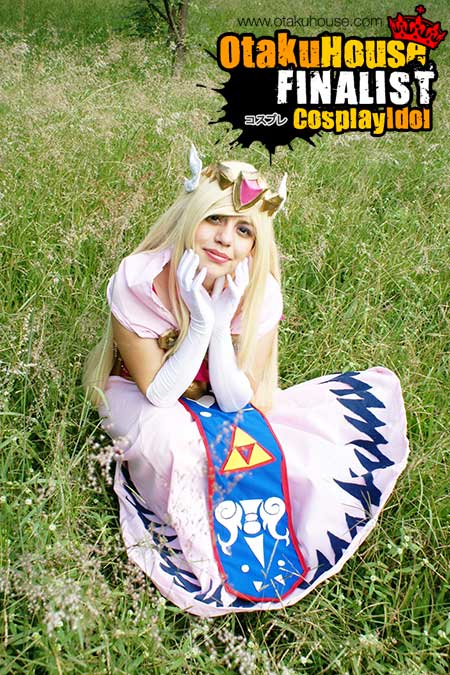 Description: Since I was 15 zelda was one of my most fondest dreams, I always wanted it to feel like her and be like her in many ways. The suit is made of tergal and foami. all this outfit is made by myself.
Photo credits: Sora Wonderland
Cosplay 3
Character: Roxas
Series Name Kingdom Hearts II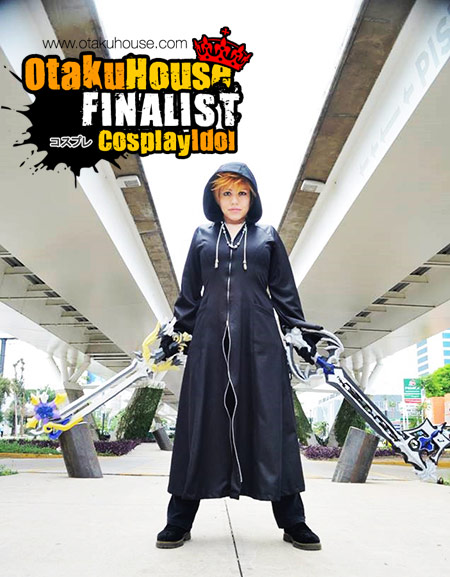 Description: Roxas is a guy who does not understand very well that happens, their history and character are my inspiration I've always loved. The suit is made of a material called "snake skin" and keyblades I made myself.
Photo credits: Enrique Macias (Domus Graphic)