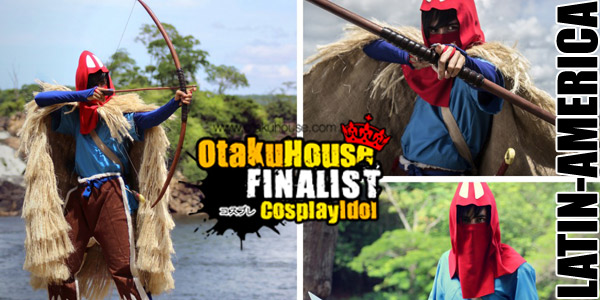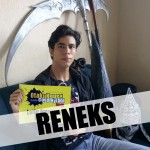 Biography
Cosplayer's Name: Reneks (www.facebook.com/reneksart)
Age: 24
Gender: Male
Started cosplaying since: June of 2012
Fave fictional character: Skull Kid from Majora's Mask, San from Princess Mononoke, Asuka Langley Soryu from Evangelion, Storm from X-Men and Raven from Teen Titans
Hometown: Venezuela, Bolívar

A Little About Me
Hi everyone!

My name is Keiner but most people knows me as Reneks. I want to thank everyone who supported me and have made me be a finalist in this contest, It's a big honor and I can't find the right way to thank, but I'm enormously grateful for it.

I start cosplaying because I love the photography, acting and craftwork; besides cosplay for me it's a creative escape that is giving me a lot of satisfactions, involves so much artistic skills that I love and I hope continuing for a long time improving every day in all my cosplays and projects.

So thanks to all who can support me again, I will be very grateful. And if you want to keep in touch with me, you're welcome to visit my facebook page here: https://www.facebook.com/reneksart



Cosplay 1
Character: Death
Series: Castlevania Lament of Innocence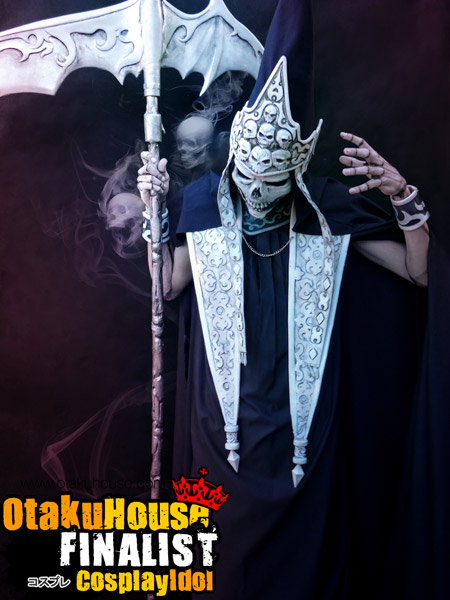 Description: Death to me, has been always a character extremely imponent in the Castlevania games, is for it that I adventured to make one of his versions and nothing better than that which marked the fate of the Belmont clan over the night's hunt. I put a lot of effort in each cosplay I make, but this one required a huge of patience for two months for make every little detail that give him that unique style from the Ayami Kojima's illustrations.
Cosplay 2
Character: Ashitaka
Series: Princess Mononoke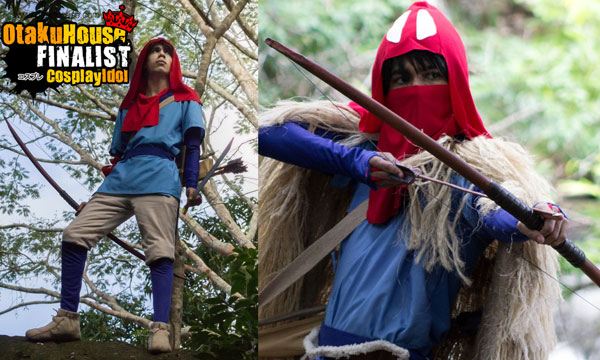 Description: I'm a big fan of the Studio Ghibli's movies and between those made by the Mr. Hayao Miyazaki "Princess Mononoke" is my favorite without doubt it. I think that Ashitaka is the male character more balanced of all made by Miyazaki because he have aspects like courage, serenity, humility and respect for all the living beings without to fall in the vanity and the selfishness. For that reason, I put my effort in make the best possible every detail of this cosplay for six weeks along with my mother, learning new tecniques and experimenting with diverse materials, with a result that fascinates me and worth every sweat dropped
Photo credits: Joa Persocom
Cosplay 3
Character: Death Eater
Series: Harry Potter and the Goblet of Fire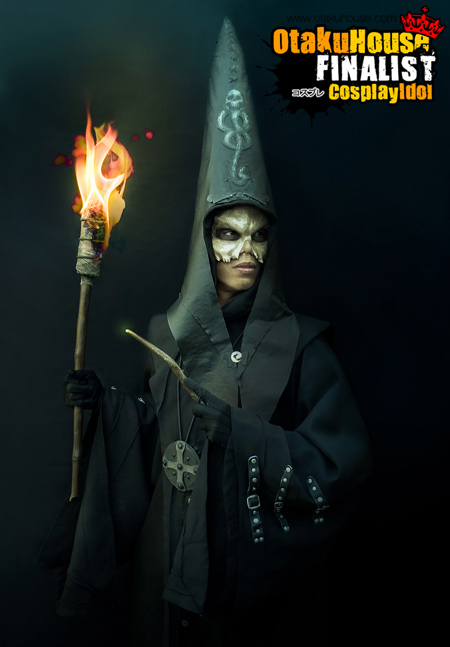 Description: I love the Harry Potter sagas, I liked very much how J.K. Rowling could keep for many year to millions of peoples tied to that adventure full of courage and magic. I made cosplay of Death Eater, especifically from the movie "The Goblet of Fire" because I loved theirs costumes with pikes hoods and skull masks, besides that I almost always identifice myself with antagonist characters even when they finish been vanquished in the end lol.