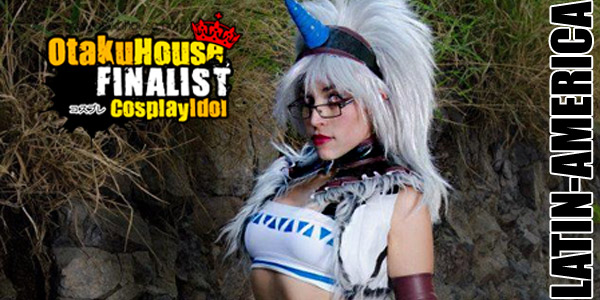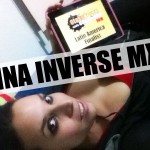 Biography
Cosplayer's Name: Rina Inverse Mx
Age: 28
Gender: Fem
Started cosplaying since: 2000
Fave fictional character: Lina Inverse
Hometown: Mexico City

A Little About Me
Cosplay is a big passion in my life. I am very happy to be a finalist on Otaku House Cosplay Idol. Thanks to all who gave me their votes. I love you.



Cosplay 1
Character: Hatsune Miku Series Name Vocaloid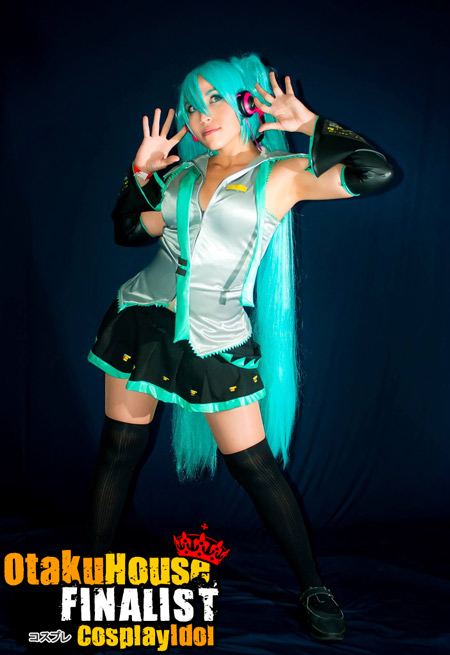 Description: It's a more recent costume, I like the character. It's sexy, it's kawaii and fun.
Photo credits: Ivan "Ivanovich" Lara
Cosplay 2
Character: Fluttershy
Series Name My Little Pony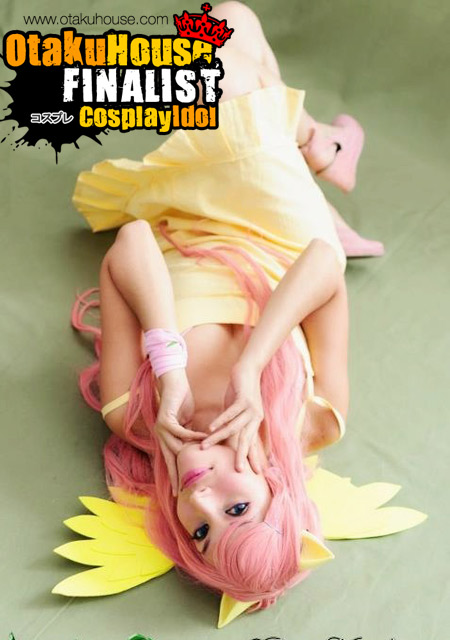 Description i love My Little Pony, im pegasister, fluttershy its My Heart.
Photo credits: Tankita Mondragon
Cosplay 3
Character: Morrigan Aesland
Series Name DarkStalkers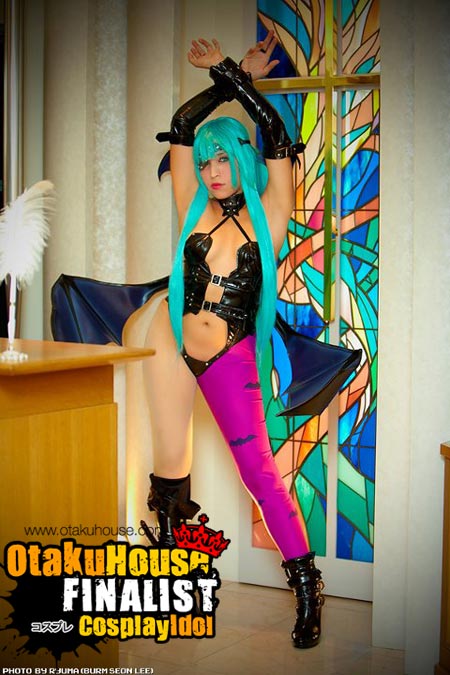 Description: I love Morrigan, it's, sensual, sexy and attractive, this succubus is mys favorite character from capcom.
Photo credits: Burm Seon Lee