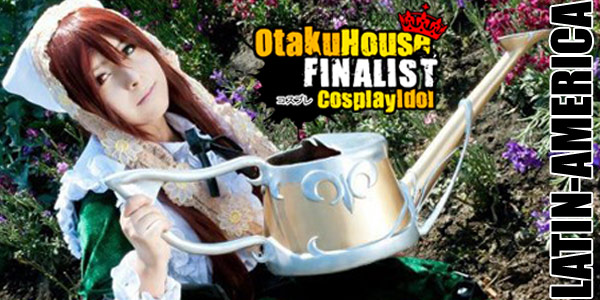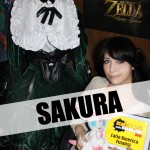 Biography
Cosplayer's Name: SaSa Twins / Sakura
Age: 23 years
Gender: female
Started cosplaying since: December 2009
Fave fictional character: Suiseiseki –Rozen Maiden
Hometown: Mexico city

A Little About Me
Hello everyone my name is Sakura and I am pokemon trainer lol ..... okay no, I'm cosplayer from almost four years, I'm half German half Mexican and live in Mexico City and actually I'm studying industrial design in the university, Cosplay is my passion!! I love it! from choosing the character, make the custome, to port it and especially spending time with friends and my twin sister who is my partner cosplay.

I hope you like my work and if you like to see more you can visit our page on FB https://www.facebook.com/cosplaysasatwins



Cosplay 1
Character: Sakura Kinomoto
Series Name: Card Captors Sakura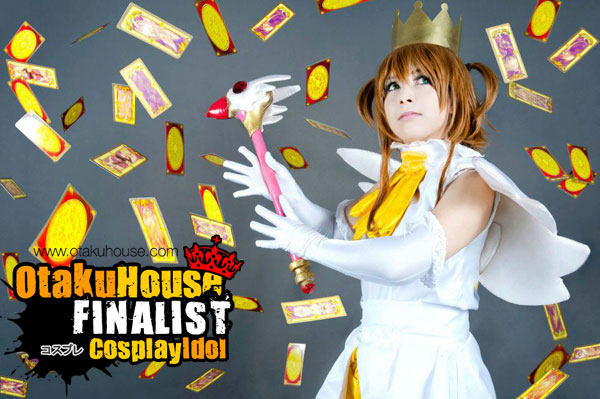 Description: One of the characters I love more is definitely Sakura: D, for me she always is really cute and brave when he wants, this suit complete done by me and my sister, like all the costumes I do, this photo seems very magical, and for make that effect it were over 20 shoots to capture as many cards possible.
Photo credits: Takato Matsuda
Cosplay 2
Character: Lizzie Red Queen
Series Name: Alice Madness Returns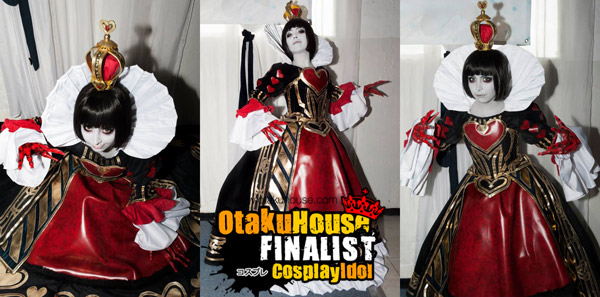 Description: this dress is definitely a dream come true is my most recent cosplay and it took me several months of preparation, and it left me very happy the result of it, the suit is made ​​by me and my sister and I can say that I love the experience to try something new in the characterization and be gray lol.
Photo credits: Takato Matsuda
Cosplay 3
Character: Hinata Hyuga Series Name: Naruto Shippuden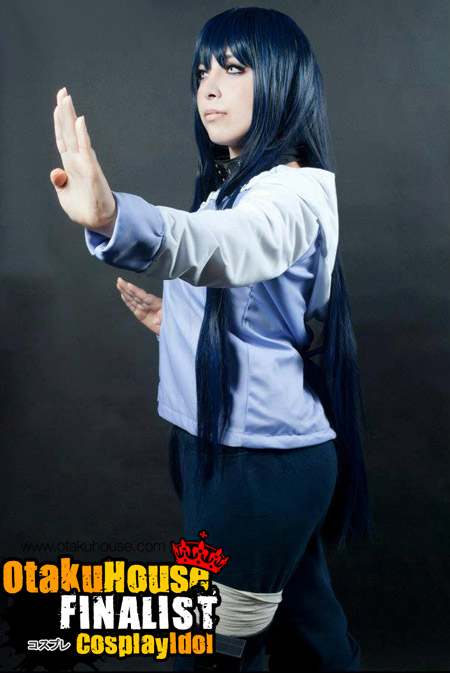 Description: I always have been a fan of Naruto and my favorite characters are the Hyuga clan :3,that personality so shy makes me like Hinata and I would love to see the couple NaruHina <3 some day.
Photo credits: Takato Matsuda