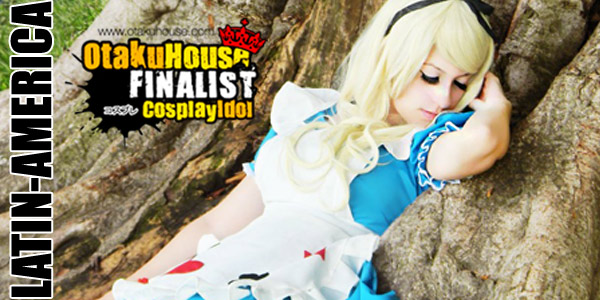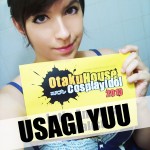 Biography
Cosplayer's Name: Pinkie Bunny
Age: 25 years old
Gender: Female
Started cosplaying since: 2010
Fave fictional character: Poison Ivy
Hometown: Corrientes - Argentina

A Little About Me
I'm really surprised for all the love I've recieved by people who voted me, I have no words! I really love to cosplay, is more than a hobbie for me, it's a style of life and the conjugation of all the arts in one. I have so much fun making of my costumes and being in the skin of my favourites charactars. I'm so happy to show you my work and to be so flattered with your support. I love you!



Cosplay 1
Character: Amber
Series Name : Sucker Punch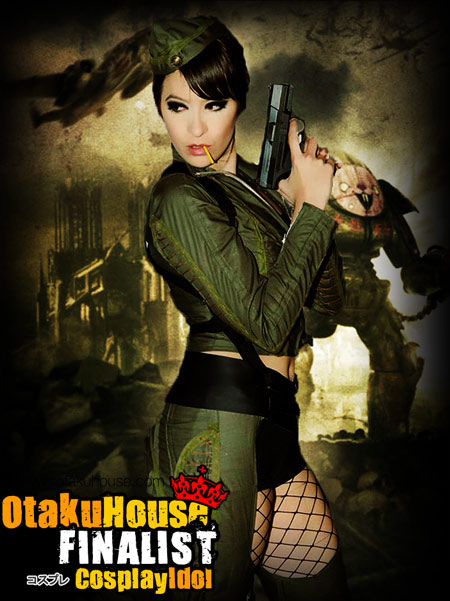 Description: I fully enjoyed making this cosplay! I was so afraid that the trousers were too difficult to do, but I made them at the first try. The uniform has many seams and lace details, so I had to be very patient. It was also one of the fastest cosplays I've done: just one and a half days! I really love this movie and specially Amber, she can be cute and badass at the same time.
Cosplay 2
Character: Siesta 410
Series Name : Umineko no Naku Koro Ni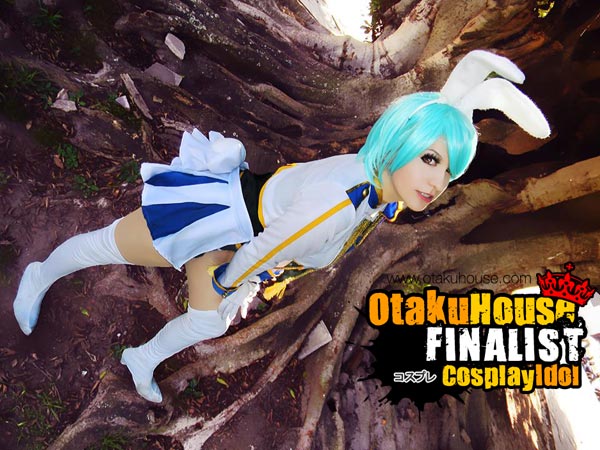 Description: Sometimes happens that you think a cosplay is super simple to do, and then you find yourself fighting against the clock with a lot of details! For simpler than it may seem, this deranged bunny uniform has been quite complicated. The coolest thing? Making boots. It was the first time that I lined shoes with this technique, so I was happy to see that they were as I desired.
Cosplay 3
Character: Vaporeon (Gijinka version)
Series Name : Pokemon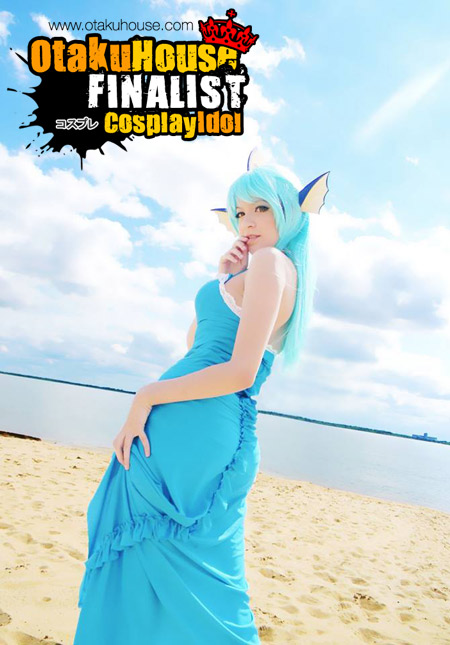 Description: This cosplay was made for a masive cosplay group with almost 50 Pokemons for a Con. I wanted to do a gijinka version of Vaporeon that catches all of its elegance so I choose to do a dress, making it long on the back to imitate the tail. The most innovating part were the ears/fins. They were made by a double layer of a very thin foam, hand painted, with a hairclip between them. The photosesion was difficult to make them stay on my head because of the wind :P
Photo credits: Photographer Federico Sosa