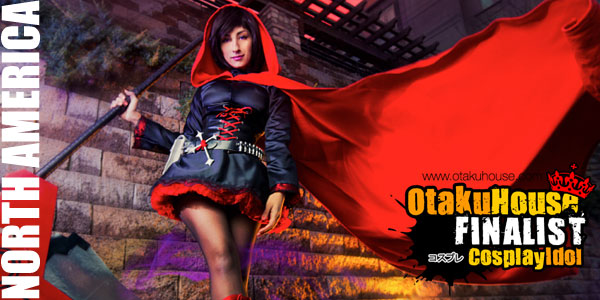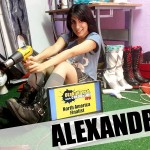 Biography
Cosplayer's Name / Nick: Alexandra Di Tullio / Sasha-Dee
Age: 23
Gender: Lady
Started cosplaying since: 2008
Fave fictional character: Jack Sparrow – Pirates of The Caribbean
Hometown: New York, USA

A Little About Me
Hey there! I'm Alex, an animator & illustrator from NYC who loves to make things. Thank you all for getting me this far. Really… thank you. I've only recently gotten back into cosplay after a 4 year hiatus and I'm so thankful for the chance to be back in the community. The characters I cosplay are from my childhood and dear to me for different reasons. I try to look at each character as if they were actual people and that helps in my fabric choices, accessories, hairstyles, poses… everything. I try to balance the stylized works of the artist who made the character with a touch of realism. Cosplay for me is like wearing your art. I spend a lot of time on each character because I want to do that character/series as much justice as I am able but most of all for fun! And I can't thank you guys enough for embracing my interpretations of these characters it inspires to keep on my costume journey!



Cosplay 1
1. Character: BlackRose
Series Name: .hack//Infection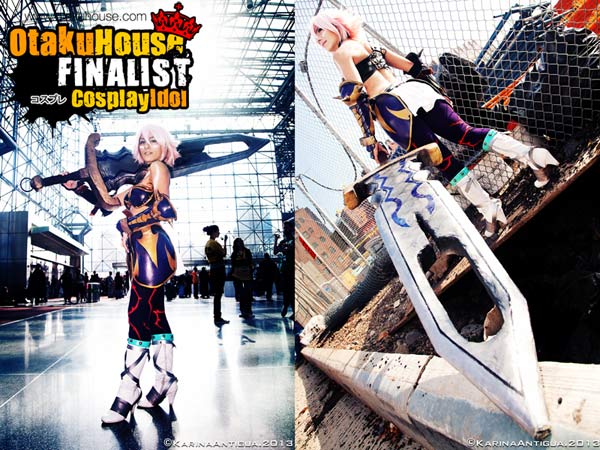 Description: I remember first seeing BlackRose years ago when my cousin got the game, and I remember saying "That's girl's tattoos are awesome! I'm going to be her." It's been about a decade and here I am fully equipped in a costume I never thought imaginable. This was my first attempt at armor using worbla and making a sword from expandable foam. I dyed and reconstructed these boots from a suede thigh boots (the boots were my favorite part to make), hand painted the leggings. I had tried so many new techniques. I can honestly say that I feel well rounded as a costumer after making it.
Photo credits: Karina Antigua
Cosplay 2
Character: Sora
Series Name: Kingdom Hearts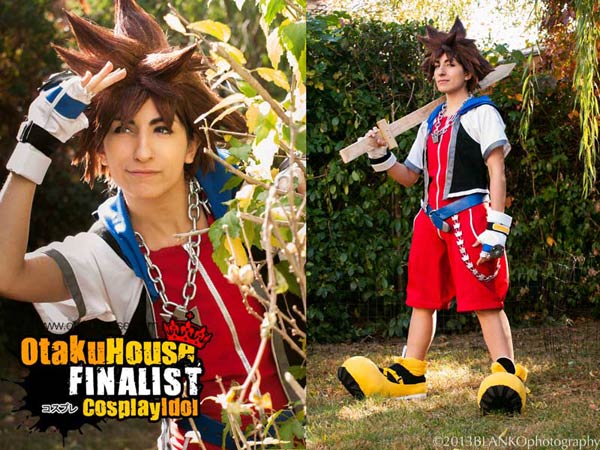 Description: When that commercial came on (I'm sure you guys all remember) playing simple and clean it was game time, literally. I had made other versions of Sora from KH2 but this one really makes me feel nostalgic. He is the first video game character I got attached to. I have also never made anything as ridiculous as his shoes, weird red jumpsuit, hair—the whole thing! This was an extreme challenge that I wasn't expecting. But I am so happy with the final product.
Photo credits: Blanko photography
Cosplay 3
Character: Catwoman
Series Name: Catwoman New 52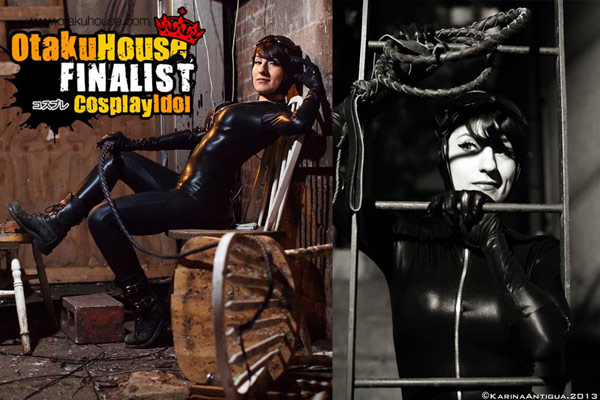 Description: I grew up on the adventures of Batman and Superman and to me Catwoman was and always will be the best. I had never worked with spandex before nor making hats or gloves for that matter. I chose the New 52 version for 2 reasons… 1.Adam Hughes drew her to resemble the ever-classy Audrey Hepburn and 2.Her outfit seemed the most functional out of all her versions. I went with a more matte spandex and grungy accessories to get that gritty Gotham feel. I made whole suit, gloves, claws, hat and goggles from scratch.
Photo credits: Karina Antigua