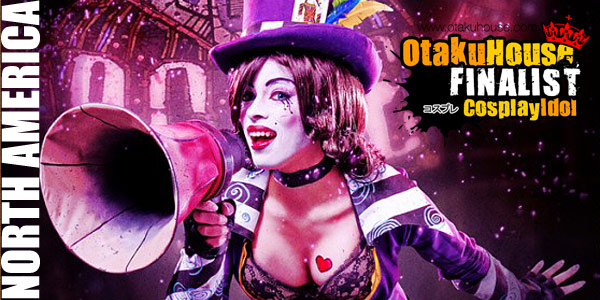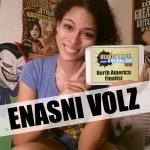 Biography
Cosplayer's Name: Enasni Volz
Age: 23
Gender: Female
Started cosplaying since: 2008
Fave fictional character: Harley Quinn!
Hometown: Texas, USA

A Little About Me
Hello all! My name is Enasni and I am honored to be in the finalists round! There are a lot of other impressive cosplayers that have made it this far, and I can only hope you are impressed enough by my work to help me keep up with the best! I have cosplayed over ten different versions of Harley Quinn and plan on cosplaying many more in the future. I also cosplay Mad Moxxi from Borderlands and several other amazing and badass ladies in the comic and video game universes! I put a lot of work and thought into each of my costumes, and strive to achieve perfection through the little details. Thanks for taking the time to check out my entry, I really appreciate it! Feel free to check out my facebook or deviantart if you are interested in seeing more of my work!

Facebook.com/EnasniVolzCosplay
Enasni-v.Deviantart.com



Cosplay 1
Character: Mad Moxxi
Series Name: Borderlands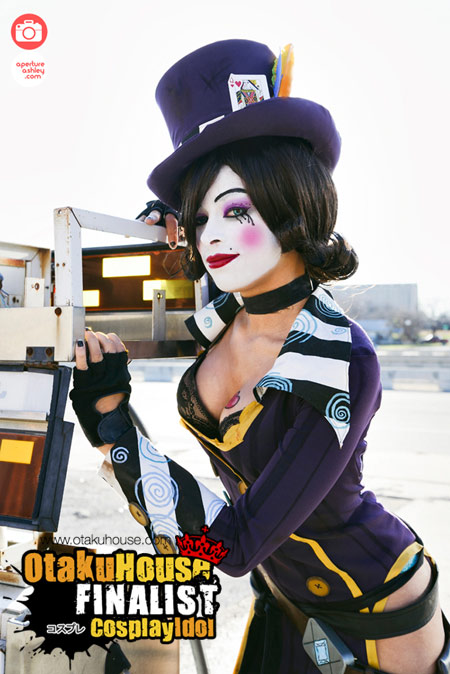 Description: Mad Moxxi is the seductive, dangerous and beautiful Bar owner and entertainer on the planet of Pandora. She owns several bars across the planet and sponsors even more fighting arenas! I adore her character for all of her strength, innuendo and confidence! She is the most desired woman on the planet, but she is far from a damsel!
I have been cosplaying Moxxi for about three years now. This costume is hand made and the detailing on the jacket and accessories is hand painted! Quite a bit of work and love went into this costume
Photo credits: Aperture Ashley! http://apertureashley.com/
Cosplay 2
Character: Harley Quinn
Series Name: Batman: The Animated Series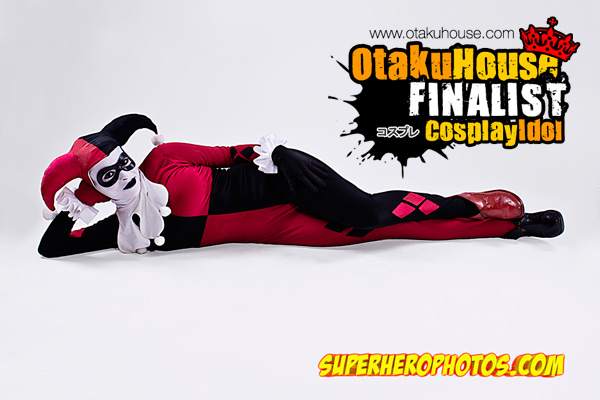 Description: Harley Quinn was my first comic book love as a child! I have been positively obsessed with her since I was little, and I have an absolutely ridiculous collection of Harley Quinn merchandise! She is the character I connect the most with out of my list of cosplays! I adore being in character and acting like a goofball at conventions, and always do my absolute best to embody her when I cosplay her! I am constantly updating this costume with little details here and there to get one step closer to looking like I walked right off of the TV screen!
Photo credits: www.superherophotos.com
Cosplay 3
Character: Harley Quinn
Series Name: Ame Comi statue line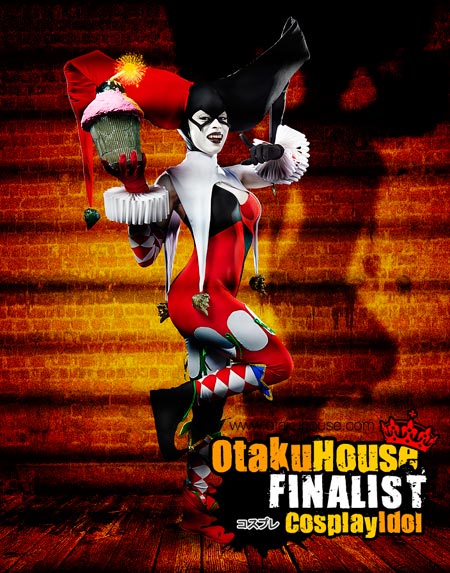 Description: I cosplay several versions of Harley Quinn! This one in particular is from the first run of the Ame Comi DC girls statue line! Construction on this costume took a LONG time as there are so many small details all over the suit! The headpiece also took some time to figure out. This costume is once again a handmade ensemble that I put the blood, sweat and tears into myself! :)
Photo credits: Neither Noir
http://www.neithernoir.com/