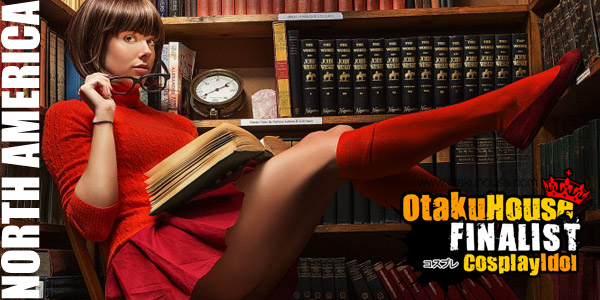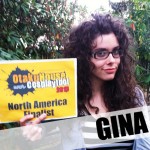 Biography
Cosplayer's Name: Gina B
Age: 22
Gender: Female
Started cosplaying since: 2004
Fave fictional character: Cara from the Sword of Truth series
Hometown: Long Island, NY, USA

A Little About Me
Hey there, Gina B here! I've been cosplaying since 2004, and I absolutely love the community. I love being able to share my geeky ness with others that I meet. I've found some of the best people in my life through conventions too. Cosplay to me is my creativity outlet; I love being able to make things with my own two hands. To look at something and be able to say "I made that" is part of my own personal satisfaction. To have someone tell me they like what I do, makes the frustration in crafting, such a rewarding experience.



Cosplay 1
Character: Urd
SeriesName: Ah! My Goddess!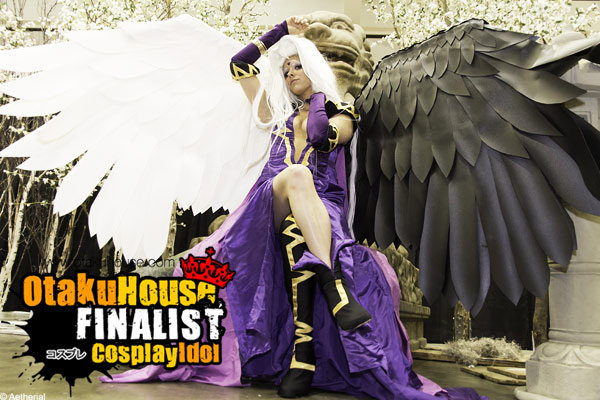 Description: This was the second time I've ever made wings, and the first time making a dress. It was such an intimidating project to undertake, but after about three solid weeks, I was able to make it happen! The wig was also styled by myself.
Photo Credits: Aetherial Studios https://www.facebook.com/AetherialStudios
Cosplay 2
Character: Major Kusanagi
Series Name: Ghost in the Shell: Stand Alone Complex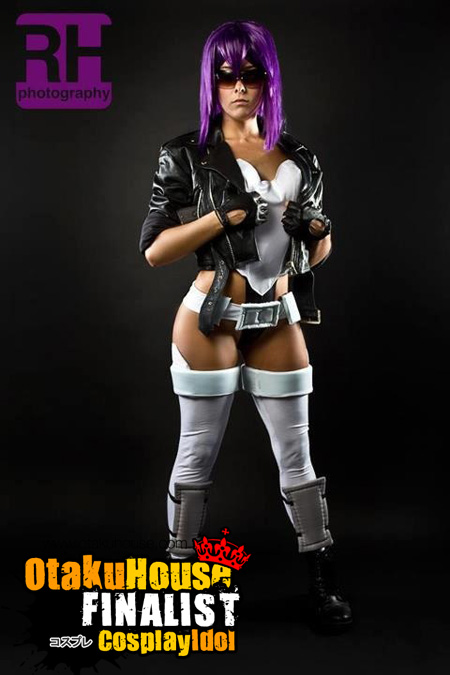 Description: Major Kusanagi is too bad ass to handle. I love cosplaying her because she gives me this crazy confidence to be. I've actually remade this outfit a few times to improve it every con I go to
Photo Credits: Robbie Hassett Photography https://www.facebook.com/robbiehassettphotography
Cosplay 3
Character: Sango
Series Name: InuYasha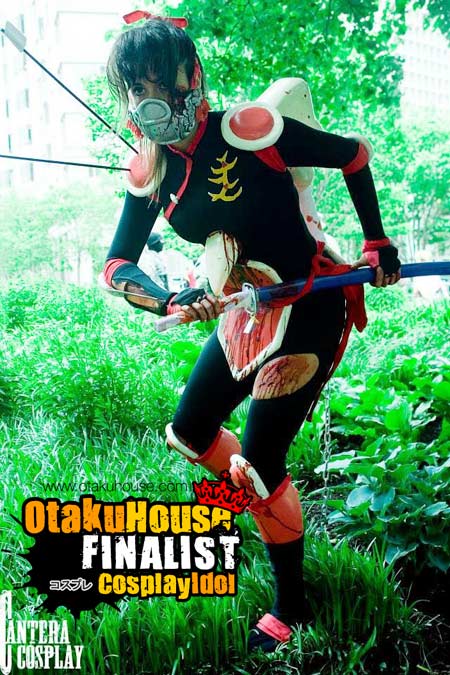 Description: Sango was the first costume I ever made.... Back then it was made out of pizza boxes and duct tape. I was only 14, and proud as hell about it. Now, I have continued to fiberglass all my armor, as well as the kusarigama that is going through my body. It is the biggest proof that I have been learning how to improve over all these years
Photo Credits: Cantera Cosplay https://www.facebook.com/pages/Cantera-Cosplay